Payoneer Prepaid Mastercard fraud Put Pakistani Freelancers at Risk of Losing Money
3 min read
Indefinite news for all the Pakistani freelancers as millions of dollars of are stuck amid Payoneer prepaid Mastercard fraud. Yes, the news is right that thousand of freelancers in Pakistan might lose access to money in their prepaid Mastercards. It is because the prepaid card company Payoneer owns to the fallout from a disastrous scandal that hit Wirecard AG – a German fintech firm.
Well for those who don't know what work Payoneer does, here's the answer. Payoneer is a global firm that lets millions of professionals from more than 200 countries to make uninterrupted cross-border payments. It offers many different products and services to the people. Payoneer Prepaid Mastercard is one of them. Wirecard AG's UK-based secondary Wirecard Card Solutions Limited (WCSL) issues the Payoneer Mastercard.
Read: TikTok Launches a Platform for Business Marketing
On Thursday, 25 June, Wirecard AG filed for insolvency amid the Payoneer prepaid Mastercard fraud. The fraud is reportedly said to be of a missing $2 billion from the accounts. Later on, the Financial Conduct Authority (FCA) which is a UK regulator of WCSL, ordered to stop all prepaid card activity for a while.
Furthermore, talking on the matter, FCA says that they have taken these steps to protect the interests and money of consumers who use the Mastercard services. For the time being, FCA has cleared that all the payment services including Payoneer that subscribe to Wirecard, their cards will be temporarily blocked. The users won't be able to withdraw funds nor receive new payments from their cards.
Payoneer's take on Payoneer Prepaid Mastercard fraud
Payoneer in a Tweet says:
Also, the CEO of Payoneer Scott Galit stated:
We understand that the developing situation with Wirecard has created a lot of concern for Payoneer Prepaid Mastercard®️ card users. The FCA has assured us that the freeze was put in place to ensure the protection of all cardholders funds. We have also been given repeated reassurances that all funds are properly safeguarded. Progress is being made to lift the freeze. And we will continue to update you as soon as more information is available. This situation has impacted the customers of many companies, and we believe that it will be resolved soon.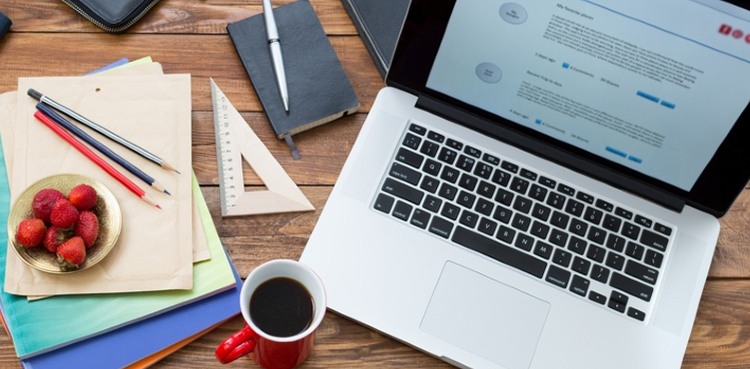 The company owner also says that they are well aware that their customers depend on these funds. And that it has created a massive problem for users all around the world. They, however, have assured that there are alternative solutions for payment withdrawal for the users. Also, they have said that they will work and address if any technical issue comes up. CEO also says that they'll be there to help their customers in any way they can.
Pakistani Freelancers upset over the Matter
Well, Payoneer Prepaid Mastercard fraud has caused a lot of issues to freelancers in Pakistan. It is because freelancers mostly use Payoneer prepaid Mastercards to receive their payments from clients. Apart from freelancers, many small companies in Pakistan also use Payoneer services for international payments.
Also read: Project Cars 3 Trailer just Released and It's coming this Summer
The payment of the freelancers is retrieved into a prepaid card or an app-based virtual account. Well, for the time being, people have lost access to funds as the cards have been temporarily blocked. Moreover, Payoneer has given no specific time for resuming the card services. The company says however that users can transfer money from their virtual accounts to local bank accounts for withdrawal.
That said, freelancers in Pakistan have long criticized the absence of secured payment options for international transactions. Thousand of people have requested to bring payment platforms like Paypal to Pakistan. The government of Pakistan made an effort last year to bring Paypal to Pakistan. Paypal, however, refused to start operations in Pakistan.
Via: Pakistan Today
Ayesha Khan is a Content Writer and Digital Marketer at Codematics Inc. She has done her BS in Electronic Engineering. In her free time, you can find her cooking meals, reading books or watching Kdramas. Search for her articles under the hashtag #AKArticle on LinkedIn and Twitter.