Instagram drops IGTV button as the app struggles to gain popularity
2 min read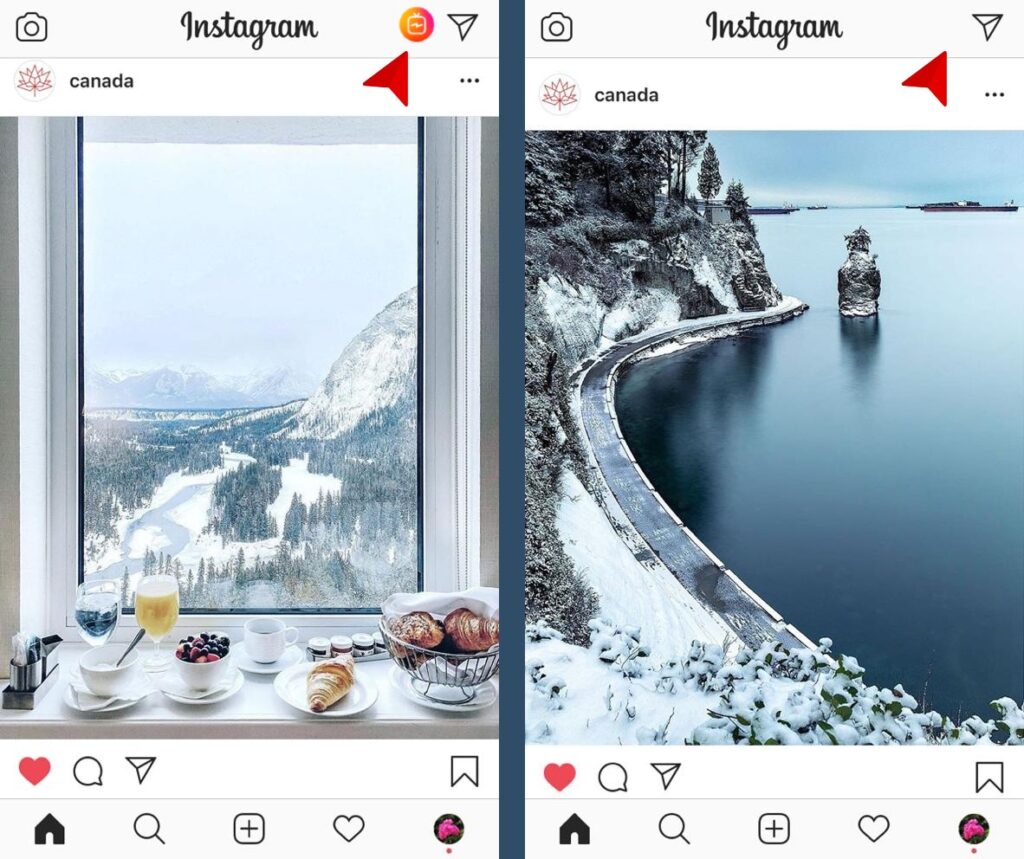 Instagram has tried different methods to get users to use its IGTV platform, including pinning the orange IGTV button at the top of your Instagram feed. Nevertheless, it seems like their efforts were fruitless and not doing much to drive users towards IGTV. So, Facebook has now decided to remove the icon from the feed.
Now, you will no longer see the orange IGTV icon at the top of your Instagram feed. According to Facebook, users discover IGTV content more often through previews in their feed, the Explore tab, and the standalone app.
"As we've continued to work on making it easier for people to create and discover IGTV content, we've learned that most people are finding IGTV content through previews in Feed, the IGTV channel in Explore, creators' profiles and the standalone app. Very few are clicking into the IGTV icon in the top right corner of the home screen in the Instagram app" a Facebook company spokesperson tells TechCrunch.
Read Also: Now You can use Instagram Direct Messages on the Web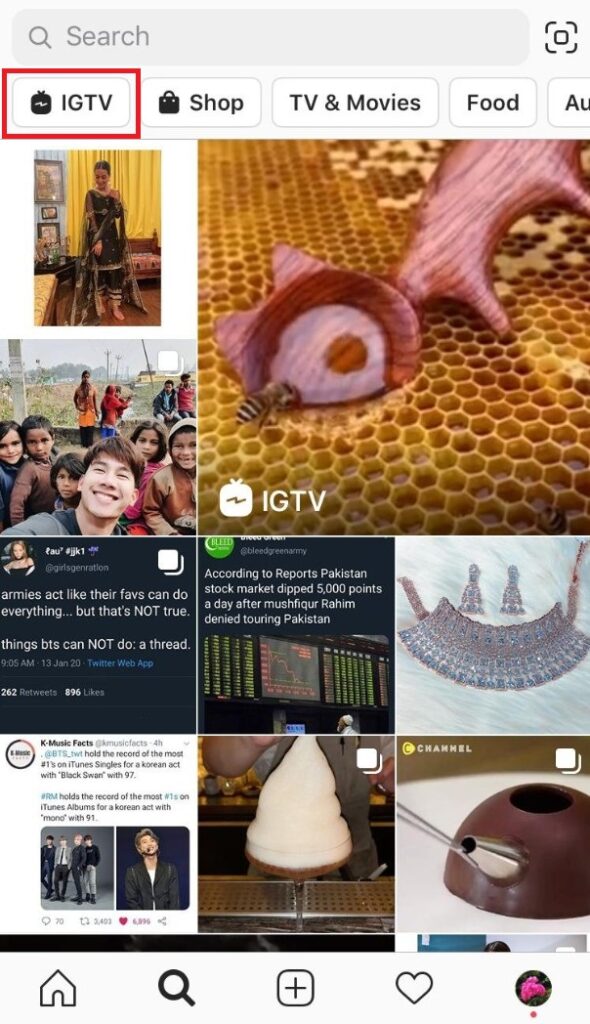 "We always aim to keep Instagram as simple as possible, so we're removing this icon based on these learnings and feedback from our community."
Facebook says that they want to keep Instagram as simple as possible, but when a feature is successful, such as Insta Stories, they do include it in the main feed.
Stats
Moreover, TechCrunch points out that the standalone IGTV app has not become very popular among users, unlike Instagram or TikTok. There are over 1 billion Instagram users, but only 7 million have downloaded the IGTV app. For reference, TikTok received 1.15 billion downloads in the same period since IGTV launched 18 months ago. Just in the US alone, TikTok was downloaded 80.5 million times, whereas IGTV was downloaded 1.1 million times.
See Also: TikTok Downloads hit 1.5B, Leaving Facebook & Instagram
What do you think of IGTV? Do you use the platform on a regular basis? Let us know your thoughts in the comments below. Continue to check out Maticstoday for the latest news items, product reviews, security practices, and video game discussions.
Javeria Qureshi is a Content Writer and Web Developer at Codematics Inc. In her free time, you can find her watching Patriot Act with Hasan Minhaj, reading books or drinking chai. Search for her articles under the hashtag #JQArticle on Twitter or LinkedIn.