A Pakistani Startup Xylexa is Working on Detecting Chest Cancer
It always feels proud to see Technology and Medical working in parallel. Because the Health-Care industry intensively needs more attention & contribution of the technology sector. While it also feels me satisfying to highlight these sorts of topics. So today, I planned writing on a Pakistani Startup "Xylexa" at NIC (National Incubation Center) working on detecting Chest Cancer Disease.
Xylexa basically belongs to the 5th Cohort of National Incubation Center. The efforts & set of skills they utilized to bring up their idea has no example like that. Moreover, they also own winning titles of events like Uber Pitch 2018, finalist of Takeoff International Startup Summit 2019 & Stars of NIC. Apart from that, Team presented their idea to Prime Minister of Pakistan Imran Khan back in February.
How Xylexa Works on Detecting Chest Cancer.?
Well, Startup Xylexa has made possible the use of Artificial Intelligence & Machine Learning Techniques to create a proper mechanism of disease detection. That mechanism in return can present a clear & accurate diagnosis of a patient's medical images. Their Computer algorithms (ML Algorithms) with the help of pathology verified data have the ability to analyze the patient's Mammogram for detecting breast cancer. All this procedure works on an early diagnosis that can improve the operations of the radiology department to save lives timely.
Keep in mind that according to the World Health Organization (WHO), Breast Cancer affects more than 2.1 Million Women per year. While the disease led 627,000 women to death in 2018. These ratios are drastically higher than expected and for sure an alarming situation for precious lives. So, the early diagnosis of this deadly disease is a major need of time. It can help in reducing the death rate in affected women. While we could expect Startup Xylexa to play a valuable role in it with its extreme efforts and hard work.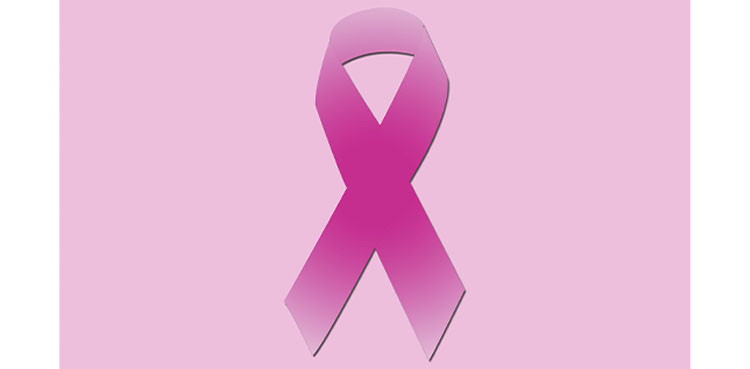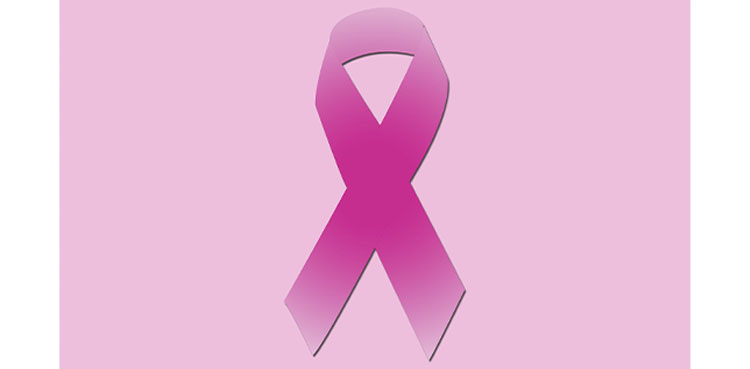 Hats of to NIC
NIC no doubt has played an important role to smoothen the track of Xylexa Journey. They nourished their unique concepts & highlighted them on upper-level platforms that motivated Xylexa to achieve their goal. Founder of Xylexa also shared his views "The National Incubation Center was indeed the stepping stone our startup needed. From mentorship to industry linkages, to pitching for investment, the NIC platform served as the biggest enabler. Today, we are extremely happy to raise a pre-seed round of investment, and would like to extend our gratitude to the NIC team for its continuous support."
The raised investment for their project will surely help them to work in a more advanced manner. While it is also expected that, Xylexa will start trials in European Region in the 2nd Quarter of the year 2020. In the near future, their ML algorithms may help to diagnose the heart related diseases too. Finally, we wish Startup Xylexa best of luck for their future ahead. Revolution in the Medical field by Pakistani Youth is no doubt a great achievement for the whole nation. If you like the post, do share it in your social circle & leave feedback for us in the comment section below.