Apple Files a Patent for Touchscreen MacBook Pro
Many companies have been introducing a touchscreen on their laptops for a long time. In fact, the HP-150 was one of the earliest commercialized touchscreen computers released in 1983. But, Apple has been very hesitant in pursuing this path. In 2016, Apple's Senior Vice President of Worldwide Marketing, Phil Schiller, said that Apple has tried out touchscreens on a Mac in its labs and the company came "away with the belief that it isn't the right thing to do". However, it seems like the tech giant is now considering adding a touchscreen to its MacBook Pro, especially if the recently published patent is anything to go by.
The patent is filed under the US Patent No 20200019367 and is titled Cross-Device Interactions. First noticed by Apple Insider, the patent explicitly mentions touchscreen laptops. All these hints point towards the fact that Apple is considering a touchscreen for its MacBook Pro.
Read Also: Smoke App – Bring Game Data from Steam to Apple Watch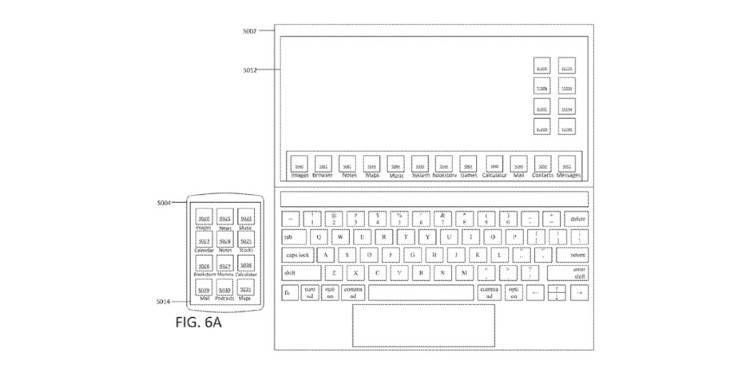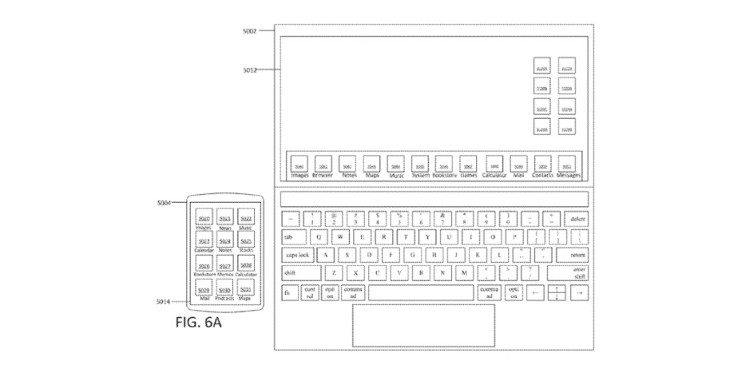 Touchscreen Macbook Pro
Apple refers to a smartphone as an Electronic Device 5004 while a laptop's screen is referred to as Electronic Device 5012. The patent states that "in some embodiments, display 5012 is also a touch-sensitive display". Furthermore, the paper says that "in one or more of such embodiments, the user optionally performs a variety of finger inputs over display 5012 to enter user inputs via display 5012."
Apple has not yet released any statement regarding a touchscreen Macbook Pro. Nevertheless, this information is very exciting especially for those users that have been requesting a touchscreen for a long time. However, most of the time patents like these do not enter production while others do end up in the market. So, until Apple comments on this patent or gives us any update. We won't know for sure when a touchscreen MacBook Pro would be possible.
Are you a MacBook user? Is the current version of MacBook good enough for you or would you also like the option of a touchscreen MacBook? Let us know your thoughts in the comments below! Continue to check out Maticstoday for the latest news items, product reviews, security practices, and video game discussions.
Featured Photo: REUTERS/Beck Diefenbach