MandiExpress – A Pakistani Online Grocery Service Startup
MandiExpress, the leading Pakistani online fresh produce, and grocery delivery service, has announced that it has successfully raised the US$725k in a pre-series. Pre-series is funding led by Lakson Investments Venture Capital (LIVC), a primary VC fund regulated by the Securities and Exchange Commission of Pakistan (SECP). Basically, LIVC invests in Pakistan based opportunities, concentrating on investments where technology can be leveraged to empower existing business models to create new ones. Disrupt, a private investor which is supporting the startup since its initial stage, also provided follow-on funding.
What is MandiExpress?
MandiExpress, the online grocery store, takes a data-driven approach to the fulfillment of B2B and B2C fresh produce orders. It is a platform that lets its customers place orders from the comfort of their homes. And, let the selection, intercession, and transport of the produce to themselves. The company offers customers to buy high-grade produce at lower prices which are a plus point for everyone. MandiExpress has also won the APICTA 2016 award for Innovation in Retail and Supply Chain Management Category.
See: Pakistani Scientist Dr. Khan Siddiqui Invents World's First Portable MRI Scanner
MandiExpress has warehouses at sabzi mandis, a tech platform that autonomously gathers price data for its buyers located at daily auctions. It purchases, sorts, grades, and packages vegetables, fruits, meats, seafood, as well as gourmet and organic food. These high-quality products are then delivered to the company's online customers.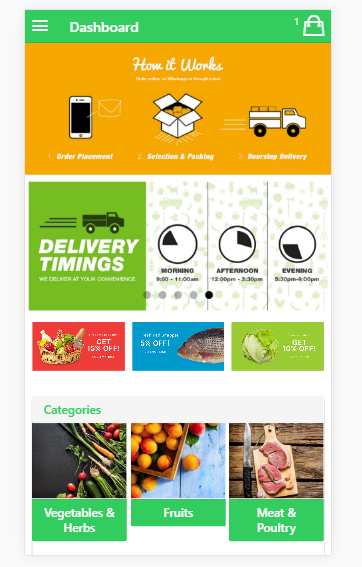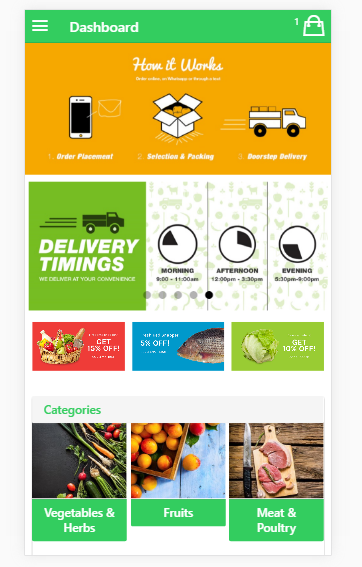 Words of Different CEOs for MandiExpress at the Fund-raising Event
The CEO and founder of MandiExpress, Jehanzeb Chaudhri said,
I started this venture five years ago to build a platform with a vision to help local farmers, having learned about the problems they faced. The task seemed almost impossible at the time. But today we are deeply integrated with the supply chain at multiple wholesale markets across Pakistan. We are also hoping to gradually digitize the entire value chain. The capital injection will allow MandiExpress to seamlessly fulfil the demand pressure that we have seen through our partnerships with various ecommerce players including Daraz.pk,
The CEO of Lakson Investments, Babar Lakhani had also a few words to say about MandiExpress;
MandiExpress sparked our interest when my in-laws gifted my father cherries. He thought they were imported due to the high quality, taste and packaging. After inquiring on the source, we learned of the company and reached out to the founder. Jehanzeb's team has brought efficiency to a uneven farm-to-table value-chain. I truly believe that MandiExpress is the first company in Pakistan to allow users to make a choice when it comes to sourcing produce from ethical farms,
Final Verdict
According to an economic report, Pakistan's fresh produce market currently stands at over US$50 billion. This amount accounts for 20% of the country's GDP. However, local farmers fail to take advantage of the opportunity. It is because Pakistan has some of the lowest yields per acre globally. Another major reason is the extraction of value by the multiple stakeholders in the value chain.
Also read: A young Pakistani Student Shanza Munir invented Smart Shoes to assist Blind People
With the $725k funds raised at the LIVC, the startup company plans to broaden its successful model with other sabzi mandis across the country. It also plans to meet the rising demands brought to them by their partnerships with various e-commerce firms. The founder of MandiExpress says that it has positioned its platform as a way to help farmers find high-quality products at reasonable prices. It has provided them direct access to the market. And, has eased their financial presence in the fresh produce supply chain.
Source: The Express Tribune