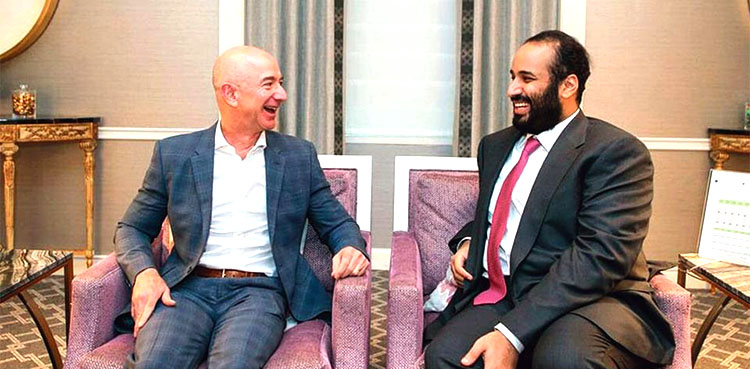 A recent report from The Guardian revealed that the personal phone of Amazon Chief Jeff Bezos got hacked on the 1st of May 2018. Where he lost an amount of his personal & business data. The report also says that Saudi Crown Prince Mohammad Bin Salman is involved in this targeted attack. He used Whatsapp Video File as a source to get access to Bezos's phone.
At that moment, Jeff Bezos was in direct conversation with Crown Prince when he received a video file from Crown Prince MBS on his Whatsapp. That file was somehow carrying malicious content that got access to Bezos's phone. So Within a few hours of sharing, the malicious file transferred a large amount of personal & other data from Bezos's phone to somewhere else.
Read Also: A team of scientists used stem cells to create living robots
Well, keep in mind that Jeff Bezos also owns the Washington Post. While the murdered Jamal Khashoggi was an active journalist of Washington Post. The newspaper covered this murder case on a larger level. Furthermore, the CIA had also claimed that MBS has ordered to murder Khashoggi. Relating this incident to that incident may have some hidden elements.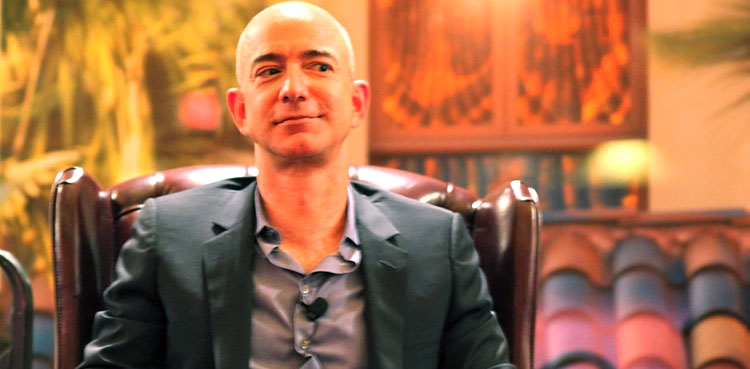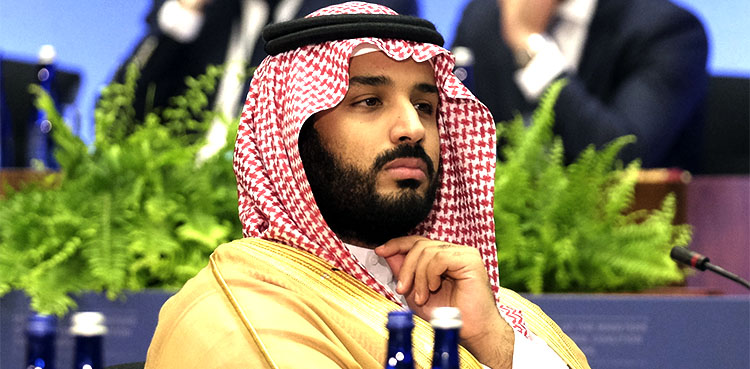 How a friendly conversation between the two has changed into several other mysteries.? As usual, Whatsapp here is again facing criticism because of its week security mechanism. Saudi Arabia on the other hand has denied all these allegations by the Guardian news. Saying in a Tweet that "We call for an investigation on these claims so that we can have all the facts out."
Read Also: Whatsapp Hacking – Company Sues Israeli NSO
Most of us know about the news revealed months ago about an affair of Jeff Bezos. Moreover, Bezos & his wife were going to sign a divorce to their 25 years old long relationship. Now the Chief's team is claiming that Saudi Arabia is behind leaking the affair news. That shocking news remained headlines of the industry for a number of days.
So the game may change here for both the World Richest Amazon Chief & Crown Prince of Saudi Arabia. The forensic analysis may reveal more about the incident within some days or even in some hours. Some news may be revealed by Whatsapp itself. I will try to keep the post updated if something comes on screen.
Stay in touch with Matics Today for more interesting updates and topics.
The author behind @maticstoday, working as a Digital Marketing Specialist in Codematics Inc. Writing tech-related stuff and delivering solid reviews is in his keen interest. In his free time, You will find Uzair playing video games & that's why most of the topics he writes are based on game-related stuff.