Uber Plans to Start Boat Riding Service in London
The British Capital London may expect Uber Boat Service soon in its water tracks. The company has partnered with Thames Clipper to fulfill its future plan. As we know, Uber could not succeed in London as it should have been. While pandemic also affected its majors resulted in a loss of $2.9 quarterly.
In order to recover all those losses and reputation, Company has planned a new investment by diversifying its services in other categories. So, following the partnership plan, Uber will acquire a 20-Strong Fleet of Boats and 23 Piers from Thames Clipper with a tag "Uber Boats by Thames Clippers".
Read Also: Xiaomi Crowdfunds a new 8H Smart Mattress Featuring Artificial Intelligence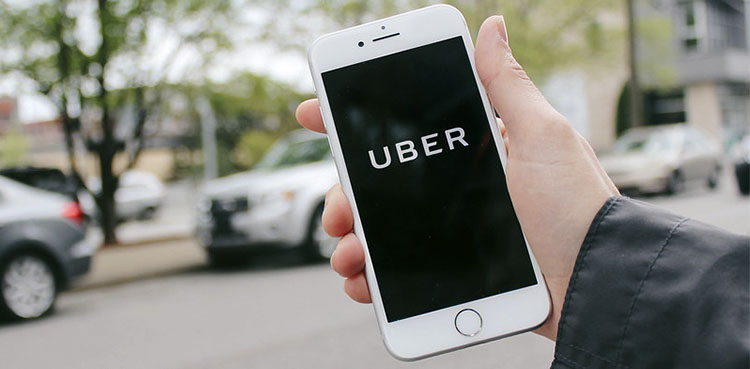 How Users will Book Uber Boat Service.?
On the user end, there will be no major changes in the Uber Official App. There will be the same method of booking Boat Ride Service with the help of a generated QR Code. While the payment methods will also be the same in the form of cash or wallet payment as the company is already providing.
But as per requirement and safety precautions, there will be certain rules to be followed by the general public on a strict basis. Like wearing face masks, maintaining social distancing, and other related precautions to avoid spreading of Coronavirus. Because there will be multiple numbers of customers on Uber Boat Service.
Keep in Mind: Uber has also invested a large portion of investment in delivery services. Moreover, the company acquired Postmates for $2.65 Billion. All these new investments are a move towards recovering previous losses with the help of new strategies.
If you liked the post, then do share it in your social circle and leave feedback for us in the comment section below.
Read Also: NVIDIA and Mercedes Benz Partner up to Design Next-Generation Car Computer