Quick Share Is Samsung's Alternative to Airdrop but for Galaxy Devices
Attention Android users, there is some good news for you. Samsung is working on creating an alternative to Apple's AirDrop but for Galaxy devices. The tech giant's Quick Share, will allow videos, files, and images to be shared between Galaxy devices.
XDA Developers were able to get their hands on the APK of the feature but unfortunately could not get two files to transfer between the devices. That is not surprising since their devices were not supported.
According to the tech site, Samsung's upcoming flagship, Galaxy S20 is expected to support this feature.
Quick Share Has a Cloud Aspect
Quick Share will work just like AirDrop. When you are near another user that has a device that supports Quick Share, they will show up and you can transfer files with them.
There will be two options for sharing: Contacts Only or Everyone. With the first option, you will only be able to share files with your contact list. The latter option will allow you to send and receive files from anyone who has Quick Share enabled near you.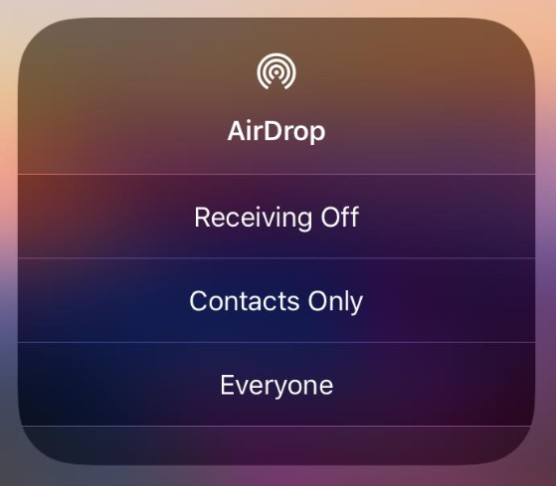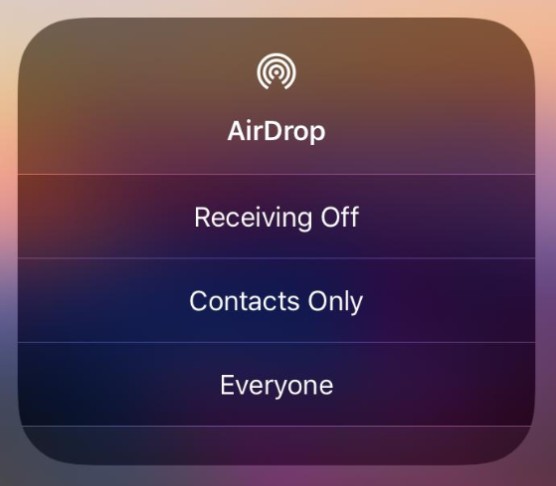 But, unlike AirDrop, Quick Share will include a cloud aspect as well. The feature will allow you to temporarily upload files to Samsung Cloud according to XDA Developers. These files can be up to 1GB with the ability to share 2GBs per day.
I personally use Apple's AirDrop feature a lot. Whenever I want to send pictures quickly to my sister, AirDrop is my go-to option. Sending files through e-mail or Whatsapp is tedious and long. In short, I think Android users will benefit a lot from Quick Share.
Also See: Samsung's Ballie Robot is a Personal Assistant for your Home
Are you an Android user? If so, how do you quickly share files with your friends and family? Let us know your thoughts in the comments below! Continue to check out Maticstoday for the latest news items, product reviews, security practices, and video game discussions.