Intel Horseshoe Bend – A Foldable PC with OLED Display
The display trend is moving towards Foldable Screens, whether its Smartphone, Tablet, TV or Computer. While the same trend remained a notable part of CES 2020 also. But instead of hearing further about foldable phones. We came to know about Foldable Computers more this time. Yea it's true that Intel revealed the concept of a foldable computer called Intel Horseshoe Bend.
Before that, Lenovo announced a 13 inches Tablet PC (ThinkPad X1 Fold). But Intel's one is more notable because of its bigger foldable screen. Intel Horseshoe Bend becomes a traditional laptop (without keyboard) when in folded position. While becomes a bigger 17inch display in unfolded position. Here is the video review of this foldable pc by Engadget. Do check it out,
Read Also: Sony unveiled an Electric Car Concept Called Vision S at CES
Intel Horseshoe Bend:
Intel Horseshoe Bend will have Tiger Lake 10nm Mobile Processor.
A double performance GPU as well, compared to previous ones.
It will have a 13inch display while folded from the center.
Will have a 17inch display in full stretched position.
Super Vivid OLED Touch Display.
Horseshoe Bend will feature Wifi 6 connectivity.
Most probably, it may have Operating System on Windows 10x
Read Also: Nvidia's New 360HZ Monitor is Designed for e-sports
If you have the plan to use Horseshoe Bend in desktop mode. There is a kickstand to do the job effectively. You can adjust that stand behind the screen. Then connect a set of wireless keyboard, mouse to it and use the machine in desktop mode. Rest of the other information regarding, memory, storage, power capacity, and price of this foldable computer is not confirmed yet. While guessing the release date is also something early to say.
According to Intel's Corporate Vice President of Mobile Platforms Chris Walker, its the world's first 17inch foldable PC. Other than that, if you compare Horseshoe Bend with the Lenovo X1 Fold, it seems to be more luxurious and slim. So far, its a prototype, just wait & watch for the final product. How Intel Horseshoe Bend will have an impact on future trends of computers and laptops.? Will displays rely on foldable displays in the future?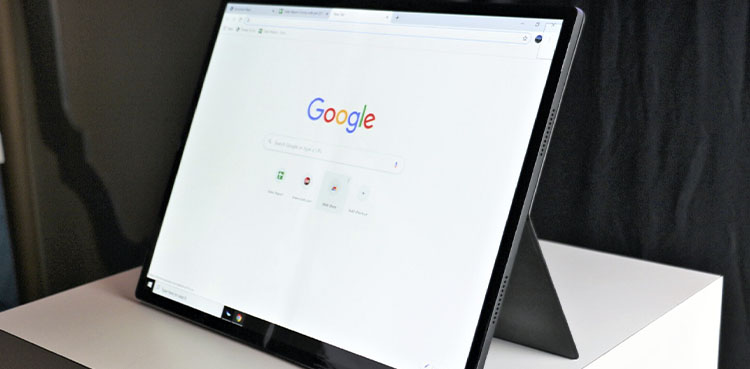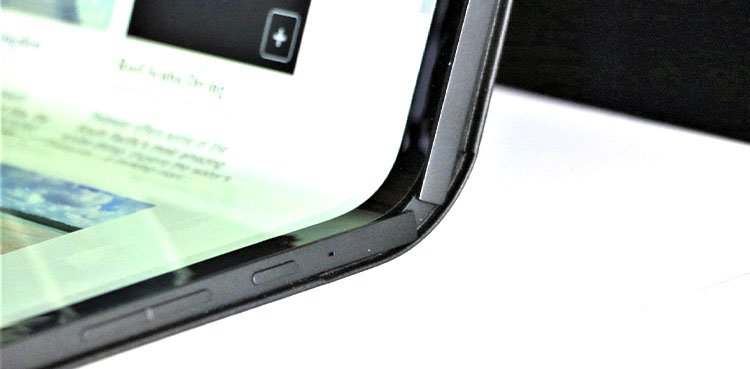 Share your feedback and suggestions in the comment section below. Don't forget to check Matics Today for daily tech updates around the globe.
You may Like Future Smartphones – How Phones will Look Like in the Next 10 Years.?