A Pakistani Ph.D. Student Kamran Amin Invented a Battery you can Charge in 2 Just Minutes
Kamran Amin from Bagh, Azad Kashmir has invented a battery being able to charge up to 70% in just 2 minutes.
It's really annoying to have a mobile phone with bad battery life. Especially when you are in a hurry and don't have enough time to recharge. As smartphones are really smart & their battery doesn't serve you well for a longer time. So you may be at risk of missing important calls when outside the home or office. A young Pakistani has successfully got a solution to this issue.
Read Also: Pakistani Scientist Dr. Khan Siddiqui Invents World's First Portable MRI Scanner
Kamran Amin, a Pakistani Youngster invented a battery that you can charge in just 2 minutes. Kamran basically belongs to Bagh Azad Kashmir and doing his Ph.D. from National Centre for Nano-Science and Technology Beijing. His Research Project was about Energy Storage Material and Devices. He decided to do research work on lithium-ion batteries.
Kamran Amin Shares his view too
Let's have a look at what Kamran said in an interview,
"The research project of my Ph.D. is regarding lithium-ion batteries. I am sure by now all of us know about the Lithium-ion battery because mobile phones are very common these days. Everyone is stressed regarding the battery timing of mobile phones. I have seen people in a constant hurry when it comes to charging the phones. So after doing rigorous lab testings, we have concluded that if you charge-up your phone one in 24 hours mostly it happens that people only charge their phone once or twice in a day. The battery I have created will be in working for 8 years. The charging potential of the phone will remain the same just like it was on the first day."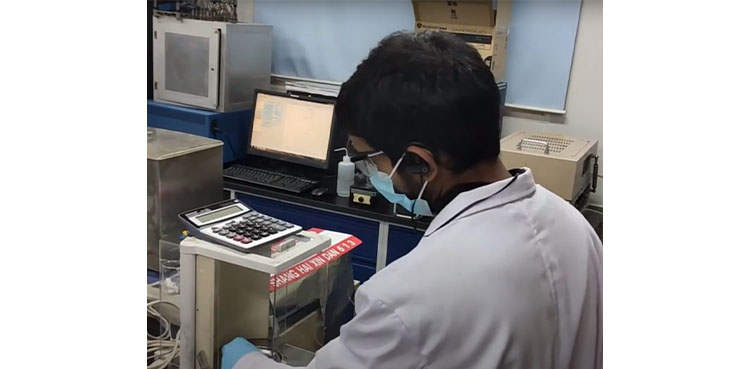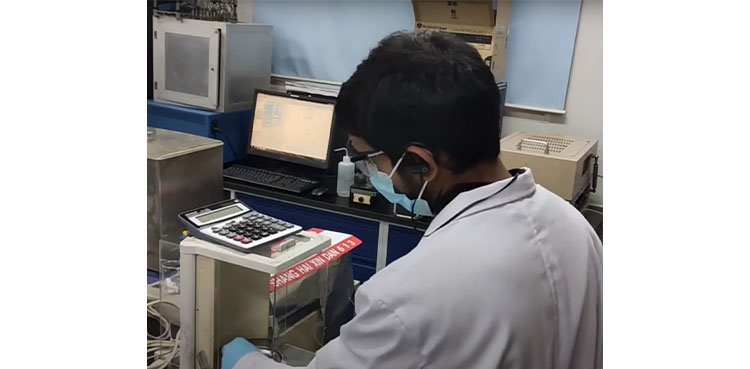 Well, I hope you read some important aspects of his research work. The main notable point I found is the 8 years life of that battery. It's a tremendous invention so far in the category of lithium-ion batteries. Moreover, the mentioned 2 minutes of charge time will boost up your battery percentage to 70% easily. I think, having a mobile charged to 70% is more than enough to handle everything on mobile when you are outdoor. Day to day ease in life activities with the help of technology has no companion to its value.
Future of This Invention:
Future of this invention is for sure in secure hands. Because the fund provider behind this research work is a well known multinational company "Lenovo". Other than that, on successful completion of this project, Lenovo may launch these batteries on its own end. So just imagine where this future will lead Kamran Amin to. Maticstoday team pays tribute to Kamran for this wonderful invention and highlighting the positive image of Pakistan on the world level. Do share the post in your social circle with friends & family member and stay in touch with us for more updates accordingly.
Read Also: Pakistani Scientist, Dr.Sara Qureshi Invents World's First-Ever Eco-friendly Aircraft Engine