Apple will Use its Own ARM-Based Processor for Mac Devices
Apple's CEO Tim Cook at Worldwide Developers Conference (WWDC) announced that Apple in near future will use ARM-Based Processor inside the Macs. This will improve Apple's control over its products with ease of developing software and other programs. Moreover, future Macs will be more power & energy efficient along with notable improvement in battery life.
Before that, the company was using Intel processors in its Mac devices. Although some of the future Macs will still have Intel Chips at their heart. But with the passage of time, Apple may possibly end off buying chips from Intel. Keep in mind that, Intel annually sells its chips for more than 3.4 Billion Dollars to Apple. So Intel is expected to face a decline in its annual revenue.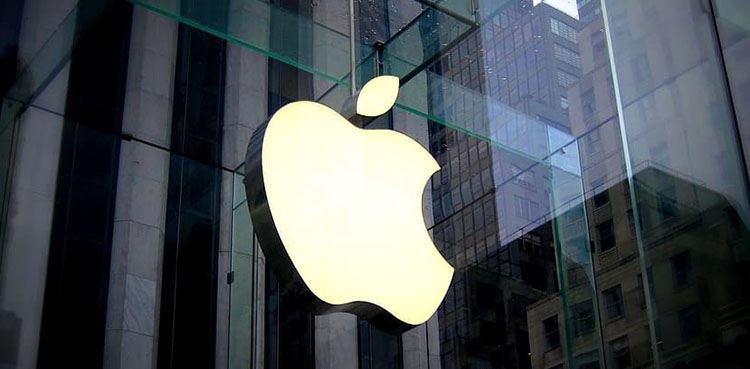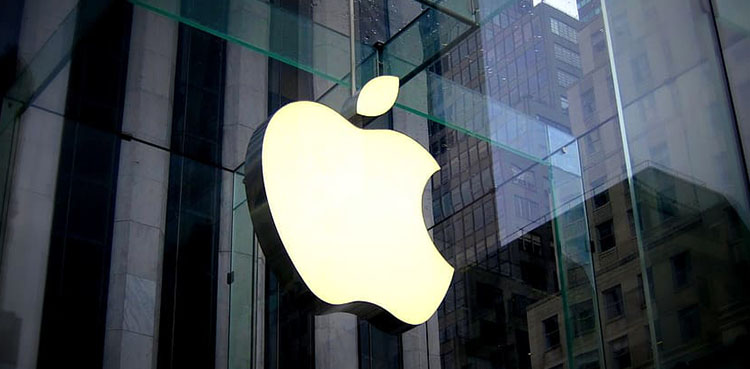 Apple Arm-Based Processor
As we know that Apple is using Arm-Based Processors in its iPhone & iPad for decades. These chips are actually based on ARM (Advanced RISC Machine) Architecture & RISC (Reduced Instruction Set Computing) Design. While are capable enough to run iPhone & iPad more smoothly than we could imagine. So shifting the same technology in the form of Apple Silicon to Mac devices is expected to improve their performance.
Comparing the performance of Apple Silicon with Intel Chips is a bit earlier to predict. But it will have something unique that's why Apple took this huge decision. These processors will have an integration with the new version of the Mac Operating System called MacOS Big Sur. While it will also support iPhone & iPad apps on it. Apart from that, related companies are also working to make their apps compatible with Apple Silicon.
If we talk about the availability of Mac Devices packed with Apple ARM-Based Processor. The end of 2020 is expected to have the first release, while complete shifting may probably take around 2 years. Apple will definitely set an example for the whole industry if this plan works. Similarly, Intel will lose its major chip buyer where he is getting 5% of its revenue from Apple only. Let's wait and watch for the end results with a lot of surprises.
If you liked the post, do share it in your social circle & leave a feedback for us in the comment section below.
Read Also: Signal app on iOS Now lets You Transfer your Data to Another Devices