Look How a 17 Years Old Boy Wasted Rs. 1.6 million on PUBG Mobile
Apart from mental health, suicide cases, and other violent activities that lead PUBG Mobile towards a temporary ban in Pakistan. A new matter revealed left everybody shocked. Where a 16-year-old boy from Punjab wasted almost Rs. 1.6 million of his parents on PUBG Mobile through in-app purchases.
While you will be shocked more to know that his parents were unaware of all this matter. But when they came to know through their accounts statement, there was nothing left to get returned. I bet, that clever boy left nothing in the game which he did not purchase. Like skins, ammunition, royal passes, etc.
Read Also: There is a Delay in Crysis Remastered Due to Graphics Complaints
How Clever Boy Did So.?
The Teenage spent 1.6 million in less than a month and said to parents that he is using phone for online courses. While his parents said that they had that money saved for father's treatment. Little Boy deleted every evidence of transactions like notifications and emails. Moreover, he also used Mother's mobile to transfer amounts.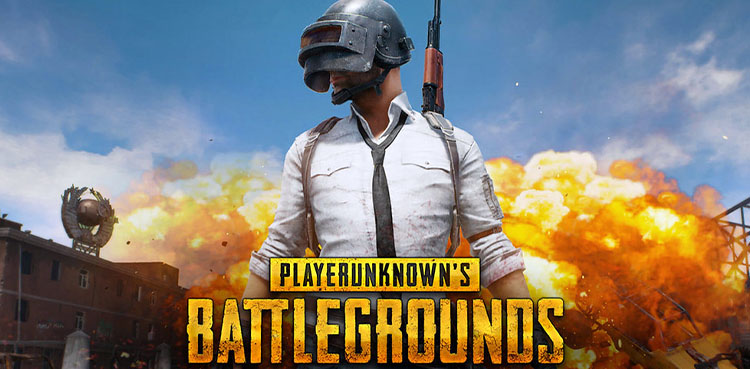 After we received details from the bank, I found that on several occasions, he shuffled amounts from one bank to another to avoid nil balance. He was using his mother's phone for quite some time and she was not vigilant enough to notice this.

Boy's Father
As a result, Parents decided to take strict action against their child to teach him a life lesson. They left the boy at a workshop to work and earn money for himself. They are not in favour of leaving him idle at home. As schools and other educational institutes are closed due to pandemic.
I just can't let him sit idle at home and cannot give him a mobile phone even for studying. He is working at a scooter repair shop until he realizes how hard it is to earn money. I am hopeless now as the money was saved for my son's future.

Father
Although the complaints have resulted in a temporary ban on PUBG Mobile. But I doubt these new cases will lead it towards a permanent ban. While I would also mention that, parents must have an eye over what their child is doing on the phone. PUBG itself did not force anyone to buy something from its store.
Read Also: Activision expands COD: Warzone Lobby from 150 to 200 Players