TikTok Launches a Platform for Business Marketing
TikTok in the future will not be an app just for entertainment and social interaction. You will see marketing and advertisement stuff there too. Yup, TikTok has launched a new service for the business sector & brands to promote their product through the TikTok platform. They named the new category called "TikTok for Business".
Where there is an ongoing trend of marketing and advertisement all over social media. There, how a 2nd most downloaded app in the world can stay behind.? So the fact is that the way Officials have chosen is pretty right when they have billions of active users worldwide. Let's look at how this marketing will work in real.?
Read Also: NVIDIA and Mercedes Benz Partner up to Design Next-Generation Car Computer
How TikTok for Business will Work.?
Brands interested in marketing through TikTok will have access to various tools. Putting those tools in use, they will be able to engage with the TikTok Community through storytelling and content creators of the platform. Moreover, Officials have added some relevant categories to choose the type of marketing. Like Top View, Brand Takeovers, In-Feed Videos, Hashtag Challenges, and Branded Effects, etc.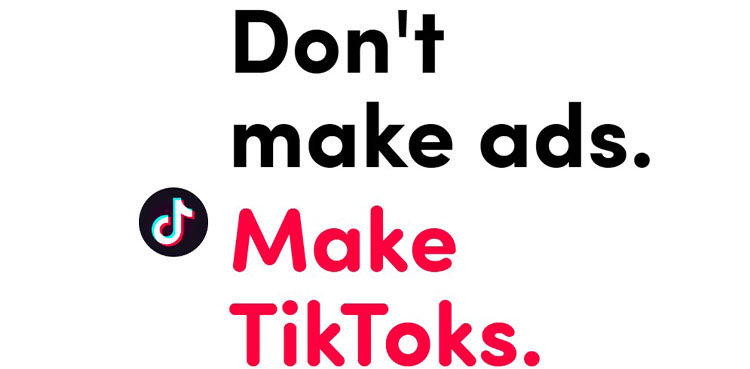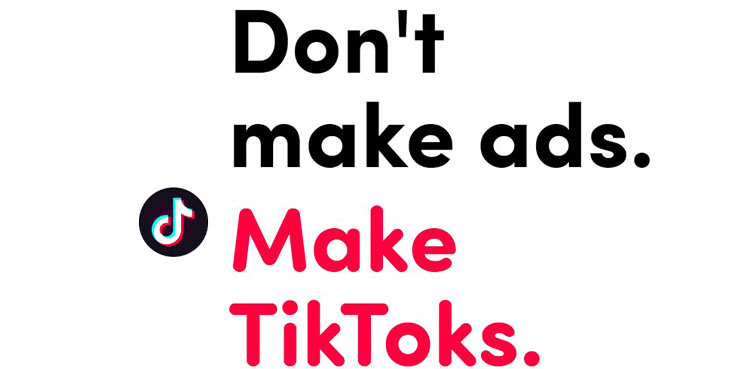 Top View:
An ad that will appear on the launch screen of TikTop app.
Brand Takeover:
It will be a 5 or less seconds ad in the form of image or video.
In-Feed Videos:
In-Feed Videos will be up to 60 seconds duration along with sound.
Hashtag Challenges:
Brands will use Content Creators to use Hashtags of their own choice.
Brand Effects:
It will allow Brands to include their products into TikTok videos by using AR format.
Apart from that, TikTok is also launching a service called e-learning. This service will guide advertisers about the procedure of promotion using the TikTok platform. The cost of Promotional activities have not been revealed yet by Officials. But they said that it depends upon the type of campaign businesses want. Well, late a bit but TikTok finally has brought things under a single roof by introducing TikTok for Business.
Let us know your feedback with us in the comment section below. While don't forget to share the post in your Social Circle.
Read Also: Facebook Shops – A new Feature that turns your Business Page into Online Store