Best Home Remedies to get rid of Skin Allergy
Skin allergic reactions have many symptoms such as rashes on the skin, hives and itchy patches, redness, flaking, and swelling. A skin allergy is something that everyone must have experienced. It is because the skin is the first and most exposed part of the body that comes in contact with the outside world. Skin allergy makes a person very irritable, depressed, and anxious. People suffering from it may have difficulty in sleeping as well. In today's article, we will be writing down some of the basic home remedies to get you rid of skin allergy
Home Remedies for Treating Skin Allergy
1. Olive Oil
Olive oil is a very essential component that helps in reducing skin allergies. It contains a rich amount of Vitamin E and antioxidants that help in healing and renewal of the skin. It reduces itching and also soothes the skin as well.
Read: How to Wash Face Mask – Is it Right to do So.?
Now let's talk about how to use it in order to get rid of itchy skin. Rub a combination of olive oil or it will be better to use extra-virgin olive oil and combine it with honey. Apply this mixture of oil and honey on your rash a few times daily until it heals. You can also add turmeric in the mixture as it has anti-inflammatory properties and is rich in antibacterial, which reduces itching and soothes the skin.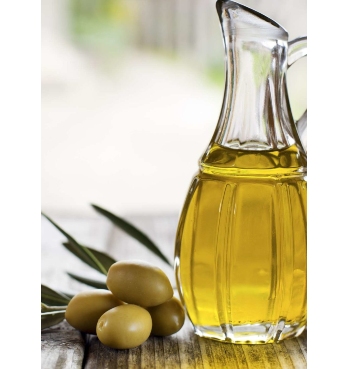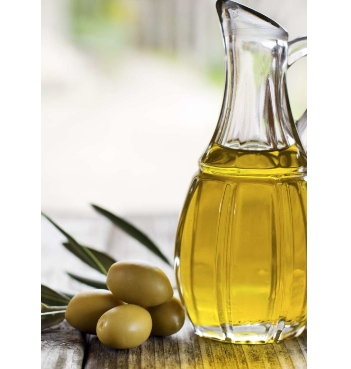 You can also use coconut oil or castor oil in case you don't have olive oil as both of them also help in getting rid of skin allergy. Apart from this, a mixture of Vitamin E oil and cod liver oil is also very helpful in relieving itchy skin.
2. Oatmeal
Because of its soothing and anti-inflammatory properties, Oatmeal serves as a very effective option in alleviating skin irritation and inflammation. To reduce skin rash with oatmeal, all you got to do is mix a cup of finely ground oatmeal in luke warm water and soak in it for about 15-20 minutes.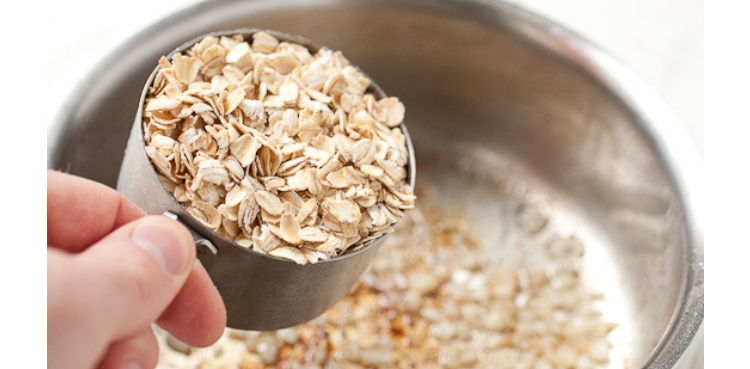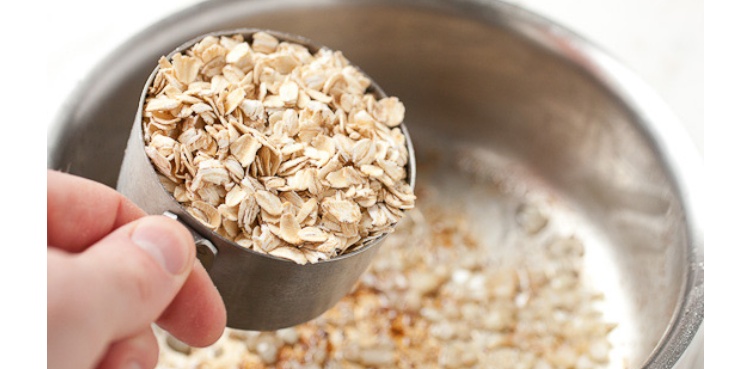 For allergy or irritation on the face, apply a combination of equal amounts of oatmeal and plain yogurt with a small amount of honey. This remedy is very effective in treating face allergy.
3. Aloe Vera
Aloe Vera is one of the best options for treating irritating and itchy skin. It is because of its anti-fungal, anti-bacterial, anti-inflammatory and soothing properties. Aloe Vera is phenomenal for treating a number of skin diseases that also include rashes, redness, and inflammation of the skin.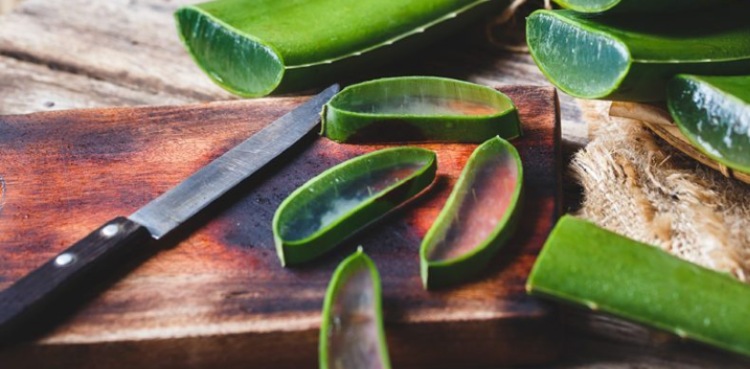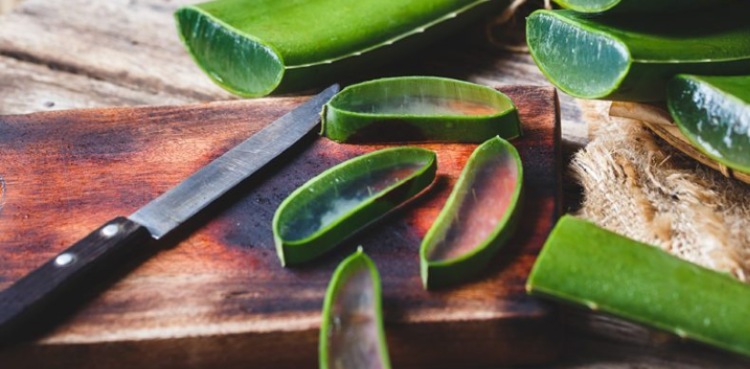 It is the foremost priority if you have fresh Aloe Vera at home, Aloe Vera gels are widely available in the market. It can be applied too.
Also read: What Depression actually is? Know its Types and Ways to Deal it
4. Baking Soda
Baking soda is also an effective option to get rid of skin allergy and is one of the effective home remedies. It helps in drying skin rashes and gives relief to the skin by reducing itching and inflammation.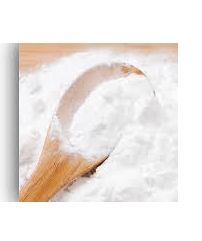 Simply add one part of baking soda to three parts of water and apply it to the itchy area every day. You can also use a mixture of baking soda with some coconut oil as it also helps in reducing rashes. A point to be made clear is that do not apply baking soda on the skin for a long time (more than 20 minutes) as it will cause further irritation.
5. Cold Compress
Cold compress are really effective in reducing rashes, particularly those caused by heat, poison ivy, insect bites and shingles. It helps in reducing rashes, swelling, inflammation, and itching. It is particularly useful if a rash begins to develop into blisters.
Simply, place ice cubes in a sealed plastic bag. Or place an ice pack over the affected area for a few minutes. If none of these are available, you can jut soak a clean cotton cloth in ice-cold water and place it on the effected area for about 10 minutes.
6. Apple Cider Vinegar
Pure and organic apple cider vinegar is one of the very useful home remedies to get rid of skin allergy. It helps in treating skin rashes and eases itching. For applying it in the affected area, simply dip a cotton ball in apple cider vinegar. In case the apple cider vinegar causes itchiness, dilute it with water and then apply it on the skin. If still the vinegar irritates your skin, don't use it any further.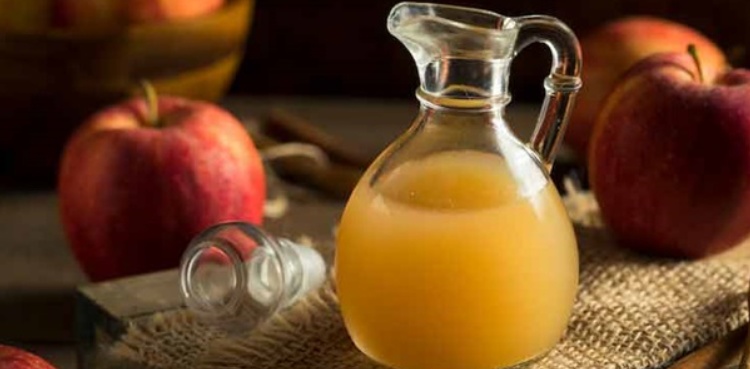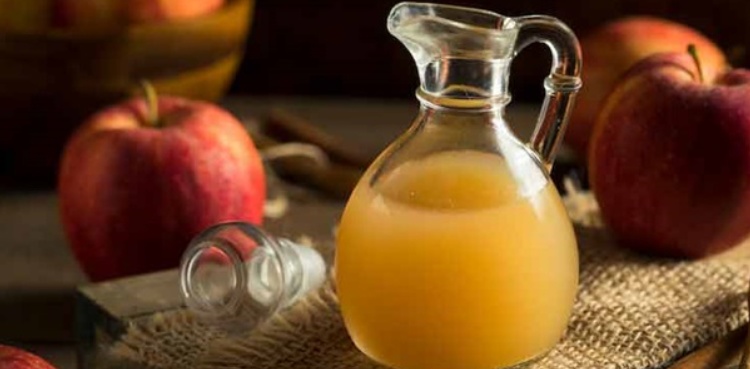 7. Coriander
Coriander is an effective and useful remedy to treat itching and skin rashes. It is because of its anti-irritant, anti-inflammatory, and antiseptic properties.
You may like: Dry Eyes.? Check out the Following Home Remedies
Make a paste of the coriander leaves and apply it on the affected area. Repeat it for 1-2 times daily. Other than that, simmer a teaspoon of coriander seeds in water. Drink this tea once daily and continue it for a few days until the affected area heals. Coriander juice can also be used directly in order to reduce irritation.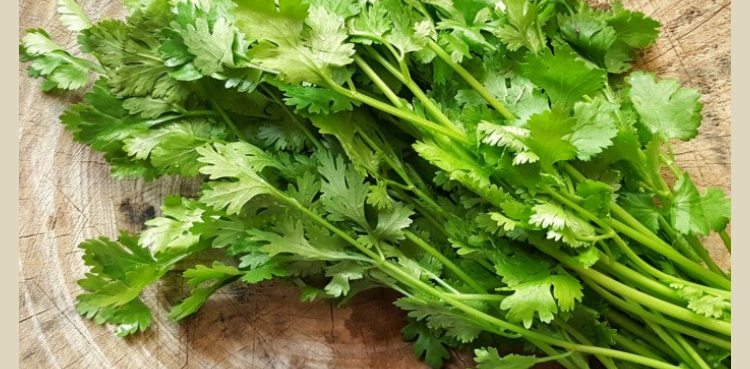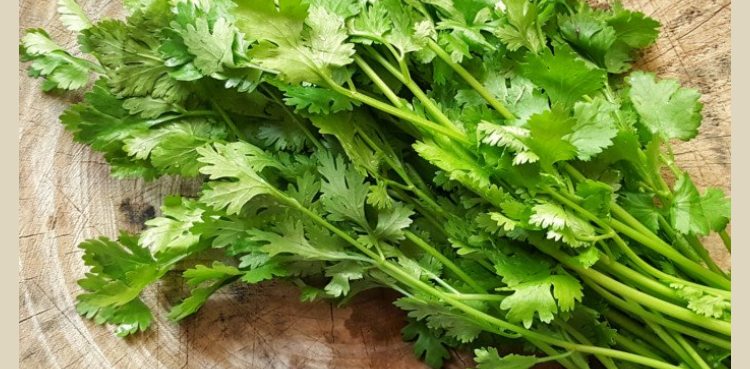 These are some of the very effective and useful home remedies that are used to get rid of skin allergy. If you use any of these remedies, do tell you your experience and did it help reduce rashes in the comment section below!
Via: HDFC Health