Future Smartphones – How Phones will Look Like in the Next 10 Years.?
The next 10 years may set up a whole new trend in the Smartphone Industry. The way we choose & use the smartphone is going to change a lot. Because in the last few years, we have seen a major change in mobile technology, hardware, and design. Keeping in mind these few years, we may predict the future of smartphones.
Just imagine, how the future phones will look like and what will be new in those smartphones.? A mobile phone now is not limited to only calls and messages. The user demands each and everything in his pocket. Like a smooth operating system, better display, quality cameras, powerful hardware, and many other unique features.
Read Also: Samsung Galaxy S10 Lite & Note 10 Lite – Expected Specs & Release Date
Future Smartphones:
Foldable Smartphones:
Most probably, a large percentage of the user will shift towards Foldable Smartphones till 2030. This small to large display concept may be a major part of future innovation. Companies will tend to focus on adopting a foldable structure for most phones. But as compared to other smartphones, they have to keep the price factor in order. So, wait and watch for this changing trend until we see everyone having foldable devices in their pockets.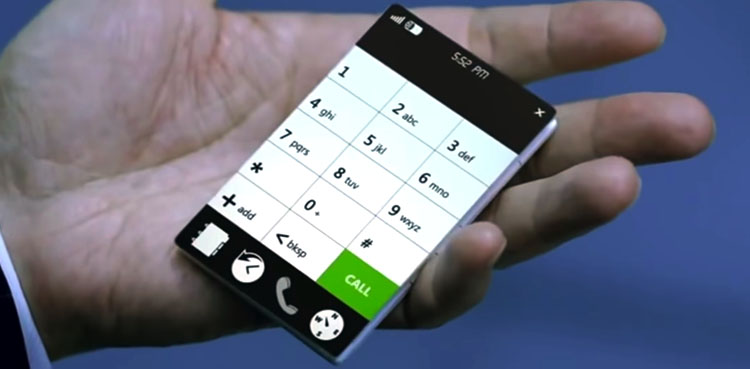 Screen Resolution & Refresh Rate:
Well, my point here is apart from display technology like Amoled & Retina. I am only considering the resolution & refresh rate of Future Smartphones. Can we expect future devices with 4k and 120Hz or more.? Most probably yes because some of the gaming smartphones already have featured a 120Hz refresh rate. While some have a 90Hz refresh rate with a high-resolution scale. So we may predict most future devices with such a display & refresh rate.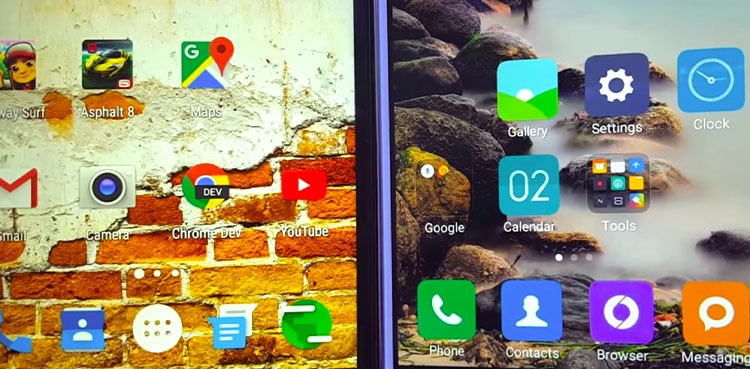 Camera Technology:
As I mentioned above that don't consider a smartphone just for calls and messages only. It can serve you a lot with many other features, while a quality camera is one among those features. Recently, we have seen new model smartphones having a tremendous camera quality and features. Which absolutely may develop a lot in the next 10 years. We may expect multiple front & rear cameras in future smartphones with multiple unique features.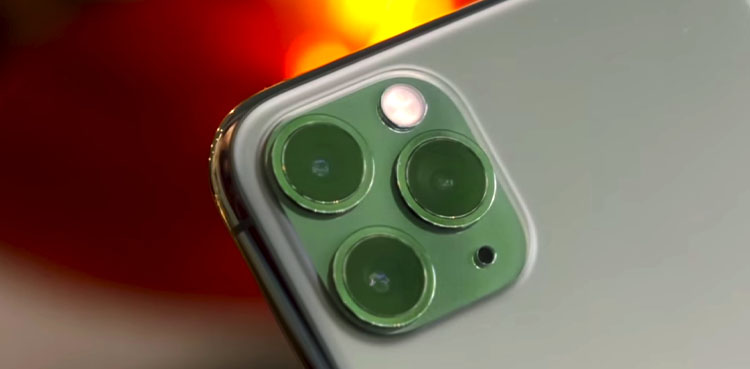 Rewound App – Now turn your iPhone into an iPod
5G & 6G Phones:
Some portion of this planet is already enjoying the taste of 5G internet. But within the limits of the testing phase only. Means 5G is not common yet, and only a few numbers of smartphones are supporting 5G technology. Surprisingly, China on the other hand has started working on 6G technology. So keeping in mind these elements we can expect 5G & 6G as a common internet technology in future smartphones.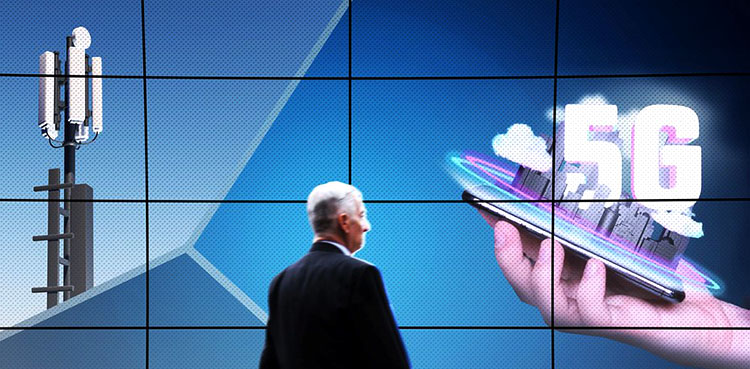 No More Ports & Button:
Another change in the future smartphones may the removal of ports and buttons. Some latest model smartphones have already excluded 3.5mm headphone jack. Apart from that, we may expect the removal of physical buttons like power & volume rocker. There may be sensors in future phones for doing so instead of those buttons. Everything may be wireless in the future even the charging port.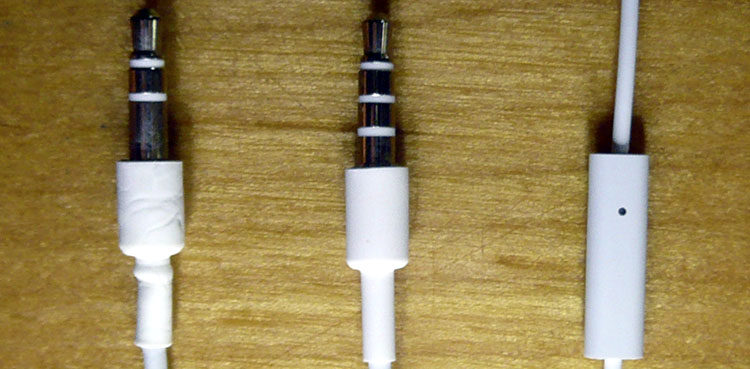 Read Also: Best Selling Video Games of the last 10 Years
Don't forget to leave feedback in the comment section below. Stay in touch with Matics Today for more related topics.