Rewound App – Now turn your iPhone into an iPod
Back in 2009, did you use to use the iPod Classic often to listen to music? And got saddened when Apple discontinued the product? Surprisingly, there is a new app, Rewound, in the Apple Store that turns the iPhone's touchscreen into an iPod Classic.
Many developers have tried to create a similar product before but weren't able to get approval from Apple. Basically, any app that uses images or interfaces from Apple products will be prohibited from being uploaded to the store.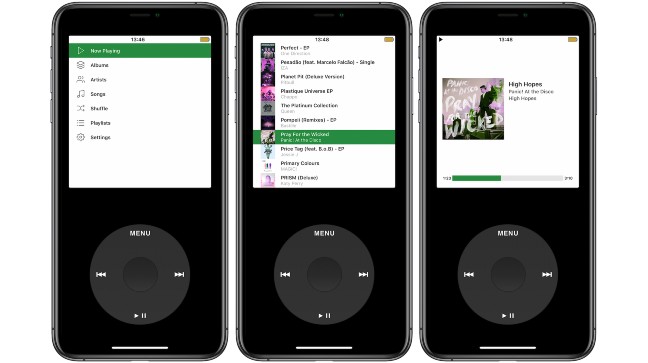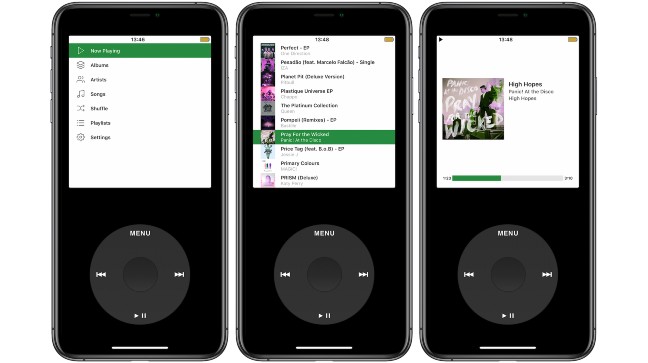 Louis Anslow, the creator of Rewound, developed the app in a way that it workarounds Apple's intellectual property rules. When the app is first installed, it comes with normal control buttons by default. The workaround is that the app allows users to add any type of image as a player skin. When the iPod Classic skin is on, it hides the default control buttons and navigation is controlled by the Wheel. The app comes with haptic feedback so your iPhone will look and feel like a classic iPod.
How to use Rewound?
Follow these easy steps to turn your iPhone into an iPod Classic:
Download the app from the Apple Store.
Grant the app access to your music library (Spotify compatibility is coming soon, but for now it will use Apple Music).
Then, download skins from Twitter and save them to your camera roll.
Add the skin to the app. The layout should change now to mimick the iPod Classic control buttons.
Turn on winding-based navigation.
What do you think about this app? Let us know your thoughts in the comments below! Continue to check out Maticstoday for the latest news items, product reviews, security practices, and video game discussions.
---
Source: The Verge