Sony unveiled an Electric Car Concept Called Vision S at CES
At CES, I was thinking of Sony's major announcement only limited to PlayStation 5 (PS5). But what happened more there.? You will be amazed to hear that the company also unveiled an Electric Car Concept called Sony Vision S. It was a piece of surprising news for most people including me. Will Sony be in the car business now.? Exactly Yes, Sony has future plans for Electric Cars Business using the latest technology.
The start of Sony's journey from Walkmans, TV's, Cameras, and Mobiles to the latest Consoles always remained a major contribution to the uplift Tech World. While the addition of Sony Vision S to the list is no doubt a new contribution to the development phase of the tech world. It will also benefit the automotive industry with a bunch of new variety and technology. So Guys, Let's discuss the concepts of this amazing invention in detail.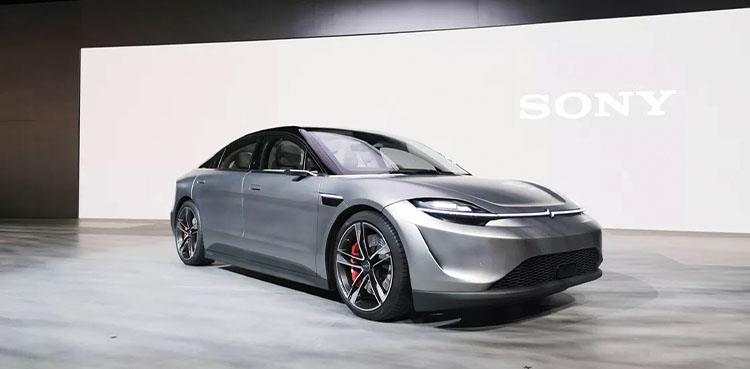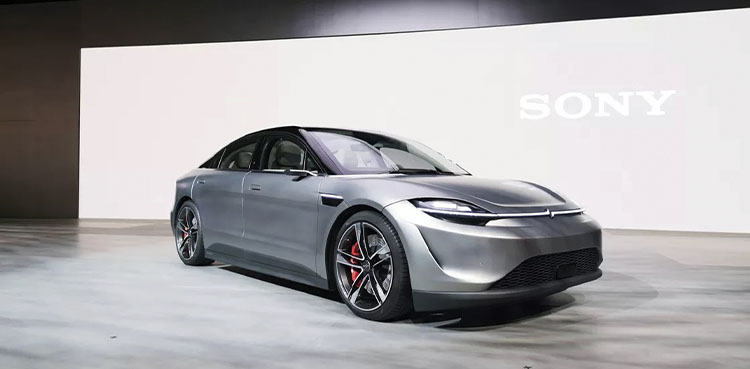 Feature of Sony Vision S Electric Car:
As Sony did not unveils much about Vision S, but we can discuss some points keeping in mind the initial presentation.
Vision S will have 200 kilowatt electric motors which will enable reaching the speed of 100 km in 4.8 seconds.
Top speed of Vision S will be 240 km per hour.
There will be 33 sensors in Vision S both for interior and exterior.
It will feature Sony 360 Degree Reality Audio System.
Vision S will have a full touch screen display dashboard from one end to the other end.
2 Touch Screen for back seat passengers, fitted in front of them.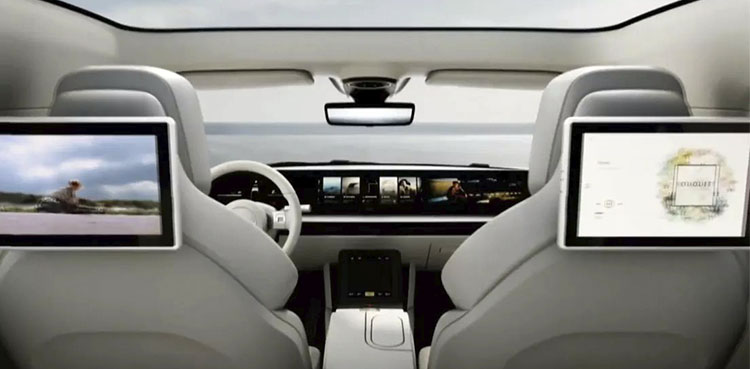 Sony did not develop the concept of Electric Car itself. They got in touch with Magna Steyr (Automobile Manufacturer) for this project. Magna has already manufactured Toyota Supra, BMW Z4, and Mercedes G-Class. Other than that Sony is in partnership with BlackBerry QNX for the dashboard operating system. While Bosch, Qualcomm, NVIDIA, Continental, HERE, Elektrobit, Gentex Corporation, ZF, and Benteler are also in partnership list.
This year's CES surprisingly unveiled some of the top products for consumers. Sony Vision is no doubt one among them. Well, above was some collected information we could get from a 2-minute presentation by Sony. More information about Sony Vision S will be updated in the post. Stay in youch with Matics Today for more interesting, latest and trending topics around the globe. Don't forget to leave your feedback in the comment section below.
Games: Tencent Emulator settings for PUBG Mobile – Fix Lag