Pakistani Freelancers can now Access Funds on the Payoneer Mastercard
Good news for all the Pakistani and abroad freelancers. As they can now access blocked funds on Payoneer Mastercard on Tuesday 30 June. This happened after the UK's Financial Conduct Authority (FCA) allowed German Wirecard Solutions Limited (WCSL) – a fintech Wirecard AG's UK subsidiary. It allowed them to resume issuing e-money and providing payment services to the freelancers.
Read: Payoneer Prepaid Mastercard fraud Put Pakistani Freelancers at Risk of Losing Money
Before this on Thursday, 25th June, Wirecard AG filed insolvency on the company. Insolvency was filed on the company because an accounting fraud worth billions of dollars was revealed. Subsequently, FCA also ordered WCSL to temporarily freeze all prepaid Payoneer Mastercard activity for the time being.
The primary reason to freeze the cards was to protect the e-money funds of users in protected accounts. Due to the temporary freeze, however, customers and freelancers weren't able to withdraw and make payments with those funds. But now, FCA has permitted WCSL that they can resume e-money and payment services to its customers. Or saying in easy words can access their cards as usual.
Payoneer Prepaid Mastercard now Accessible!
After the freeze was lifted, Payoneer addressed that the cards were inaccessible due to some technical restrictions. Payoneer Mastercard, however, addressed these restrictions. Payoneer said, "You can now withdraw funds from your card at ATMs or spend them online or in stores."
The company also added that they are in the process to enable users to withdraw funds into local bank accounts. This service will be reactivated on July 6. Payoneer says on its blog post,
Good news! As we continue reactivating all the services on your Payoneer Prepaid Mastercard® card. We're happy to inform you that you're now able to withdraw your funds to your local bank account, make payments and manage currencies. While we had communicated previously that this would become available on Monday, July 6th. We listened to your feedback and worked hard to bring it forward.
Also read: PTA Finally Bans PUBG Mobile in Pakistan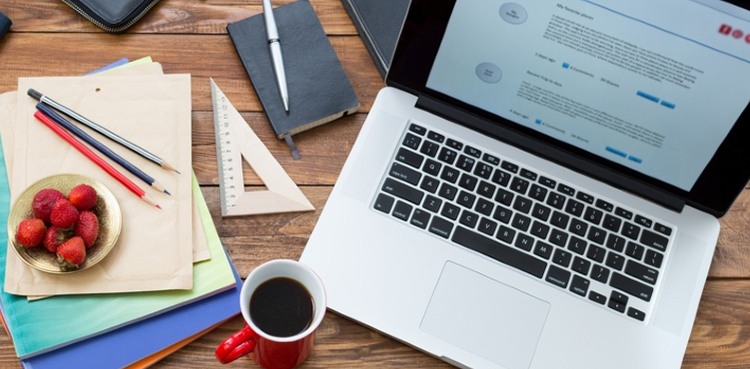 The company says that after a 4-day full audit, FCA provided consent to WCSL to resume issuing e-money and providing payment services. Payoneer further says to its customers to trust the company as they stand behind their statement that "your funds are 100% safe." There are an estimated 50,000 to 100,000 Payoneer users in Pakistan. All of them were greatly affected by the freeze on Payoneer Mastercard. But thankfully, FCA lifts the freeze from the cards. Now, all the freelancers and customers can use their cards without any disturbance.
Via: Pakistan Today