Google bans 600 Android Apps from Play Store over breaking Ads Policy
Although Google often takes action against the irrelevant activities on its Play Store. But this time, you can consider its action more strict than ever before. Google is again on the mission of making Play Store a more stable & professional apps platform. Those Android Apps having ads being displayed when the app is not in use are getting removed by Google. Moreover, Google is also putting a ban over their Admob & Ad Manager. Most of the developers affected by the ban are from India, China, and Singapore. Google said in a blog post that,
"One form of disruptive ads we've seen on the rise is something we call out-of-context ads, which is when malicious developers serve ads on a mobile device when the user is not actually active in their app".
Read Also: Google Algorithm Update for Search Rankings in Feb 2020
Future Policy for Android Apps:
Displaying ads in such a way is clearly against the Play Store policies. Google took it in the context of Ad Fraud and removed more than 600 Android Apps from its store. You will be shocked to see that the removed apps were having a download figure of 4.5 billion.
Google used a Machine Learning mechanism. Where there is an auto-detection of android apps showing ads outside the app as well as invalid traffic sources. They have future plans to invest more in this technology. Because these implementations will keep the platform secured and transparent.
Leaked Report Shows United Nations Suffered a Hack
"As we move forward, we will continue to invest in new technologies to detect and prevent emerging threats that can generate invalid traffic, including disruptive ads, and to find more ways to adapt and evolve our platform and ecosystem policies to ensure that users and advertisers are protected from bad behaviour."

Per Bjorke (SPM)
No doubt, this type of ad display not only violates the store policies but also has a bad impact on the user experience. Because it interrupts the further functionalities of a phone like messages, calls and internet surfing. As Google said below,
"This is an invasive maneuver resulting in poor user experiences that disrupt key device functions like phone calls and GPS, causes inadvertent ad clicks, and wasted [money] for advertisers," Bjorke said".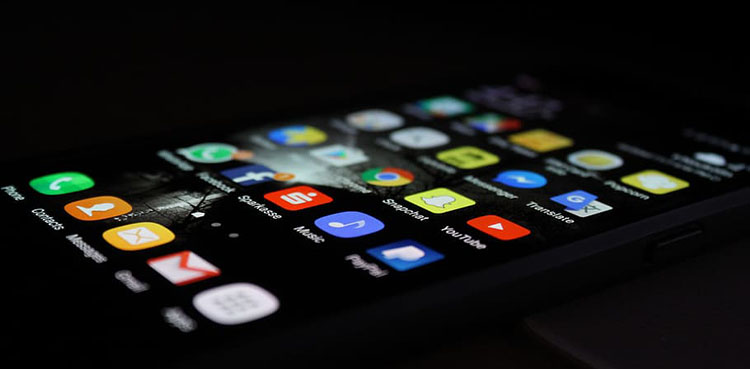 Read Also: Chinese Mobile Companies to Develop a Play Store Competitor Soon