Clearview AI to sell its Services in 22 More Countries
Clearview AI, a facial recognition app used by US law enforcement is thinking to expand its services globally. It wants to sell its services in 22 more countries to law enforcement. BuzzFeed News reported this news on Wednesday while quoting a Clearview AI document. The document was part of a November 2019 presentation given to the police in Miami.
What is Clearview AI.?
Basically, Clearview AI is an American tech company that offers facial recognition to law enforcement agencies. The company uses a technology by which they can match faces to a database of more than three billion images scraped from the Internet. Clearview AI didn't gain a lot of attention until 2019 when US law enforcement started to make use of it.
Also read, LucidPix Photo App – Now You can capture 3D Photos
The Clearview AI technology helps law enforcement to track down hundreds of escaped criminals. Such criminals include pedophiles, terrorists, and sex traffickers. With the help of Clearview AI, law enforcement is able to catch the most dangerous criminals and solve the toughest cold cases.
It helps in making communities safer, especially the most susceptible among us. Clearview is also used to identify the victims of crimes including child sex abuse and financial fraud and to free the innocent.
Names of 22 Countries:
The countries to which Clearview company is selling its services include the UK, Norway, Sweden, Italy, Belgium, the Netherlands, Greece, Ukraine, Australia, Canada, Singapore, Dubai, Qatar, Nigeria, Colombia, Brazil, and Romania.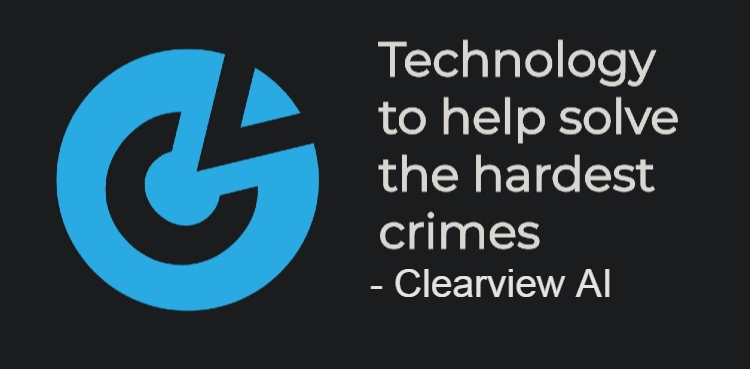 However, Clearview hasn't confirmed the news at the moment. But, it says to BuzzFeed News;
"We are paying attention on doing business in USA and Canada"
The app was criticized after a New York Times investigation into the software company last month. The app identifies people by comparing photos to a catalog of images. These images are scraped from social media and other websites.
You may like: Take Part in the Fortnite Summer Smash Cup to Win an Exclusive Skin
Apart from this, Democratic Sen says Clearview to be a "chilling" privacy risk. Edward in late January also says the app is a "deceptive violation".
On Wednesday, Google, YouTube, and Facebook have sent cease and desist letters to Clearview AI. Also, Twitter did the same in January.
Via: Cnet