Android 11 Preview – Have a look at new Security, Privacy, and Storage Features
More than a decade has passed and Google every year is releasing a new version of Android OS. This time, its turn for 11th in series, the company has released its first developer preview for testing. Users owning specific models of Pixel Phones can get Android 11 Preview today. As privacy-related factors are a hot topic nowadays. So, Google put majors of its focus on Security & Privacy features more in this version. Several apps related permissions and storage access has been improved with new policies and stability.
Read Also: Google Algorithm Update for Search Rankings in Feb 2020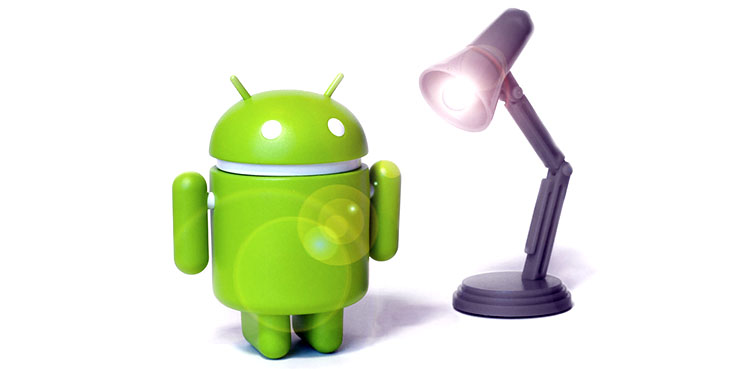 Android 11 Expected Security Features
Apps Permission:
Google has implemented every time permission feature in Android 11. Following which, the Apps asking for access to the phone's Camera, Microphone, and Location will have only one-time access to that data. When the user will close app, his data will be removed from the app. Next time, it will ask for permission once again on using the app.
Improved Biometrics:
Although the Biometric Procedure was all good in Android 10. But Google has further improved the parameters in Android 11 by categorizing the security features on a more advanced level. Utilizing the Android API, Google has included certain levels of authentication, like strong, weak and device credentials. Which will ensure more improved biometrics of your smartphone.
Mobile Driving Licenses:
Get everything Digital with this feature, not only digital but also secure, because Android 11 is going to support secure storage. Where your confidential information can be saved through ISO 18013-5 Mobile Driving Licenses. This sort of implementation requires authentication from the Government Sector, so conditions may vary accordingly.
Other Features:
Apart from the Security & Privacy features, Android 11 will offer a lot more convenience like improved notifications, visuals, themes, bubbled conversations, screen recording, and super 5G support, etc. Right after the preview, it is expected that this OS will start rolling out on all the supported smartphones. If you have Pixel Phone, check out the preview today and let me know your feedback in the comment section regarding any suggestion or improvement.
Chinese Mobile Companies to Develop a Play Store Competitor Soon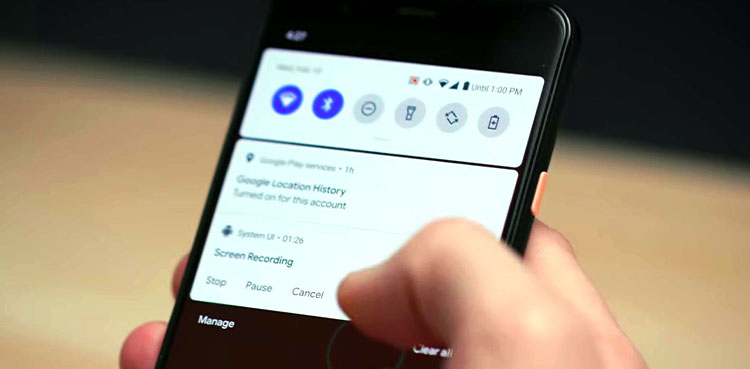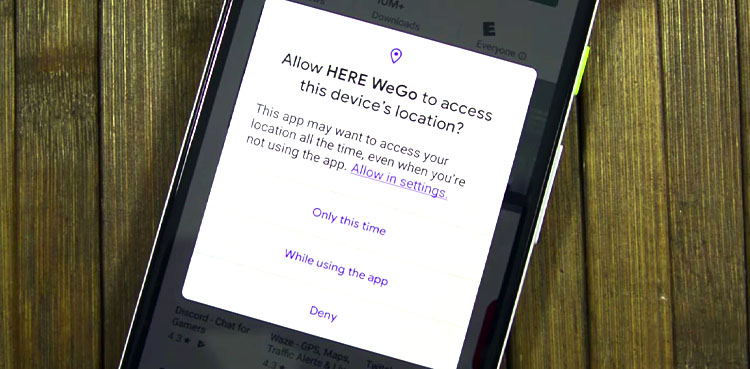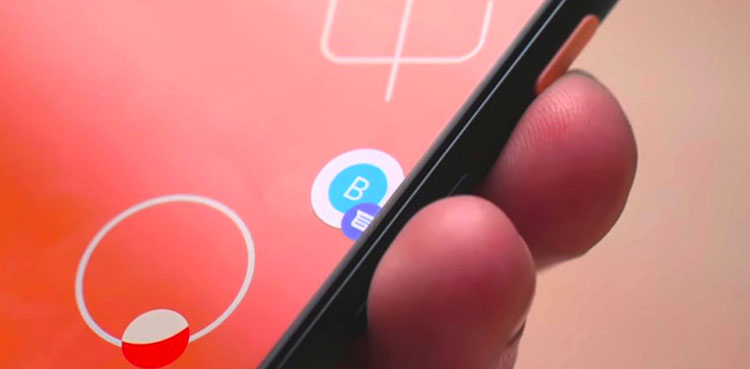 Read Also: Tangi App – A Short Video App by Google for DIY Projects