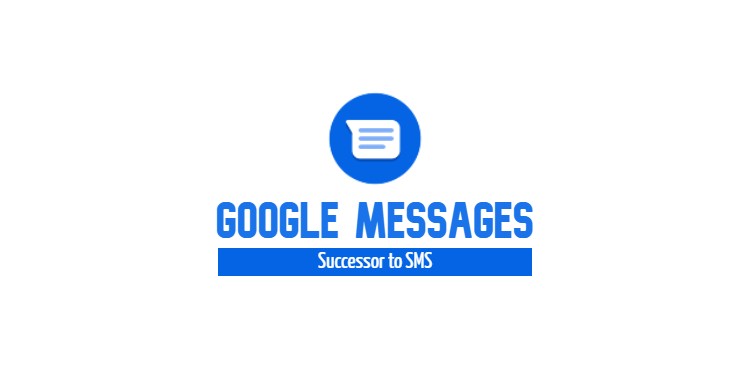 Google is rolling out Messages, which is Google's official app for texting (SMS) and chat (RCS). In November, the company announced that it would make the service available for all Android users in the USA by the end of the year.
Sanaz Ahari, Senior Director of Product & Design, confirms that the successor to SMS has been available to all the users in the States as of last week. RCS brings with it some new features that have been available to iOS users but Android users lacked.
What is RCS?
RCS stands for Rich Communication Services. Texting in Android phones is quite outdated when compared to Apple's iMessage. RCS messaging brings a lot of new features to your phone. For example, now you can send high-resolution photos, see typing indicators, manage group chats better and see read receipts.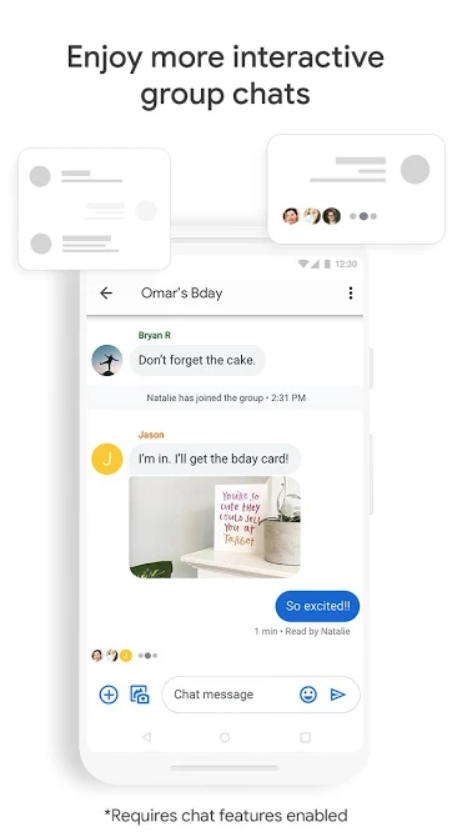 Read Also: Google Chrome Update – Get Notified About Slow Sites
Google Messages Features
New Design
The dark mode allows you to use Messages at night comfortably. Also, there is a web version of Messages as well, so you can text anyone from your phone or computer.
Share Content Easily
You can take photos and videos directly from the app and share it with your family and friends easily. Furthermore, users can send and receive payments through Messages with Google Pay. However, please keep in mind that the payment option is only available in the States for now.
Improved Search
Use the new and powerful search to find the content shared in your conversations. Just tap on the search icon at the top, and select a contact. Your messaging history with the contact, all the photos, videos, addresses or links you shared with each other will appear on the screen.
Richer Texting
Now, you can also send stickers, your location, emoji, GIFs, and audio messages to your family and friends.
RCS Features
Some phone carriers in the US will allow you to send and receive messages over Wi-Fi or your data network so your texting allowance doesn't get used up. Moreover, as mentioned before you will be able to see when your friends are typing and when they have read your messages. You can also share HD videos and images.
Google Messages is supported on devices running Android 5.0 Lollipop and above.
You May Like: Google Offering $1.5M to Hack its Pixel Phones
What do you think about Google Messages? Are you excited about the ability to see when your friend is typing and share high-quality content? Let us know your thoughts in the comments below!
Continue to check out Maticstoday for the latest news items, product reviews, security practices, and video game discussions.
---
Source: Messages
Javeria Qureshi is a Content Writer and Web Developer at Codematics Inc. In her free time, you can find her watching Patriot Act with Hasan Minhaj, reading books or drinking chai. Search for her articles under the hashtag #JQArticle on Twitter or LinkedIn.