A young Pakistani Student Shanza Munir invented Smart Shoes to assist Blind People
Shanza Munir, a young Pakistani Female Student has invented Smart Shoes for visually impaired people. This gadget has some high quality attributes to assist blind people while they are walking alone. Shanza is doing her studies from a Government Insititute in Faisalabad and belongs to an IT background. This invention was a part of her university project which she completed with full dedication and hard work.
Let's have a detailed look into what Shanza invented
Abdullah Khan Swati – A Rising Talent From Pakistan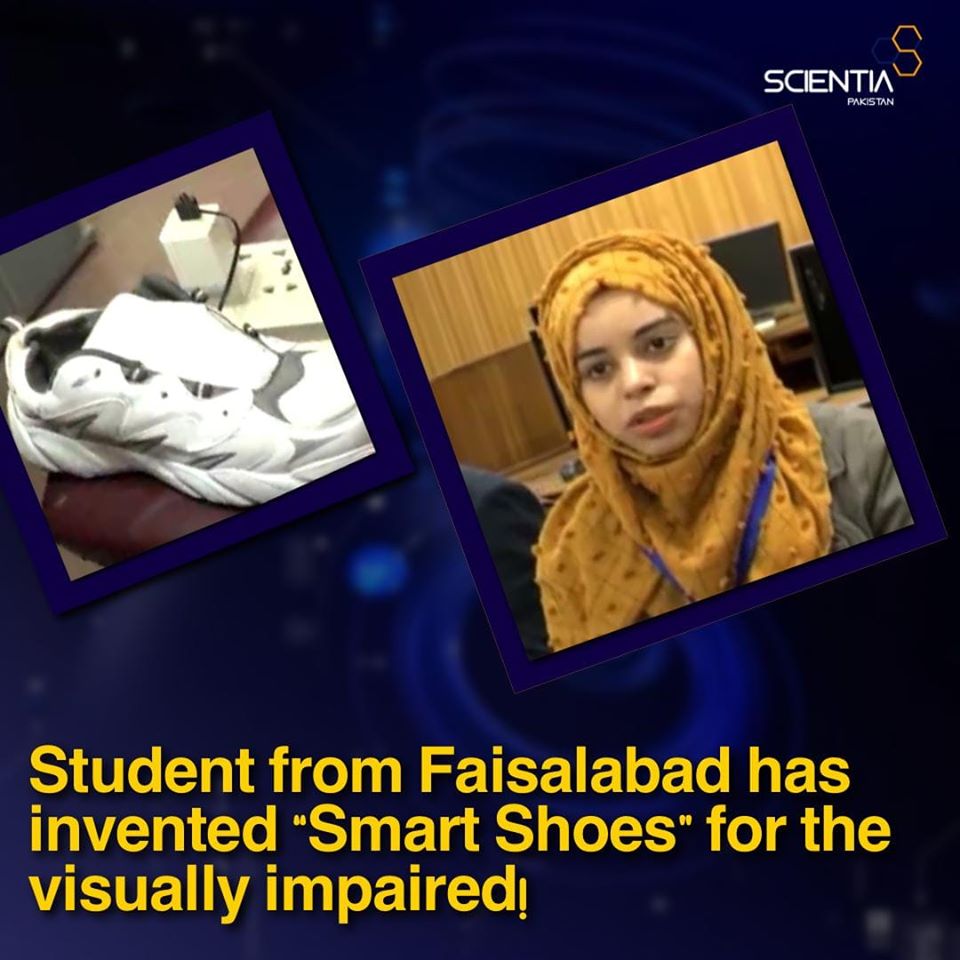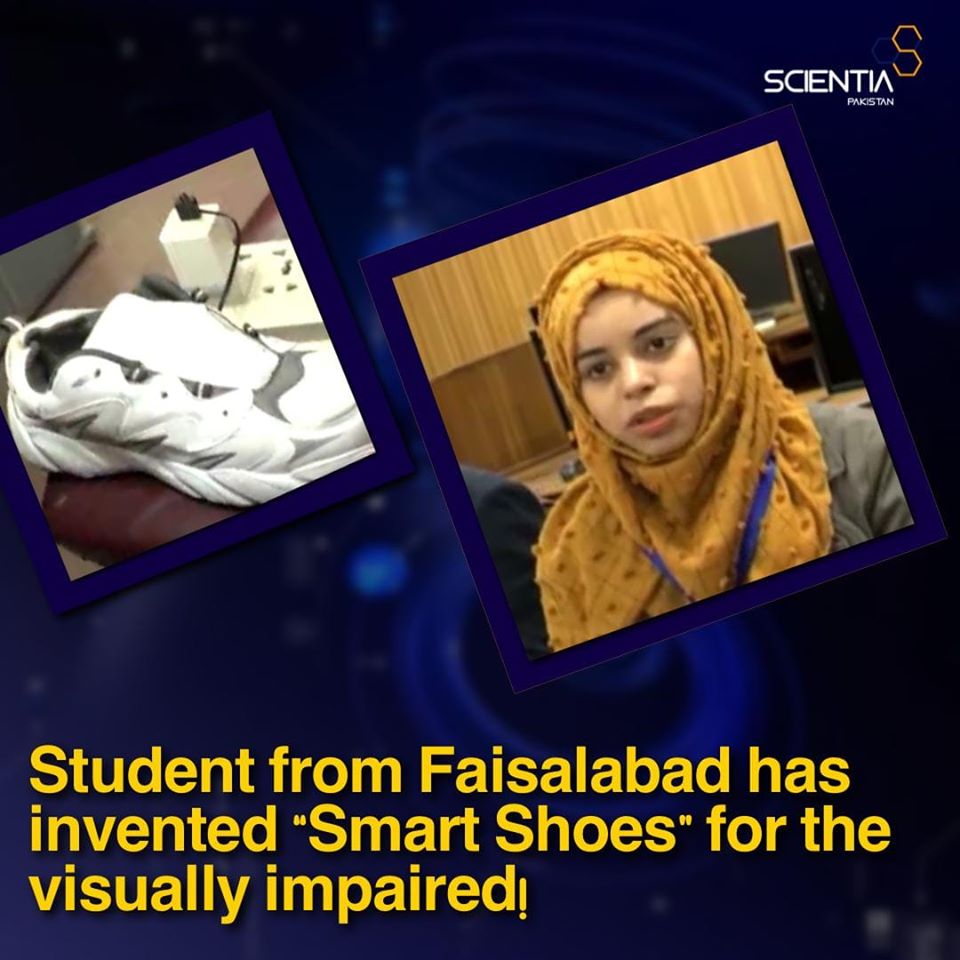 How Smart Shoes work.?
These Smart Shoes have a set of built-in sensors with the capability to detect any hurdle within the range of 200cm. Upon the detection of any hurdle, these shoes will start vibrating and ring an alarm to alert the wearer. So a visually impaired person may get guidelines through this way during the walk.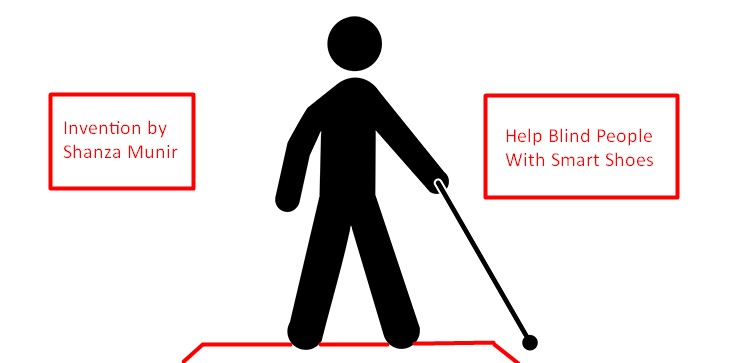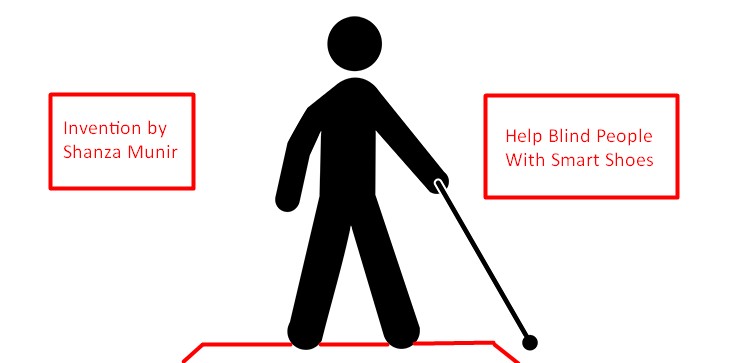 Moreover, smart shoes are rechargeable and include a power button as well to turn the sensors off when not needed. The basic cost per pair of these shoes is around 10 to 12000 PKR. This seems to be expensive a bit but may become more affordable if manufactured on a larger scale.
Arfa Karim Late – The Youngest Microsoft Certified Professional from Pakistan
Future of this Invention:
This land is no less than any other land to have young talent and potential. While this invention is one more step towards technological development as well as a precious gift for blind people in terms of moral values. But unfortunately, our local media and government authorities did not give any priority to Shanza & her Invention. The Government must support Shanza to promote her idea on the international level. Which possibly may play a role in increased manufacturing and lowering the cost of production.
#HatsOff #ShanzaMunir
3 Google Apps to minimize Screen Addiction on Phones