Following 5 are the Best Video Conferencing Apps
As compared to the previous years, Video Conferencing Apps now have become an essential source of communication. Especially after the Pendamic, companies use these Softwares/Apps to stay in touch with their Team Members for meetings, conferences, or other related events.
Moreover, many of these apps have restructured their policies to make sure the maximum use of Video Meeting Apps without any hurdle. Like, discounted memberships and free space for the number of participants. So, I decided to have a look at some of the best Video Conferencing Apps available.
Best Video Conferencing Apps
Following below are the best video conferencing apps or software available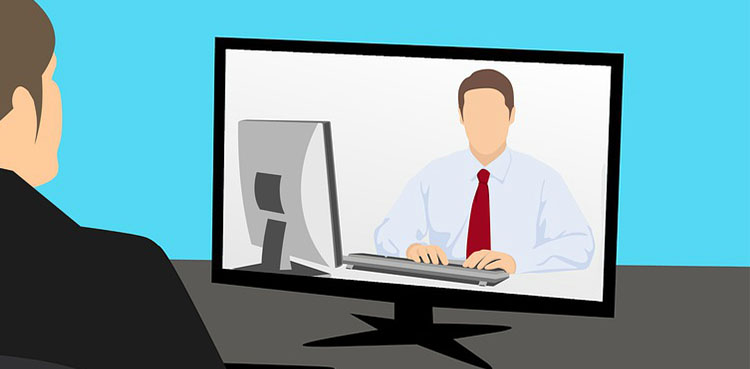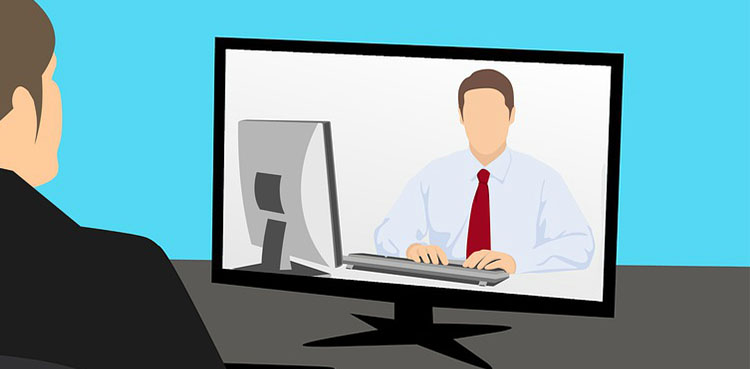 1: Zoom
Without any doubt, Zoom is ready to take the rank at First. The most popular Video Conferencing App/Software of its time. Zoom provides tremendous features along with the best ever membership plans. You can avail, Meetings, Video Webinars, Phone System, and Chats features as per your need. Zoom can provide a number of 500 Participants for a meeting or conference through its platform.
2: Google Meet
You can consider Google Meet an upgraded version of Google Hangout. It suits all sizes of Business and offers almost similar features like Zoom. But the maximum number of participants it supports is half to zoom (250). Apart from that, it does not support the transcript feature which records notes of the meeting. Same like zoom, you can find the cloud record of meetings any time with any available option.
3: Whatsapp
You probably would be thinking of how Whatsapp could be in the list of Best Video Conferencing Apps.? Let me tell you, according to the latest reveals (Beta Version Whatsapp Web) authorities are planning to expand the number of Participant Slots up to 50 in Whatsapp Video Call. Options will take you to the rooms of Facebook Messenger Rooms in order to create, join, or invite the persons for your meeting.
4: Skype
With more than 100 Million users per month. We can't neglect the true worth of Skype among the Best Video Conferencing Apps. Skype is leading telecommunication apps for more than 17 years. It provides voice chats, video chats, text messaging, and file sharing between computers, tablets, and smartphones. It also functions with Smartwatch and Xbox One Consoles. The limit for the number of participants over skype is 50.
5: Free Conference
Well, this app supports 1000 audio participants while 5 video participants. Free Conference provides both free and premium services. The most notable in my point of view is its software-free criteria and support up to 1000 members on audio. This tool also has a mobile app for both android and iOs. Apart from that, there are no options for recording, saving, or any other sort of activity related to the meeting.
Other names in best Video Conferencing Apps
Cisco WebEx, Go To Meetings, Blue Jeans Meetings, Join.Me, Microsoft Teams, Zoho Meeting, Slack, and many more. Stay in touch with Maticstoday for more related updates. Do Remote Work until the pandemic leaves the planet & stay safe.
Read Also: Will Contact Tracing App helps World to Control Pandemic.? Google & Apple Thinks So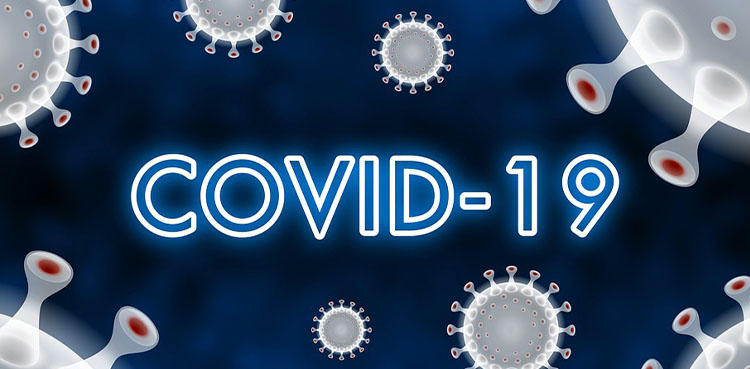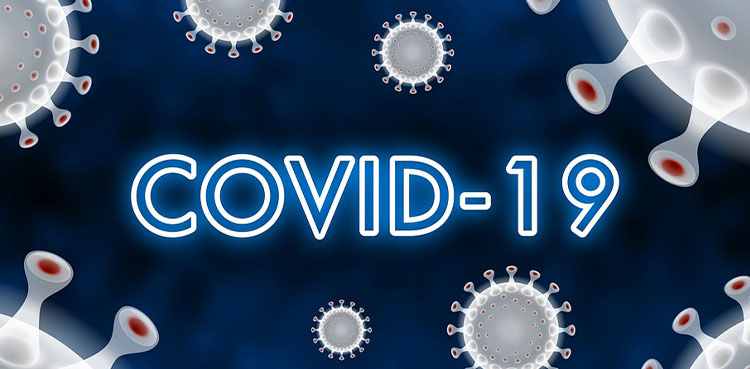 #StayHome #StaySafe