Google Meet adds Chromecast Support for Video-calling on Larger TVs
Due to the COVID-19 pandemic that has spread all over the world, working from home has become a normal thing for many students and professionals. While it is obvious that almost all people rely on their PCs or phones for video-calling, Google wants to do something new. Now, have you ever thought of having a video-call on larger TV screens? No right but interestingly, Google has announced that with the help of Chromecast support, you can video-call on larger TV screens through Google Meet.
Read: Apple Removes more than 47000 Games from the Chinese App Store
With Chromecast support, you can now cast your meeting to Google's Chromecast streaming sticks, Android TVs, and smart displays. Google's Grace Yang wrote on the Chromecast support forum;
Earlier this year, we launched Google Meet on Nest Hub Max, and it just felt right to expand Meet to even more screens in your home.
He further added;
We recognize that many schools are moving to distance/remote learning, and we wanted to support this new learning environment for teachers and students. Google Meet on Chromecast support will let you host or join meetings. It'll give you the opportunity to connect with classmates, collaborate on projects, and even attend lectures
How to cast a call on Google Meet with Chromecast Support?
To cast Meets calls to your TV, you will need to download the latest version of Chrome to your laptop or desktop PC. Also, make sure you've updated your Chromecast as well. Google's browser is still an important part of the video call as Meet will still use the camera, microphone, and audio from your device to assist the caller. Well, in short, all that you're doing at the moment is casting video-call from Meet to your TV.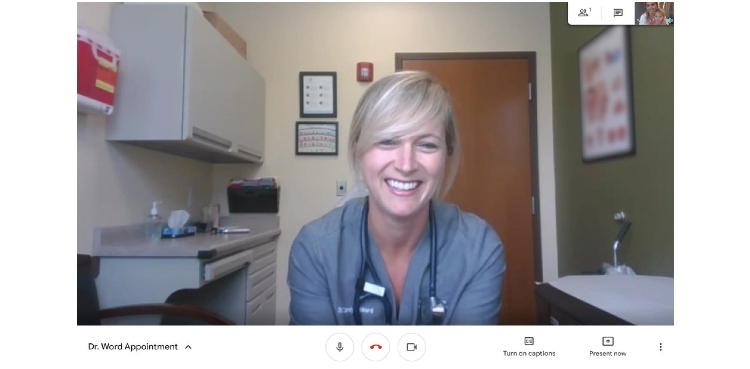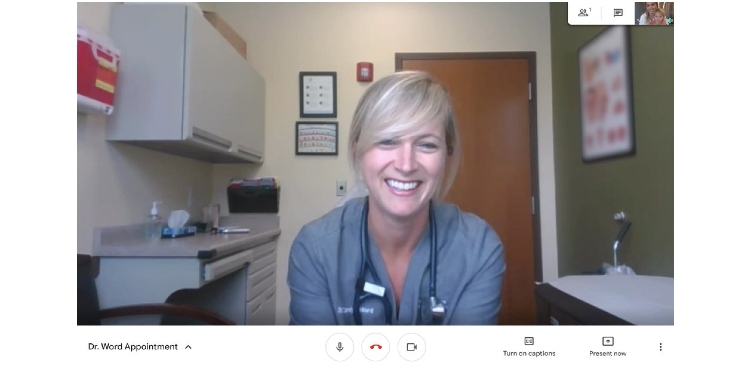 When everything is done, you'll see an option to cast the meeting before joining it. If you're not going in this way, then what you can do is call directly by clicking on the three-dot icon and "Cast this meeting". In both ways, you can easily call anyone through Meet and enjoy video-calling on large TV screens.
Also read: Facebook launches a new Education Platform named "Educator Hub"
Since March, when the pandemic had started, Google has been with time updating Google Meet to keep track with other video-conferencing tools like Zoom. Google in May announced that it is making Meet free for everyone who owns a Gmail account. Last month, Google integrated Meet software with Gmail on Android. If you don't have access to the latest update of Google Meet with Chromecast support, don't worry as Google releases the update in a couple of days.
Via: Engadget