Timex Smartwatch "Ironman R300" with GPS & 25 Days of Battery Life
Timex is manufacturing watches since the 18th century. While the IRONMAN R300 is their first-ever smartwatch, which you can consider a fitness watch too. Before that, the company has manufactured & sold various fitness tracking technologies. There are some notable points to be considered favorable in Timex Smartwatch. Like 25 days of battery life and an affordable price tag. That seems to be a plus point if you compare it with other smartwatches available in the market.
Read Also: Garmin Tactix Delta Smartwatch – Includes both Kill Switch & Stealth Mode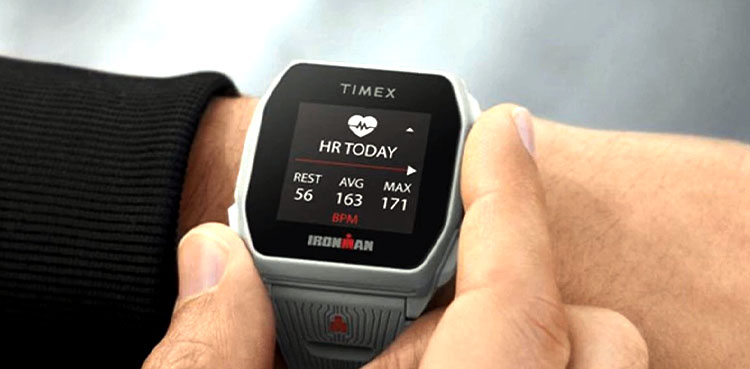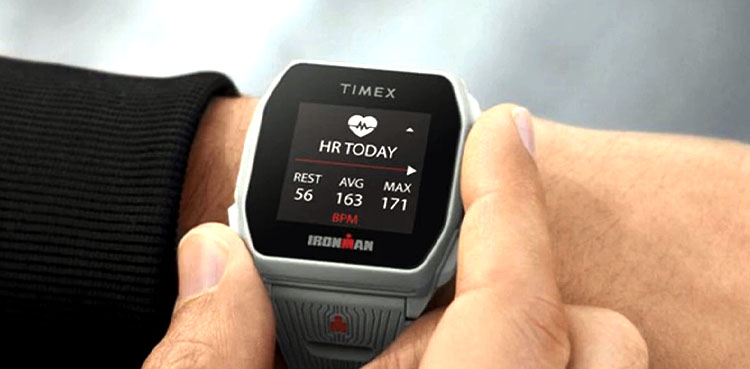 Let's have a detailed overview of this amazing smartwatch by Timex
Timex Smartwatch "Ironman R300"
R300 is available on the Company's official website with a price tag of $120. Company claims this smartwatch as an overbuilt but not overpriced. This smartwatch doesn't let you track activities for hours and days only, but for weeks for sure. Although it's not an extraordinary smartwatch, but within this budget-friendly price, you can get a decent peace of fitness tracking.
Features:
Water Resistant: This Timex Smartwatch is water-resistant up to 30m depth.
Battery: Will last longer for 25 days and for 20 hours when GPS is on.
Heart Rate: Measure the most accurate heart rate by wearing this smartwatch.
24/7 Activity Tracker: Timex Smartwatch tracks your overall activities like distance, steps, calories, and sleep.
Guidance for Fitness: The smartwatch guides you in setting a plan for cycling, running and other fitness exercises.
Notifications: Recieve notifications like social notifications, text messages and calls directly on your wrist.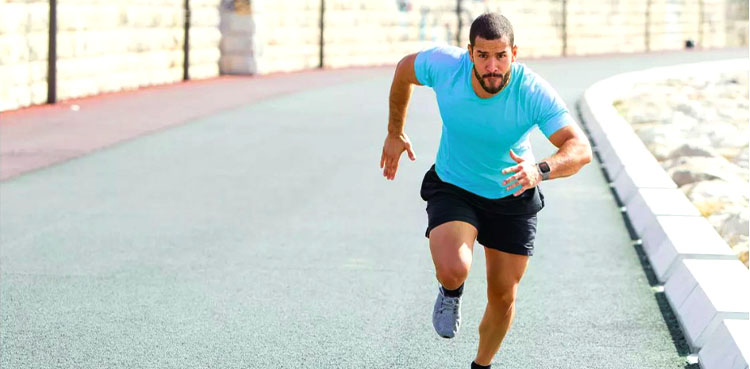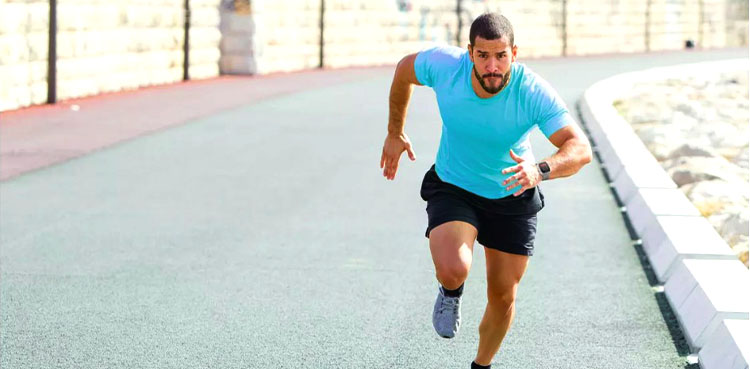 Specifications:
| | |
| --- | --- |
| Brand | Timex |
| Model | IRONMAN R300 |
| Material | Resin |
| Color | Gray |
| Case Width | 40.5 mm |
| Case Height | 11.5 mm |
| Dial Color | Digital |
| Dial Markings | Digital |
End Result:
Well, as I discussed earlier that Timex Smartwatch is not that extraordinary gadget. Especially if you focus on its design and looks. But for tracking your fitness and workout, its the best option to go with. Moreover, its a GPS watch that supports operations without any smartphone. We already have seen other options in the same category, but are not so easy for everyone to purchase. So getting this peace of fitness teacher is not a bad idea. Share your feedback with us in the comment section below & stay connected with Matics Today for more amazing topics.
Future Smartphones – How Phones will Look Like in the Next 10 Years.?