Astro reveals the latest A20 Gen 2 Headset made for PS5 and Xbox Series X
Astro has finally announced its latest wireless gaming headset, the Astro A20 Gen 2. It is an upgraded version of the 2017 headset model. You can pre-order it right now at Astro's official website and it'll probably ship in October at a price rate of $119. This price is quite less than the $149 of the previous-generation A20 was priced at.
The company says that it has increased the wireless range of the headset to 50 feet as compared to the 30 feet of the previous model. Also, it can be easily charged via a convenient USB-C port. The Astro A20 Gen 2 headset will be available in two different color mixes. For a PlayStation-like vibe blue, white, and black colored headsets are available. While for an Xbox-like theme, green, white, and black colored headsets are available.
Each headset also includes a USB Type-A wireless adapter that lets it easily connect to the console as well as a PC. Each headset can work with the other console i.e. the green headset can work with the PlayStation and vice versa. But for that, you have to purchase an additional USB Type-A wireless adapter for $20 through Astro's website.
In addition to announcing the A20 Gen 2 headset, the company is also sharing a plan for supporting its older headsets as the next generation on consoles is about to launch. If your Astro headset connects to the audio source via a 3.5mm plug, then the problem's solved. As both the XSX and PS5 controllers feature a headphone jack.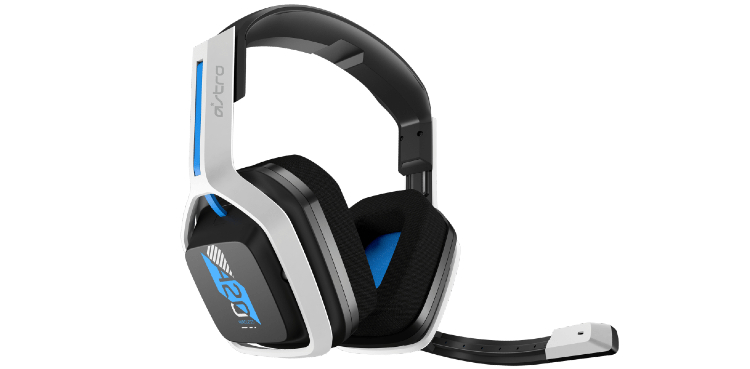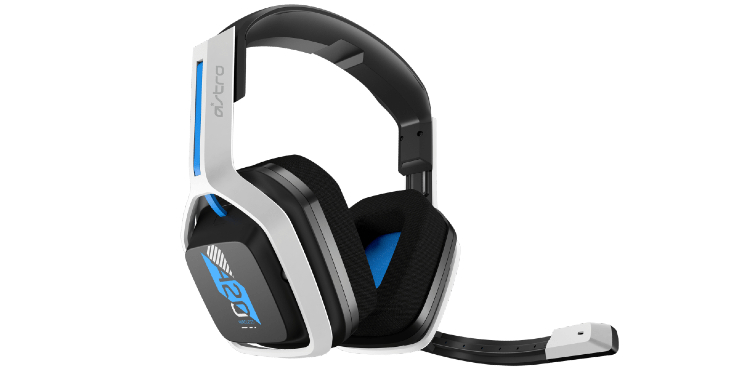 Also read: How PS5 DualSense Controller will Perform in Games.?
Aron Drayer, the VP of Marketing for Astro Gaming said;
We are excited to launch a new generation of our A20 headset. It features full compatibility with Xbox Series X and PlayStation 5. The A20 delivers the sound quality, comfort, and durability gamers expect from ASTRO with excellent wireless performance and multi-platform potential at an attractive price.
The ASTRO A20 Gaming Headset Gen 2 is available for pre-order now for $119.99 USD from ASTRO Gaming and major participating shippers. The headset will be officially shipped in October 2020.
Via: Press Reality