How to Download & Install COD: Warzone on PC for free
5 min read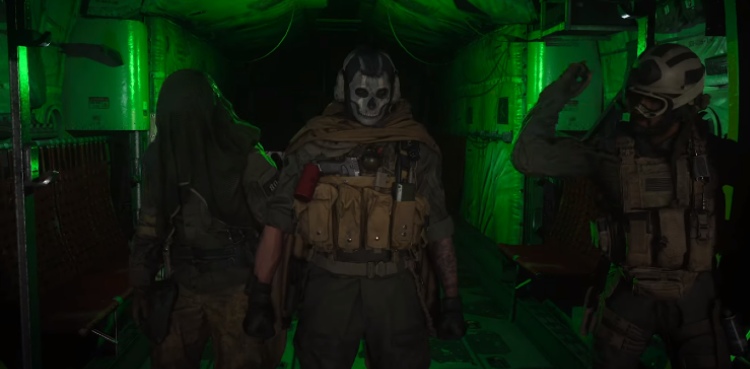 COD: Warzone officially released on March 10 and the factor that caught everyone's attention was that it is totally free to play. The game can be easily downloaded on PS4, Xbox, and PCs for free. The official twitter account of Call of Duty gave the info when the game will be able to download across the world in a tweet. The tweet is given below;
According to the tweet, the players who owned Call of Duty: Modern Warfare got the Warzone game on their PCs, PS4, and Xbox One a bit earlier than those who didn't. But happily, now everyone has access to the game as its two days past the release of the game.
See: Call of Duty: Warzone is Officially out Today and is Free to Play
Another interesting information shared by Activision is that within 24 hours, the game has already confirmed about 6 million players across different platforms. This is a really big achievement for the developers of the game. And also, it is expecting to match or exceed the race of previous Apex of Legends record, which hit 10 million players in 3 days. Well, according to me, the game has great potential to cross the previous record of Apex of Legends. As it is much more interesting and captivating than the previous battle royale games.
COD: Warzone – How to Download it?
As we have known for when the game is available for players all around the world, the basic question is how will it be downloaded. The answer to this question is very simple – I'm here to guide you all! Jokes apart, the download is really easy but it can take much for your time if you're not a Modern Warfare owner. Well, that seems to be a bit irritating, but the wait is worth it.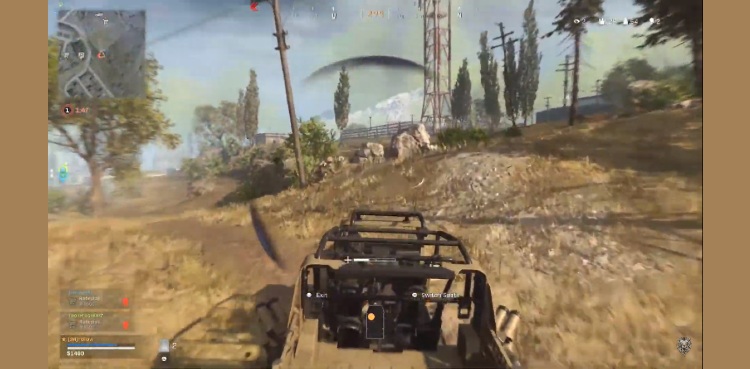 Warzone for those who have Modern Warfare
If you're a player who already owns Modern Warfare, then just load up your game. Once you do that, head to the Classified panel in the Modern Warfares' main menu. The size of the download varies with whether you have downloaded the latest patch of Warfare or not. If you have downloaded it, then the Warzone's download size will be small i.e. 18-22 GB. But if you haven't downloaded the latest patch, the download will be more than 80 GB at least.
Warzone for those who don't have Modern warfare
The most captivating part of the Warzone battle royale game was that it allowed players who didn't own the Modern Warfare to play the game for free as well. The download for the non-Modern Warfare players is also really easy. The Warzone game will be listed like any other COD title on Xbox One store, PlayStation store or Battle.net on PC. For PC players, it is compulsory to have the Battle.net desktop app on your PC or Mac laptops. Otherwise, the download is impossible.
If you don't have Battle.net app, install it on your PC, create an account if not already made. Once created, log in, and you should see COD: Warzone on the front page of the game section. If not seen, Search for Warzone in the search box, click the result and select the Install button. The game will be downloaded.
The reason is that Activision owns Blizzard. That is why Warzone can only be downloaded through Blizzard's Battle.net portal. The download, as I said, will be quite large in size i.e. 90-105 GB. According to Activision, "Download could take up to several hours depending on bandwidth, service provider, additional regional factors and will vary by platform."
Also, if anyone is considering that the game can be downloaded through Steam or Epic Games Store, then you're wrong. The download for COD: Warzone is only available through Battle.net for PC users.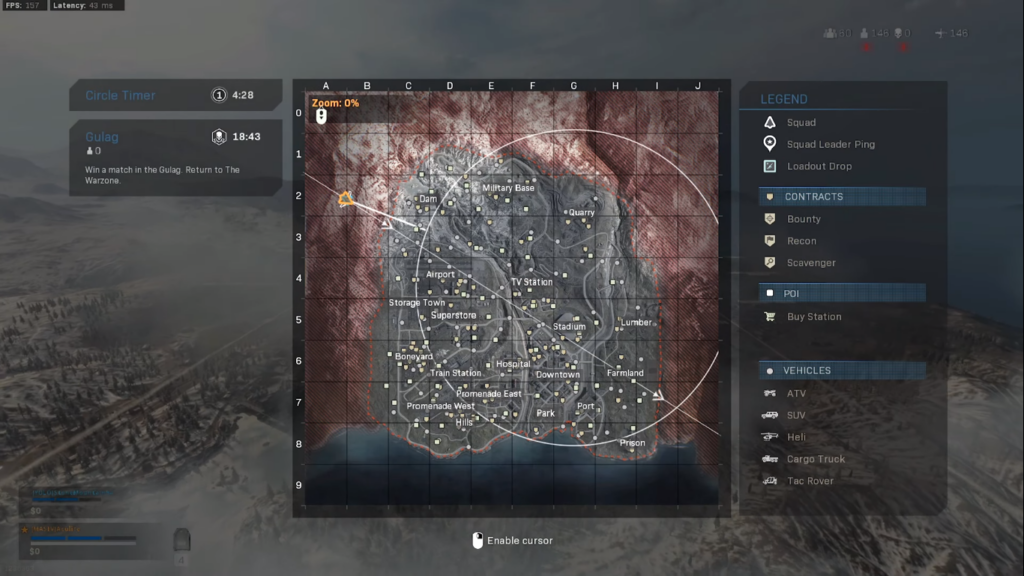 Download COD: Warzone for PS4 and Xbox One Users
For PS4 users, search for Call of Duty: Warzone in the search box of PlayStation. Or simply click the associated PlayStation Store link to download the game. PlayStation Plus subscription is not required to play COD: Warzone, which means anyone can play the game whether they have the service or not.
For Xbox One users, search for Call of Duty: Warzone in the search box of Xbox One. Or simply click the associated Microsoft Store link to download the game. Xbox One players need an Xbox Live Gold subscription to play the Warzone game. If not subscribed to it, you won't be able to install and play the game.
Too much of downloading? No worries!
I guess the download size is really large, which makes players quite irritated and bored. Well, no worries, Activision has a solution for you. For the first 20GB, while downloading, there will be an offline Gunfight mode that will keep you occupied. Unfortunately but, instead of antsy players, you'll be playing with bots. From the blog post by Activision;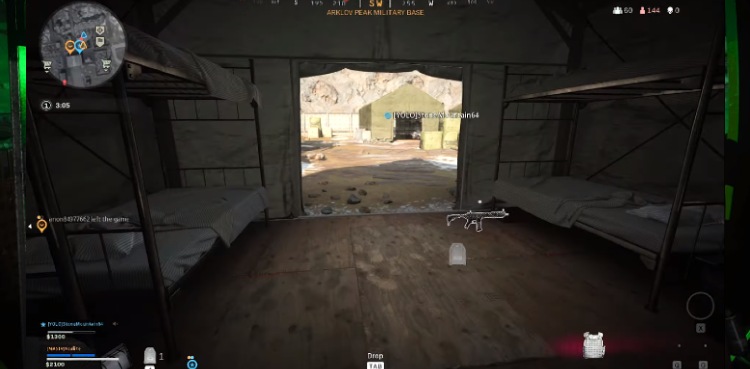 Also read: Call of Duty Mobile vs PUBG Mobile – Which one is Better
"The Warzone download is segmented. The first segment of approximately 20GB will enable you to jump in – offline – to play solo in Gunfight matches with bots. During this offline play, your download progress will continue in the background. This offline experience is branded Modern Warfare and gives you a taste of the full Modern Warfare experience, but rest assured Warzone is on its way to you."
Via: TechRadar
Ayesha Khan is a Content Writer and Digital Marketer at Codematics Inc. She has done her BS in Electronic Engineering. In her free time, you can find her cooking meals, reading books or watching Kdramas. Search for her articles under the hashtag #AKArticle on LinkedIn and Twitter.