Keep your Mobile Phones Clean as they may be the Close Friend of Coronavirus
From the day we heard about Coronavirus Disease, we started adopting precautionary measures more than ever before. We are trying to keep each & everything clean around us. But what about the mobile phones we own.? The most common gadget of everyday life, it is not only a source of communication but also a source of spreading germs, infections & viruses.
According to research, a smartphone is several times more dirtier than a Toilet Pot. Shocked.? Yes, You must be. People eat, drink and do every other activity with the same hands with which they touch the phone before or after. Health Organizations during the Corona Emergency are also recommending to disinfect the frequently touched items. The mobile phone is one among those items which must be kept clean.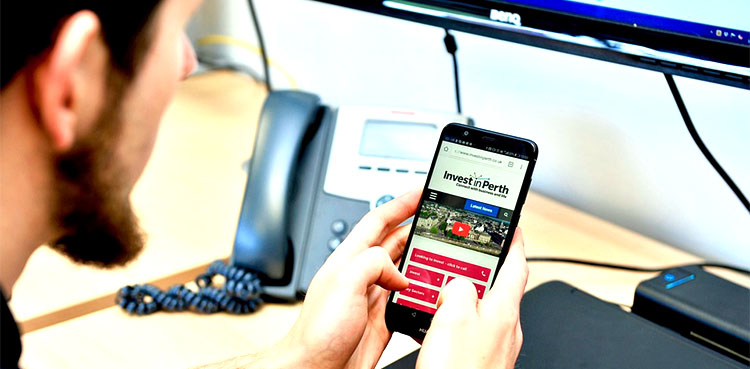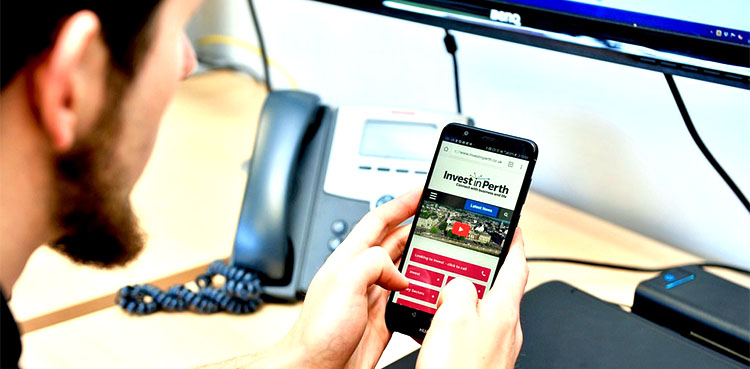 So How to keep Mobile Phones Clean.?
Note: Don't forget to turn off the mobile phone. Remove the charging plug, handsfree (if connected) and Mobile Cover before you start cleaning. Other than that, use water in a limited amount (on a soft cloth). Because the excessive amount of water may damage the internal parts of mobile phones (if not water-resistant). When you finish cleaning, let the phone dry completely before turning it on again.
Use Disinfectant Wipes.
Use Water & Soap.
Rub with Soft Cloth.
Rubbing your phone every day for cleaning purposes may somehow damage the display. Because cleansing products contain a quantity of Chemicals & Alcohol. Similarly, there are also some cleaning products that contain an acceptable amount of alcohol & chemicals in quantity. If you mix an amount of water in it, then it will be safe to clean your phones. You can also mix an amount of water to overcome the sharp effect of Alcohol & Chemicals on the Phone's body.
Read Also: Pakistani Scientist Dr. Khan Siddiqui Invents World's First Portable MRI Scanner
Avoid Using the Following Things:
The following are some cleansing products which people often use for cleaning. But keep them away from your mobile phone, otherwise, it may be destroyed.
Dish & Hand Soap
Rubbing Alcohol
Paper Towels
Kitchen Cleaners
Window Cleaner
A Sad Conclusion
Unfortunately, the majority of people have never disinfected their mobile phones. Here is the report of a short survey conducted by ZDNet in January. They asked a question about how often people disinfect their mobile phones. About 60% of people said that they have never disinfected their phones. 19% of people said they disinfect their phones once a week. 14% of the people did so in a month or less. While 7% of the people said they disinfect their mobile phones when they get sick. This high Percentage may warmly welcome Coronavirus to affect any of us.
Check out that Tweet
#StaySafe