Google can Cancel the Android License of TV Makers – But why.?
TV makers must have to follow the terms & policies of the Android License Compatibility if they really care about it. A recently published report by Protocol revealed that The Search Giant Google can cancel the Android Licenses of those TV makers who are partnered with other operating systems on their TV Devices.
Moreover, cancellation of the Android TV license will also affect their Smartphone OS (If they manufacture) running on Android. Because Play Store Apps will no longer be available in case Google cancels their licenses. For example, LG & Samsung are manufacturers of both Smart TVs and Smartphones.
The above-written main headline "But Why.?" may possibly relate to Amazon Fire TV, with whom several TV makers have connections to use their Operating System on Google's licensed devices. Doing so according to Google Policies is a clear violation of its license terms. Which could lead makers towards the worst nightmare.
Read Also: Google Removes Antutu Benchmark Apps from Play Store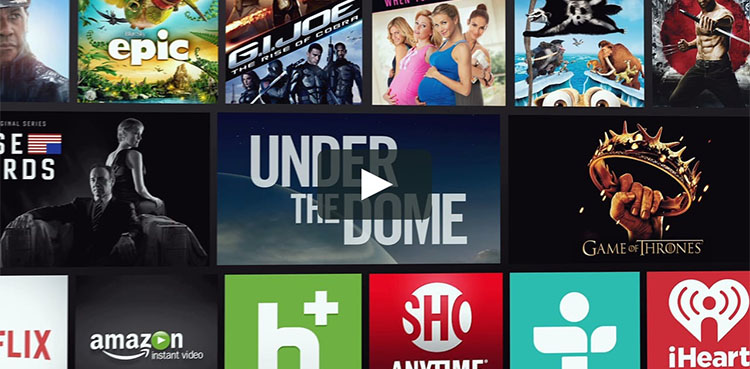 Read Also: Gaming Bed by Bauhutte – Say Good Bye to Gaming Chairs
Google in response to this matter said that they try to provide a safe & secure operating system to users keeping in mind their data privacy. Having one on another operating system is against the Google's compatibility requirement. Is it true or not.? (share your answer in the comment section below)
Let me tell you one more thing, there is sale of 30% of TVs in America having Roku OS. Similarly, there is sale of 12% of TVs in America having Amazon Os( Amazon Fire TV). While there is only 9% sale of Android TVs, I know you are a bit shocked now after seeing these stats. (Stats Sources: Strategy Analytics report)
Could it be the usage of high authority only for the sake of market competition.? Or Google want's to eliminate one of its rivals for competing with Roku.? It's hard to predict the main reason & outcome of Android license Cancelation by Google. Guy's do share your opinion with me & stay in touch with MaticsTooday for more updates.