Oura Smart Ring will be able to detect Early Covid-19 Symptoms
Every day we hear about new startups that work in order to contribute to the ongoing efforts to fight the worldwide spread of COVID-19. While we talk about these startups, Oura is a name to surely mention. According to a new study, the personal health hardware-maker, Oura smart ring will take temperatures of its users in an attempt to detect early COVID-19 symptoms.
The smart ring startup, Oura in partnership with the University of California, San Francisco (UCSF) will carry out this study. They will see if the smart ring is really able to detect early symptoms of COVID-19 or not. More than 2,000 medical workers at the University of California, San Francisco Medical Center and the Zuckerberg San Francisco General Hospital will wear these smart rings for the study.
What is the Oura Smart Rings used for?
The Oura smart rings that are usually also called sleep trackers, monitors the wearer's heart rate. They also monitor the wearer's sleeping patterns, respiratory rate and changes in body temperature. They keep a track of the wearer's health and detect continuously if he/she is suffering from fever or not. However, the devices haven't been proven to yet detect COVID-19, But, the data collected might be used eventually to help predict the illness.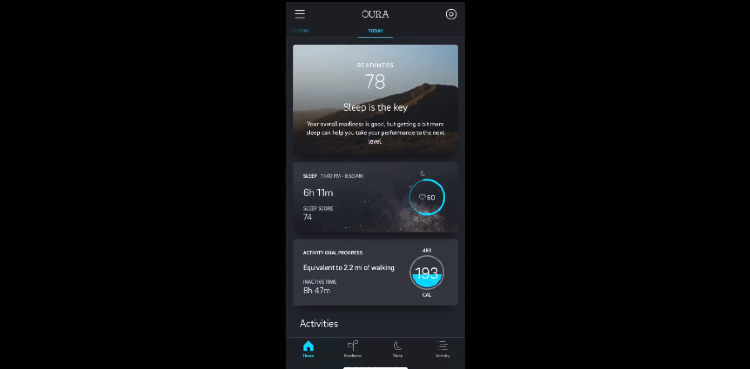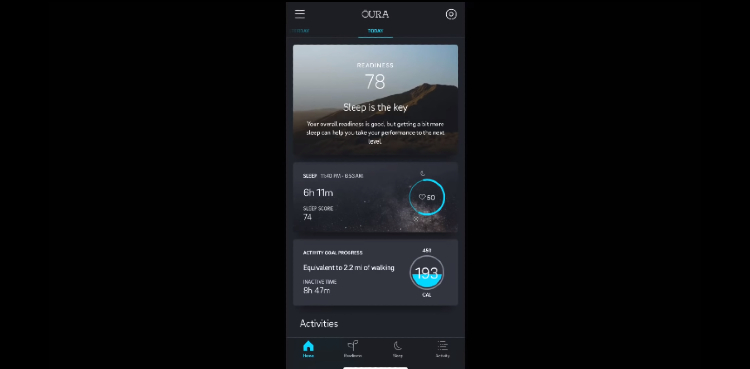 The medical workers who look after the patients having COVID-19 will be given the Oura smart ring. The ring has to be worn by the workers for at least three months. They will also have to daily complete the surveys in order to report if they are experiencing any of the COVID-29 symptoms. According to the UCSF, the data that the workers share will be collected by the Oura ring app with Oura.
How will the Research study be done?
The researchers doing the study hope to develop an algorithm based on the Oura Ring Data. These algorithms will eventually help to detect the COVID-19 early according to the UCSF. Apart from these rings, a health company Kinsa uses data from its smart thermometers to track the spread of the flu across the US. Also, the Kinsa thermometers might also have the ability to pick up on areas where there are outbreaks of COVID-19.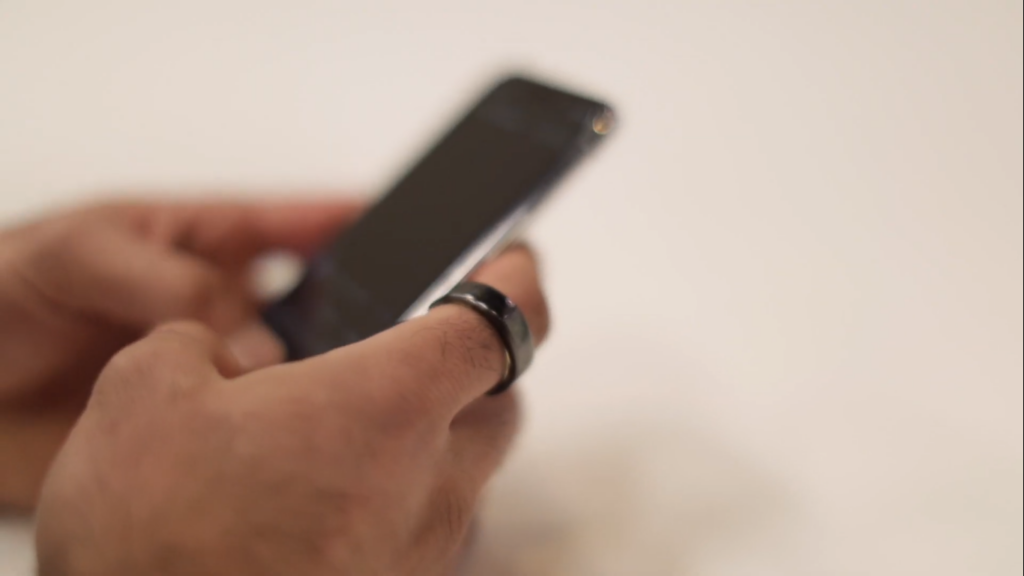 People who have an Oura smart ring can easily opt-in to participate in the study. The ones qualified for the study will be asked to take daily surveys regarding the symptoms. The health data will then be collected by the Oura Ring app according to an Oura blog post. Oura says that there are more than 150,000 Oura Ring users worldwide. So this could significantly increase the amount of data available to users. You can apply here, in case you want to participate in the study.
Via: The Verge