The New Lenovo Legion 5 Series – Budget Gaming Laptops Powered with Ryzen 4000
AMD is rapidly covering the laptop market by putting its Ryzen chip at the heart of new arrivals. Recently, Lenovo launches the new Legion 5 Laptops Series packed with Ryzen 4000 Chips. Before that, the majority of Laptops including Legion 5 were having Intel-based processors. While now, Manufacturers are launching the same model laptops but with Ryzen chips inside.
The other notable point is their budget prices serving users both as a gaming laptop as well as a work station. On the GPU side, Lenovo still preferred Nvidia GPUs for Gaming. We may expect the latest model AMD GPUs too in the near future. Well, Lenovo has launched this new series having Legion 5 and Legion 5P. Without any time waste, let's move towards the review of both these machines.
Read Also: HP Omen 15 Redesign – A Great Gaming Laptop in Low Budget
Lenovo Legion 5 Laptops
Legion 5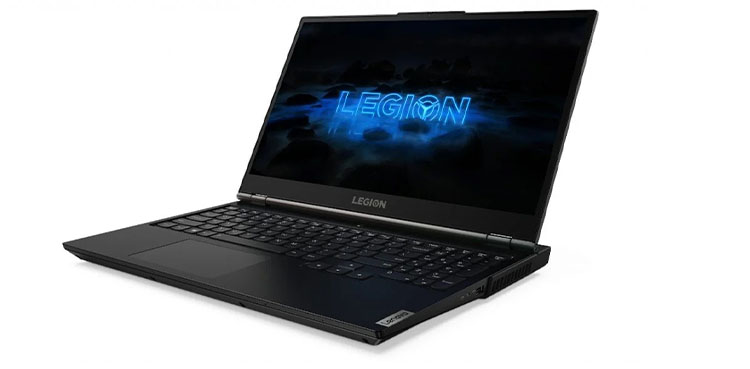 The Lenovo Legion 5 has two models, one having 15.6 Inches screen size and the other having 17.3 inches screen size. Both the screens will feature a solid 1080p and 144 Hz screen refresh rate. Dolby Vision is also part of the display to present a more vivid picture quality. Users can configure the main specs up to AMD Ryzen 7 4800 H-Series Mobile Processor. While GPU choice may be from 1660ti up to NVIDIA GeForce RTX 2060. Apart from that, there will be 16 GB DDR4 memory and up to 1 TB PCIe SSD. The design structure is almost the same as the previous series (Intel Ones). While the 17.3 Inch Screen Model will offer the TrueStrike keyboard and expected better battery life.
Legion 5P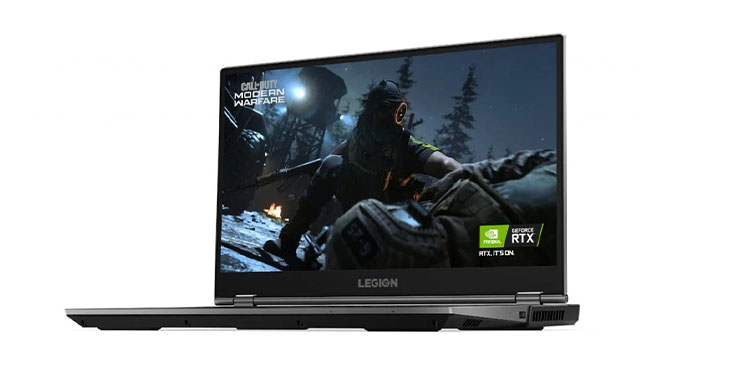 Specs-wise, Legion 5P has not that huge difference from Legion 5. But some features absolutely differ from each other. 5P model also has the same configuration up to AMD Ryzen 7 4800 H-Series Mobile Processor and GPU support is also up to NVIDIA GeForce RTX 2060. While Ram Slots have support up to 32 GB in this model. Moreover, Dual Burn backing and Lenovo Q-Control 3.0 are also part of the 5P model for more better control mechanism. The screen is 1080p with a 144 Hz screen refresh rate and 4ms response time. 4-Zone RGB and Dolby Atmos double the taste of what you look around in this powerful machine. If you want to check more about this specific model, check out the Lenovo Official Website.
NOTE: Apart from the Lenovo Legion 5 Laptops, the company also launched the IdeaPad Gaming 3. Having the same specs as AMD Ryzen 7 4000 H-Series Mobile Processors and NVIDIA GeForce GTX 1650 Ti GPU. There will be a choice of a 120Hz refresh rate Full HD screen, up to 32 GB DDR4 RAM, and 1TB SSD. It also includes Lenovo Q-Control 3.0 and will be available at a price tag of $660.
Read Also: Asus Flying Fortress 8 – The Cheapest High-End Gaming Laptop in Just $830