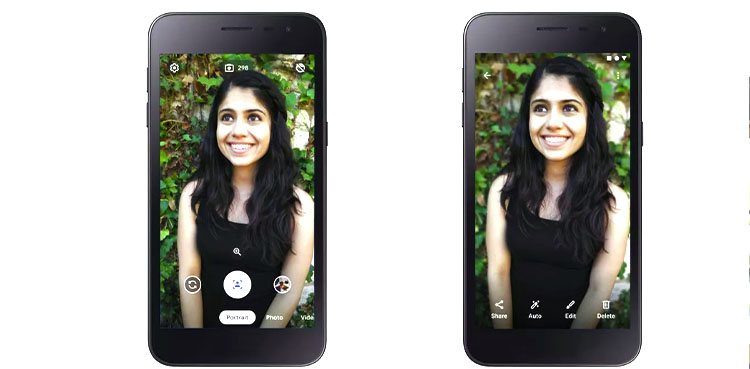 Where there is a good news by Nokia's side coming with its Budget friendly phone Nokia 5.3 & an ultra budget friendly phone Nokia 1.3. There is also a good news by Google's side. They will include a new Camera Go App in Nokia 1.3 for a better photo experience.
Camera Go App by Google is basically for Android Go based phones. Android Go is a low level version of Android OS which supports phones having low end specifications. Like the average processor, 2 or less than 2 GB of Ram, & low data consumption, etc.
Read Also: 5 Best Android Apps we should have installed in our phones
Camera Go App
This App focuses on improving the quality of captured photos from the low end phones. It includes totally a simple & clean interface with a portrait mode added. Moreover, it is also a storage friendly app, which keeps a check over the photos and videos for managing space properly.
You can't expect totally a new revolution in image or video quality captured with this app. But still, it will have a notable impact on the quality of images. Most probably there will be no HDR+ or Night Sight features since it demands a high level of hardware.
Other than Nokia 1.3, this app will available for all the other Android Go Phones.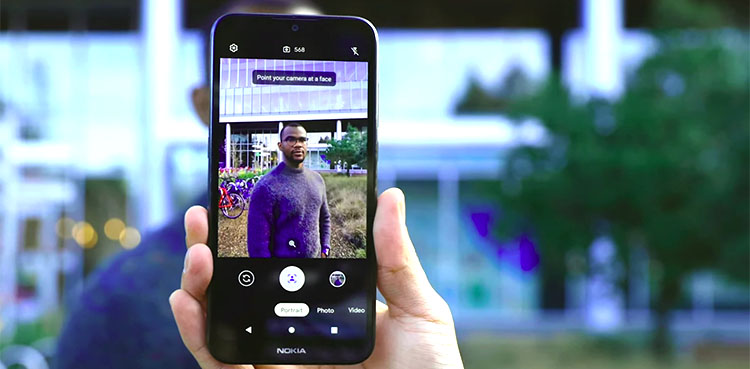 "The new Camera Go app from Google helps you take beautiful photos without worrying about speed or storage. It has features like Portrait Mode to give your photos a professional look by focusing on your subject. It's built for people using smartphones for the first time, so it has a clean and simple interface. And, most importantly, Camera Go tracks how much photo and video storage space you have left, and then it helps you clear up space so you never miss a shot."

Google
Read Also: GitHub Mobile App now Let's you View your Code Remotely
Overview of Android Go
On the same day, where Google announced Camera Go App, they also announced that Android Go OS now has more than 100 million users. While most of their users belong to Kenya. Moreover, 53% of this OS users are women. On this planet, more than 190 countries have phones based on the Android GO operating system.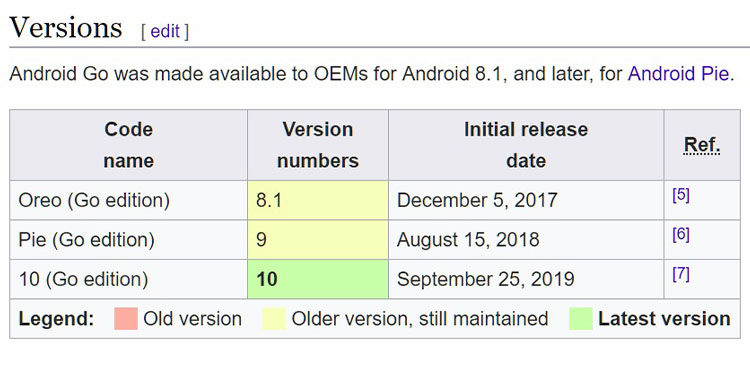 Android 11 Preview – Have a look at new Security, Privacy, and Storage Features
The author behind @maticstoday, working as a Digital Marketing Specialist in Codematics Inc. Writing tech-related stuff and delivering solid reviews is in his keen interest. In his free time, You will find Uzair playing video games & that's why most of the topics he writes are based on game-related stuff.