GitHub Core Features is now Free for all Developer Teams
Good news for all the developers out there. GitHub, a popular software hosting and collaboration platform have made some of its core features free for everyone including teams. The news came from the official Twitter account of GitHub. All the companies that do programming won't have to pay for a subscription fee anymore just to manage all of their codes in one place.
It also says that you can now make private repositories for development without paying any fees. Individuals programmers are at an advantage too, with unlimited collaborators available without any fees.
Read: Google makes Google Meet Premium Features Free till September 30
Also, the new GitHub Free Tier offers some better deals in you do need to pay. Both the GitHub Team and GitHub Pro now cost only $4 per month per user. Before this, the cost for both was $9. This decreased cost seems to be really good for those who do a lot of programming. GitHub Pro now offers 10 GB for data transfer and 2GB for storing packages. On the other hand, GitHub Team has given up on the minimum seat requirement. Also, it has ditched 3,000 Action minutes per month for private repositories after May 14.
GitHub also says that;
Until now, if your organization wanted to use GitHub for private development, you had to subscribe to one of our paid plans. But every developer on earth should have access to GitHub core features. Price shouldn't be a barrier.

This means teams can now manage their work together in one place: CI/CD, project management, code review, packages, and more. We want everyone to be able to ship great software on the platform developers love.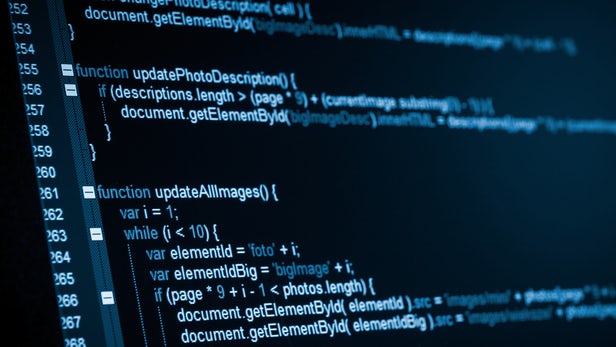 Also read: Google Announcements – 3D Animals, Assistant Control & Braille Keyboard
It's a really great initiative by the Microsoft-owned company as it was much needed for all the developers working. GitHub and Microsoft are expecting to become a go-to resource for coders. This means it wants to help all the coders who can't complete their tasks due to the high costs. During the current Coronavirus pandemic that has infected all around the world, this will be a great source for programmers to work from home or even just making their programming skills better by practicing.
Via: Engadget