Google Announcements – 3D Animals, Assistant Control & Braille Keyboard
The Search Giant Google often releases updates and improvements for its apps, software, and other products. Which is no doubt a basic need for maintenance of any running product. Following the same, I figured out some relateable Google Announcements today. Like Google 3D Animals, google Assistant Control and Braille Keyboard. Its gonna be an interesting topic to read, so keep in touch.
Google Announcements
3D Animals:
Don't Forget to touch on View in 3D
Well, Google kept its words strong they announced back in Google I/O 2019. They announced about AR (Augmented Reality) Objects in their search engine. Google 3D Animals is one of them & now has a bunch of animals to view in AR. You need to have an Android Phone running on 7.0 or above along with AR Support. While on the Apple side you need to have iPhone/iPad running on iOS 11.0 or higher. The main aim behind 3D animals is to have a detailed view of an object with the help of AR.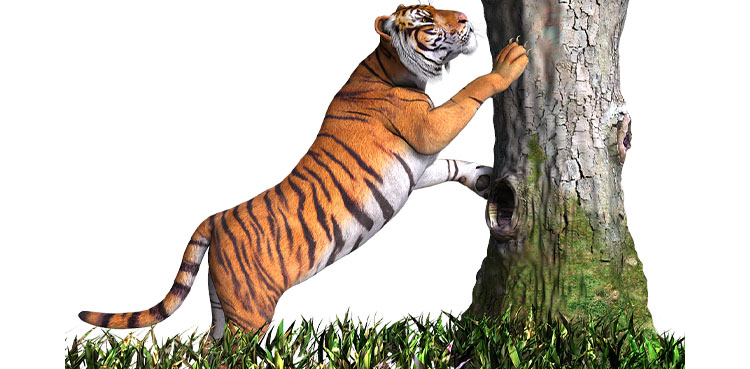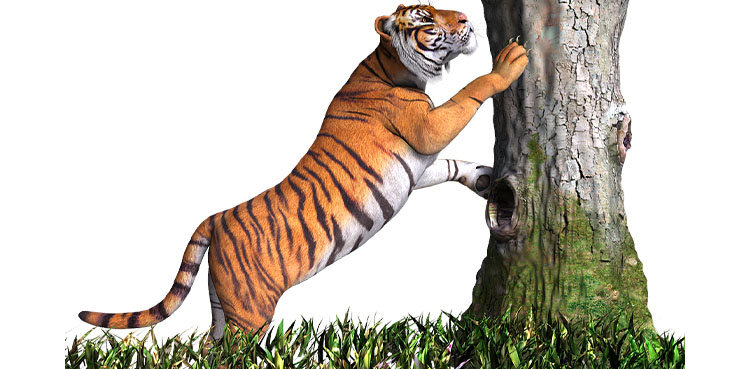 Alligator
Angler fish
Ball python
Brown bear
Cat
Cheetah
Deer
Dog
Snake
Tiger
Turtle
Shark
Shetland pony
Duck
Eagle
Emperor penguin
Giant panda
Goat
Hedgehog
Horse
Leopard
Lion
Macaw
Octopus
Racoon
Google Assistant Control:
Another one in Google announcements is the decision to open the Google Assistant Controls for developers of TV Brands, Remotes and Set-Top Boxes. As we know that Google Assitant is not a new thing in the field of Smart TV's but opening access to development tools for developers is surely a new thing. It will offer the media volume control, play/pause, and skip on Smart TV. Moreover, it will also offer to switch between Smart TV apps and display modes like Cinema & Game. So developers can now set up control for these categories in Google Assistant without working with Google to do so.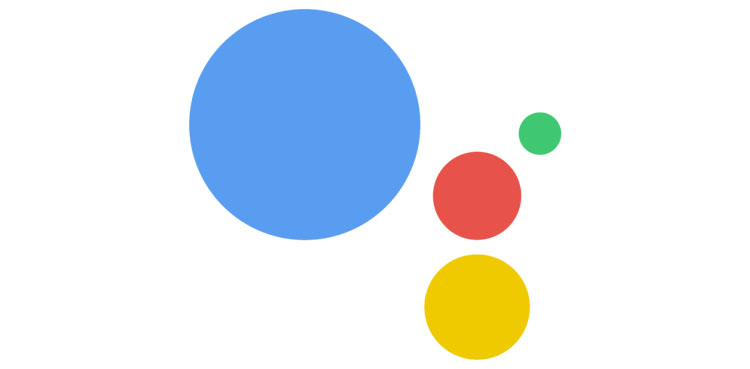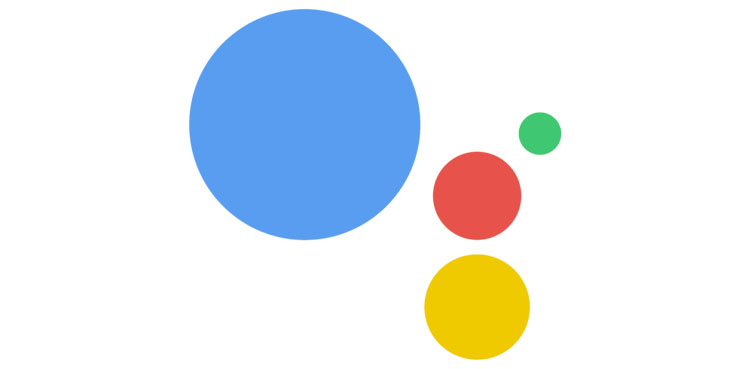 Braille Keyboard:
Braille Technology, this most heard word actually belongs to the assistance of visually impaired persons. Where they can perform their daily common activities like writing & reading on a Smartphone. Physical Braille display tools are usually better to do so, but they need physical connection/disconnection on every time use. But this new Virtual Braille Keyboard is directly integrated into the android phone consisting of 6 buttons. Each of them representing its specialty according to Braille layout. Apart from that, it is easy to use like a normal keyboard we active on our phones. As well as it supports all the applications to work with.
Stay tuned for further Google Announcements and upgrades. Don't forget to leave feedback below in the comment section below.
Read Also: The new Wireless Pixel Buds from Google may release this Spring