This Smartwatch App by Samsung Sends Reminder of Washing your Hands
The most heard words you would notice nowadays are to wash your hands. Other than that, the World Health Organization has also recommended staying at home and keeping a social distance. Keeping in mind these recommendations, Samsung has released a Smartwatch App that sends you a reminder of washing your hands.
Well, the reason behind this all is you know very well. As the COVID-19 is spreading at its faster pace all over the world. In order to stop its impact from taking human lives. The Health Standard Organizations have set various precautions to follow. Technology in this regard is at the front line to battle against this pandemic.
Read Also: Garmin Tactix Delta Smartwatch – Includes both Kill Switch & Stealth Mode
Let's discuss how this Samsung's Smartwatch App Works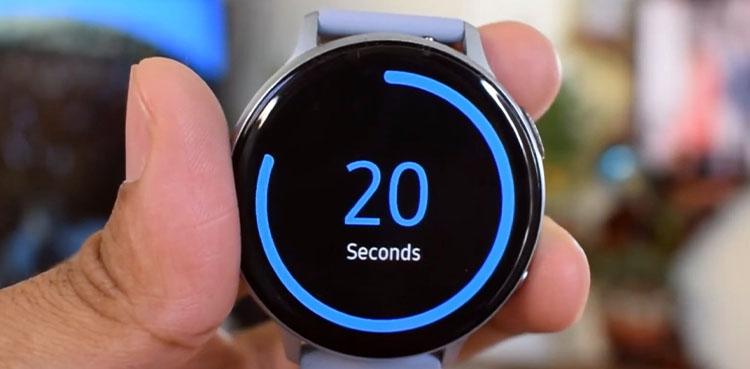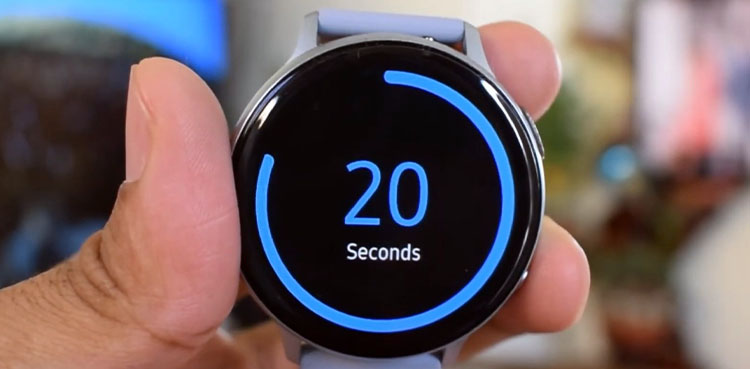 Hand Wash Smartwatch App
If you own a Galaxy Smartwatch or Galaxy Watch Active then don't forget to have this app. The app is named as "Hand Wash" & it sends an alert of washing hands for 25 seconds several times a day. This duration of seconds includes 5 seconds to apply soap on hands. While the remaining 20 seconds are for washing your hands. App also has a watch face feature that allows checking the previous schedule of washing hands.
World Health Organization and other Medical Experts have recommended washing hands for 20 seconds. So the app meets this standard pretty well here. Team of Software Developers from Samsung Research Institute-Bangalore have created this app within 2 weeks. As well as they did work on app from their home.
Samsung is not alone in introducing this sort of smartwatch app, Google has also introduced Google Timer (40 Seconds) for Wear OS (Previously Known as Android Wear). As a tech enthusiast, I love the way companies and developers are investing time & money to invent such things which can play a role in avoiding diseases and saving precious lives.