Xiaomi 10W Wireless Car Charger – A Universal Gadget for Car Lovers
Chinese Electronics Company
Xiaomi
has just launched a 10w Fast Universal Wireless Car Charger. Xiaomi actually designed this universal charger for its latest Flagship Series
Mi 10
&
Mi 10 Pro
. But as mentioned in the title, it is a universal gadget and supports all the other wireless compatible devices. This 10w charger costs around
$18
(US) and costs 129 in Yuan. On the performance side, it has an acceptable range of 4mm. Which means that it can charge the phones in protective cover too. But experts always recommend uncovering the phone especially when you are doing wireless charging.
Read Also: Xiaomi's Black Shark 3 Pro – A Gaming Phone with Beast Specs, Features & Bigger Screen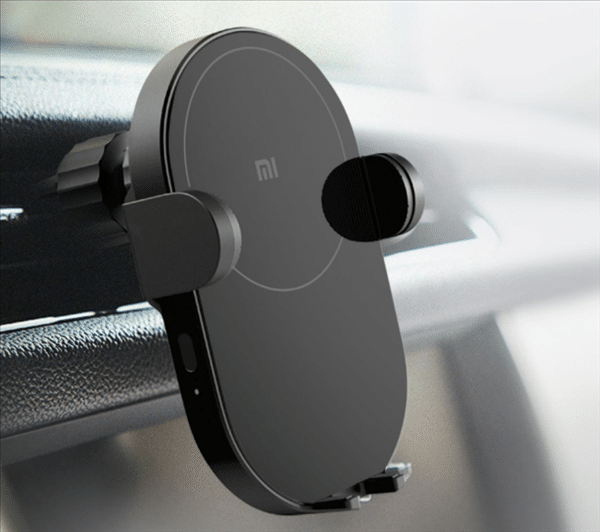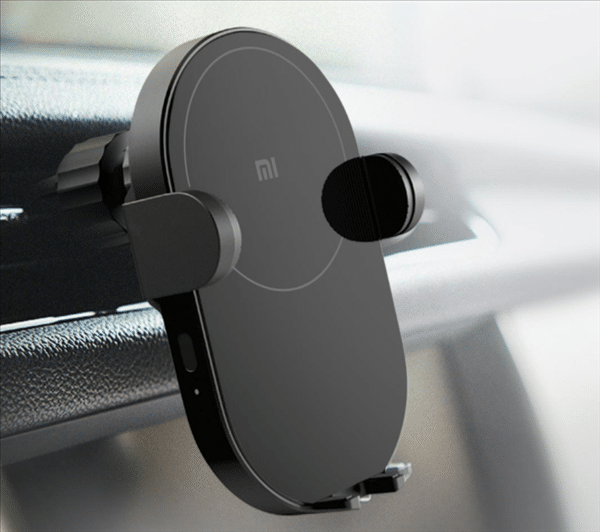 Xiaomi Wireless Car Charger
If we talk about the external stuff, it's just amazing.
escortstars.ch
. Xiaomi designed this wireless car charger pretty attractive. It features a unique glass made surface along with the electric clamps on both sides to handle the phone with a strong grip while driving. Clamps can be opened up to 81.5mm, which creates ease for users to use the phone with a single hand. The connecting base is the same as other chargers to plug in the car charging port. Moreover, the charger contains builtin motor and infrared, that functions to automatically detect the grip of the phone while charging. Well, Xiaomi Universal Wireless Car Charger is a wonderful product to get for your cars. But it is only available in China so far. Because planet is going through the pandemic, and international shipments are facing delays. But we can expect it to be available in other regions soon.
If you are living in China and are interested to get this gadget, then you can place your order on Xiaomi Youpin. Stay in touch with us and do share your feedback with us in the comment section if you are using this charger.