How PS5 DualSense Controller will Perform in Games.?
As we know that, the release of PlayStation 5 is almost near. So time to time, we are getting various new updates about its performance, accessories, and features from the officials. Recently, PS5 developers revealed that how the DualSense Controller will offer new features in certain games.
As the most notable point in PS5 Controller is its haptic feedback & adaptive triggers. So its gonna change the gameplay totally in a new way. That surely will double up the taste of playing games. We have a list of different PS5 games with different impacts of the controller in gameplay. Let's check them,
Read Also: Ningmei Soul GI6 – Xiaomi is Coming with its First Ever Gaming PC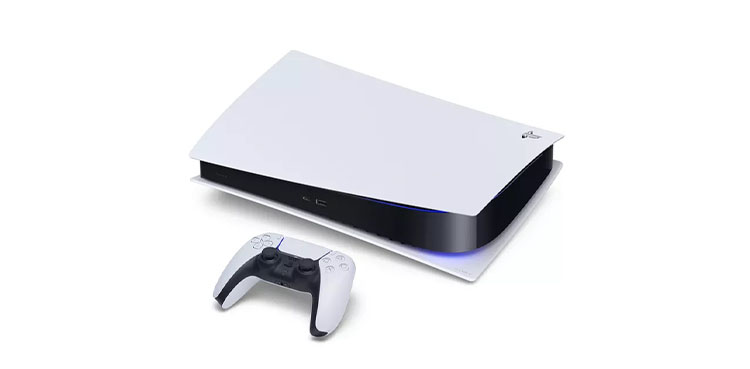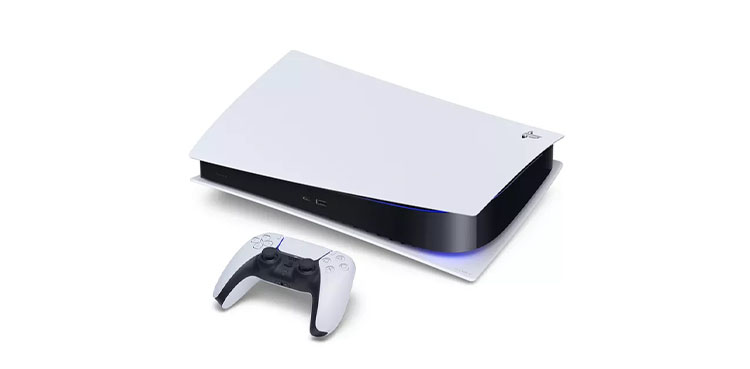 Features of PS5 DualSense Controller in Games
Marvel's Spider-Man: Miles Morales;
In this game, the Haptic Feedback System of PS5 Controller will alert the players about the upcoming attack from a specific direction. Where the DualSense Controller will give a vibration from that direction.
Deathloop
Well, in Deathloop game, Adaptive Triggers and Haptic Feedback will feature a great physical feeling when the weapons in game jams. The adaptive triggers will also be jammed at the same time.
Ghostwire: Tokyo
While firing the weapons in this game, The PS5 DualSense Controllers by utilizing the Adaptive Triggers feature will provide a feeling of recoil. Haptic Feedback will provide high to low sense vibration as a player will fire.
Gran Turismo 7
Be a professional Driver in the Gran Turismo 7 with PS5 DualSense Controllers. While Pressing the brake button, the adaptive triggers will provide the same feeling on the controller which we usually feel with ABS.
Ratchet & Clank: Rift Apart
When you fire with a double-barrel gun in the game, Adaptive Triggers will provide the feeling on both sides of Controllers. While firing from a single side of barrel, that specific side of controller will provide sensation.
Similarly, there are many other games having in-game features with Sony PS5 DualSense Controller have been listed on a blog post by Sony Officials. Do check them & share your feedback about the experience. Stay tuned with Maticstoday for more related updates on a daily basis.