Android Bug – A Wallpaper that can Easily Crash your Phone
Negative things did not come slow despite the fact we are living in an advanced era. Yup, bugs, data breach, hacking, and other illegal acts are also increasing. Recently, Ice Universe revealed an Android Bug where a wallpaper can crash android phones by creating huge software disturbance.
Later on, Android Authority and 9to5Google Platform also confirmed the news. Sources of this bug are unknown yet. While experts on the other hand are testing various android phones to analyze its impact. Ice Universe further revealed that this bug affects Samsung Model Phones more than others.
Read Also: Google delays Android 11 Announcement amid US Protests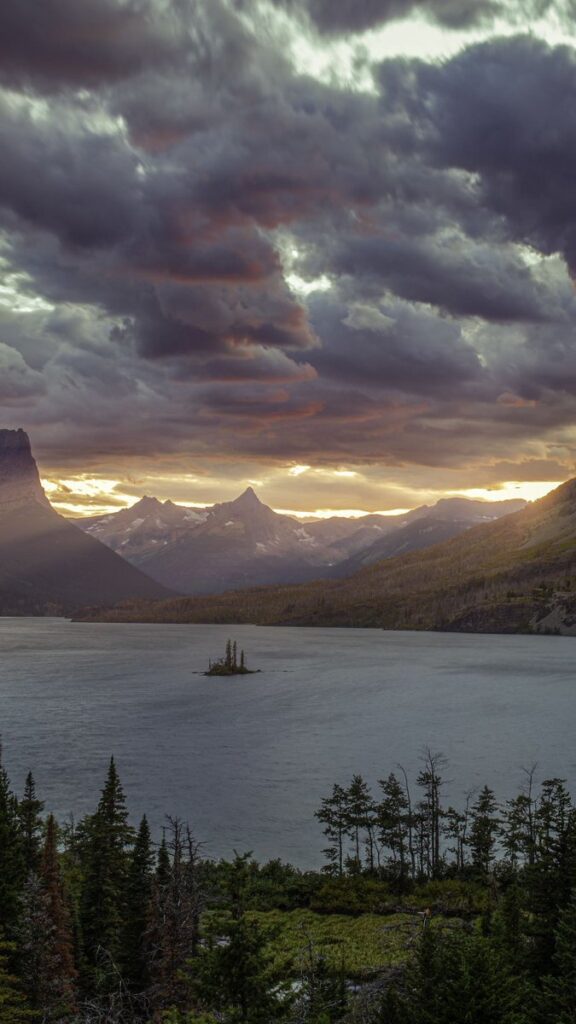 How this Android Wallpaper Bug crashes the Phones.?
Well, the above shown beautiful looking image (not in reality) is the main cause of crashing Android Phones. When you will set this image as a wallpaper on your phone's screen. It will start creating disturbances, like the screen on and off, phone hanging, and rebooting. You will not be able to do anything during this crash. This is more than enough to freeze the user for a moment if he is watching this all on his smartphone carrying important data. So, users are strictly warned to avoid using this wallpaper on their phones.
Main Cause of this issue.?
The relevant sources are claiming that the main cause of this issue is those phones that don't support color space or color model. Color space basically describes the range of colors. The variety of color space is based on RGB, SRGB, CMY, HSV, and HIS, etc. Apart from that, You can also consider it an android vulnerability to some percent for becoming a victim of this bug. It is also revealed that if you open this affected image with Google Photos, it will not create any problem or issue.
How to set this issue then.?
When people usually face issues like this, the next step they try to find is how to recover from it.? So following the same, there are two methods to do so, only one or both methods may work for you. The first step is to reboot your phone in safe mode and then deleting that specific image file. If this method did not work, the second solution is to factory reset your phone. It will wipe all the data from your phone including roots of that android wallpaper bug. If someone is victim to this bug, do share the result of these methods in the comment section with me.
Which Android Phones are Safe from the Bug.?
We can't exactly describe those models specifically. But keep in mind that the phones which support Color Space are not affected by this wallpaper. Experts and reviewers are already testing on their end to know more about it. So self-testing by the general users may cause damage to their phone and important data. Let me tell you that Android Authority tested this wallpaper on Huwaei Mate 20 Pro and nothing happened in return. Similarly, 9to5Google tested this image on Pixel 4 XL running on Android 11 Preview and nothing happened.
Read Also: Google makes Google Meet Premium Features Free till September 30
Again & Again we are recommending that don't try this wallpaper on your phones. It may have some unrecoverable impacts on your phone. Share the post in your social circle and keep people aware of this Android Wallpaper Bug.