WhatsApp to Enable Voice and Video Calls on Web and Revamped Dark Themes
2 min read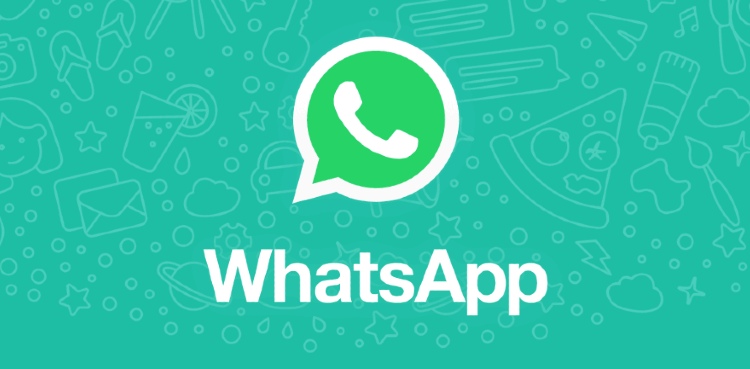 As we all know that WhatsApp launched the digital payment feature last week. Now, Facebook's owned WhatsApp has plans to launch a video and voice calls feature on its WhatsApp Web application. Yes, you heard it right, WhatsApp is enabling calls feature on its Web application. Not only this, but WhatsApp is on the works of bringing many other features to its application too.
According to various reports, it is working to add several different coloured themes to its mobile application. Along with that, we might be able to see a dark theme on the WhatsApp web too. Priorly, we had heard that the company will soon release support of WhatsApp on multi-devices for beta users. Also, other small features are being designed for the application that includes a Search by date messages and redesigned storage etc.
Read: WhatsApp has Launched its Digital Payment Service in Brazil
WhatsApp Web Calls and Themes Features to Roll Out
According to the WAbetainfo,
Today, thanks to the 2.2025.5 update, we have discovered that WhatsApp is working on a different Dark Theme using alternative dark colors (they are doing the same for the dark iOS bubbles),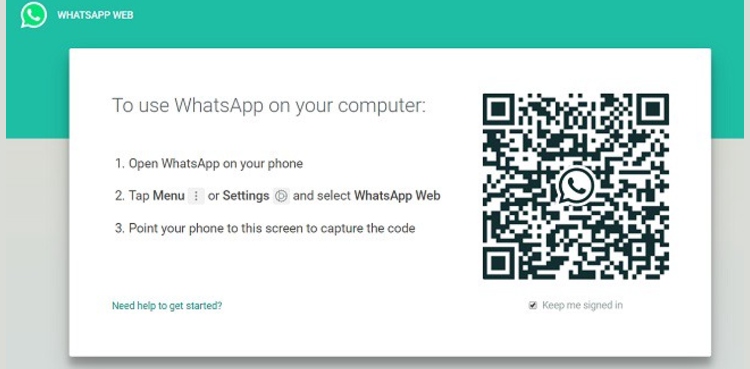 Through the screenshots that we'd seen, it seems like bray, bright yellow, and green colours are available. The coloured themes haven't rolled out on WhatsApp as yet. But once they are, users can enable the feature on WhatsApp settings by clicking on WhatsApp settings > Themes. This feature will be available in future for iOS, Android and WhatsApp Web in the future.
Also read: Signal app on iOS Now lets You Transfer your Data to Another Devices
Along with this, the WAbetainfo reports say the WhatsApp is working on implementing Voice and Video calls in the WhatsApp Web. The calls feature is presently available on the Android and iOS app. The company is also working on making group calls from WhatsApp web as well. We are sure that when this feature rolls out, it will leave apps like Zoom and Google Meet far behind.
Via: TechJuice
Ayesha Khan is a Content Writer and Digital Marketer at Codematics Inc. She has done her BS in Electronic Engineering. In her free time, you can find her cooking meals, reading books or watching Kdramas. Search for her articles under the hashtag #AKArticle on LinkedIn and Twitter.