Careem Update – Now Book Rides Through Whatsapp
Careem has made transportation sector of Pakistan a well developed and matured sector. It is basically a vehicle booking app, which let users book their rides in the most convenient, safe & reliable way. Captain picks you from mentioned address & drops at the location where you wanna be dropped. No more worries about parking space, fares commitment, and wait for Cab at stops. Google honored this app as the Best Local App back in 2016. App has more than 15 million downloads on Google Play Store while it is also available on the Apple App Store This service is operating in 13 other countries so far having reach in more than 100 major cities.
Countries List Having Careem Services:
UAE (United Arab Emirates).
KSA (Saudi Arabia).
Qatar.
Oman.
Bahrain.
Kuwait.
Iraq.
Turkey.
Jordan.
Egypt.
Palestine.
Lebanon.
Morocco.
Recently Careem initiated a new method of operations by combining its services with WhatsApp. It allows customers to book rides through WhatsApp Messenger. According to a survey report by Gallup & Gilani Pakistan, 8% of Pakistani people use online ride-hailing services. This new step will help to gain a number of more percentage (%) using online services for their rides.
Read also: Whatsapp Update – Forwarded Message Counter
---
Survey Report concludes the following results relating to online ride-hailing services.
People who use online ride services once a month are 8%.
Who use this service once in every 3 months are 3%.
People who use this service once in every 6 months are 2%.
Similarly, 2% of people use the riding service once a year.
12% of People use online riding service sometimes.
69% have never availed this service.
While 4% did not respond to this survey.
How to Book Ride through WhatsApp?
Well, This new method is not that much difficult to understand. It's same as we send a text message to someone and starts conversation accordingly. Follow these steps accordingly.
Add 0311-1555169 in your Phone's contact list.
Send a text message like "Hello Careem" on this number from your WhatsApp.
After that, you will receive a quick reply from this service number asking about your location.
Send your relevant location (touch on the safety pin icon to get live location option) where you want Careem Ride to arrive.
Then they ask about the type of vehicles on which you want to travel.
After vehicle selection, they will send you details about Captain on the way towards your destination.
That's all, Enjoy your ride.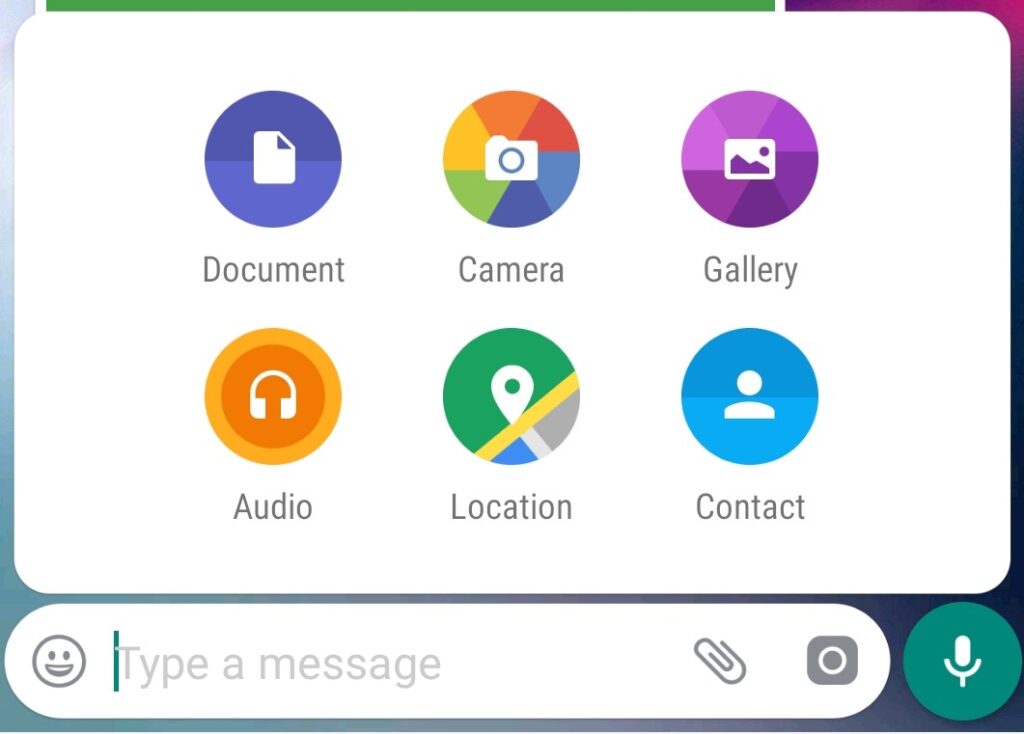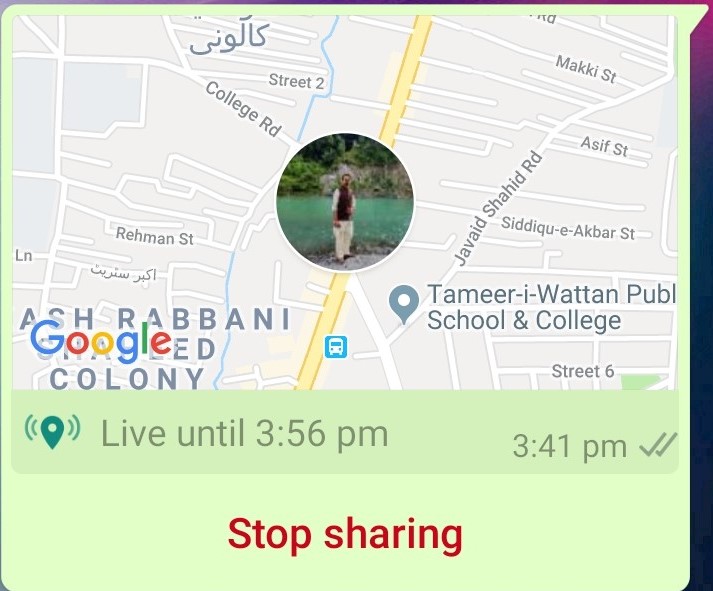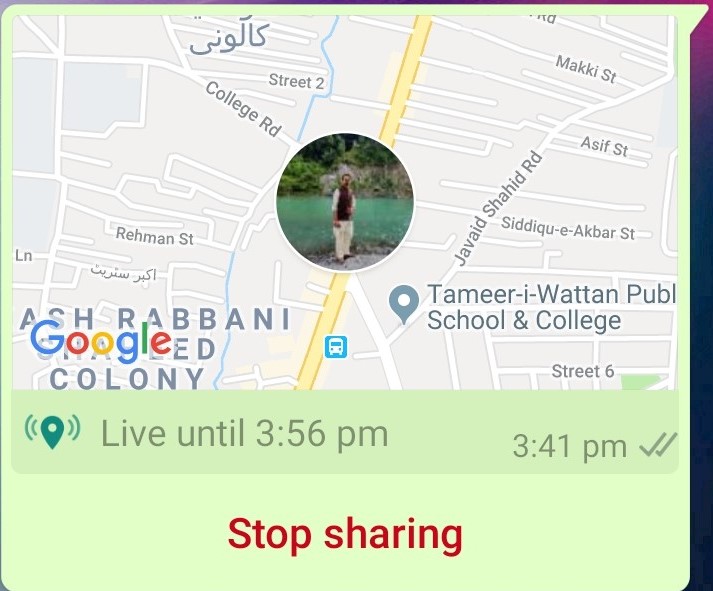 General Manager Careem for Pakistan, Zeshan Hameed Baig said that this facility focuses more on people with low-end smartphones and limited internet data. Booking ride through WhatsApp will surely create ease of use for those people. Because the majority of people use WhatsApp Messenger on a daily basis for communication and business purposes.
While getting this amazing service through WhatsApp is not a bad idea. People who are registered on the careem app through their mobile numbers can avail booking from WhatsApp. For tracking rides root, they will provide a tracking link on your contact number.
I would say that Careem has taken a user-friendly step. It will increase their number of users and business profit as well. Save the above-mentioned number on your smartphones & give a try to this new update. Don't forget to leave your feedback and further suggestions or improvements relating this service.
Read Also: Apple Credit Card – What you need to know about it
---