Viewsonic IFP9850 4K -World's Largest Android Tablet having 98 Inches Screen
A tablet having 98 inches screen size.? Unbelievable, but ViewSonic actually has released the world's largest Android tablet. Yup, Viewsonic IFP9850 4K is the new entry in the tech markets of the USA. This bigger display has turned the game into a new direction. While I am confused a bit to call it Tablet or a Tv.? Whatever it is, it's just wonderful.
This largest android tablet screen offers 4k resolution, great Audio quality, connectivity slots, and upgraded touch features. It well suits conferences, class lectures, and various other purposes. So, without time wasting, let's jump towards the in-depth review of this world's largest Android tablet.
Read Also: Samsung Galaxy Tab S6 – It's the world's first 5G Tablet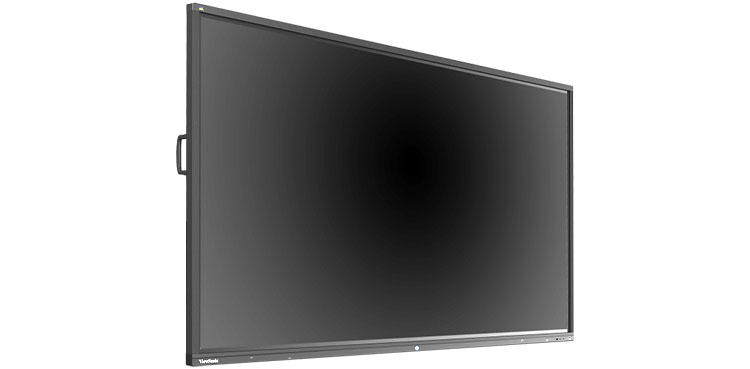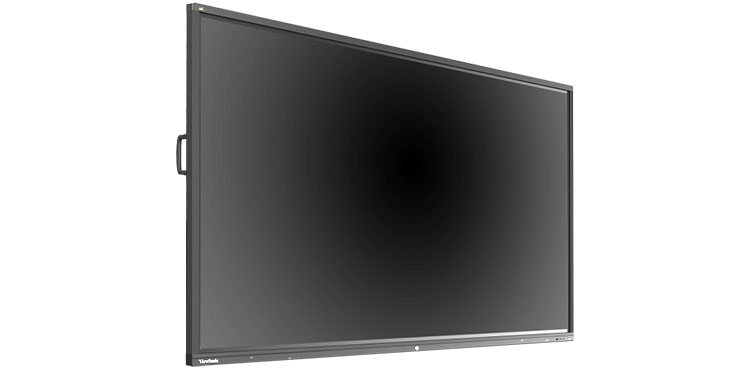 World's Largest Android Tablet
Note: So far this display is available only in USA, you can order a one for yourself through safe & secure shipping.
Ultra Fine Touch Tech
Viewsonic IFP9850 features an ultra-fine touch technology with 20 touchpoints. This technology allows experiencing the smooth and responsive touch on the display. Moreover, it also improves the functionality of the touch pen (dual tip) or even the finger you use to draw something.
Audio/Sound
A dual 10W stereo speaker along with a 15W subwoofer is more than enough to experience a quality sound. While this world's largest Android tablet meets these specs pretty well. So enjoy the quality sound around you as Viewsonic made this gadget just not limited to display only, but also a good sound for sure.
Connectivity Slots
It offers connectivity options more than you could think. This comes with 7 USB ports, 4 HDMI ports, 3 Audio ports, 1 Lan port, 1 VGA port, and RS232 serial connector. Apart from that is is also compatible to connect with a PC as a display. Just imagine that beauty in 4k Ultra HD resolution.
Integrated Software
If you have to create and share some content or stuff through using various software and tools. Then don't worry, this machine offers these facilities on a priority basis. Because its integrated myViewBoard annotation software and ViewBoard Cast streaming software is able to do so respectively.
Read Also: Signal app on iOS Now lets You Transfer your Data to Another Devices
Specifications of ViewSonic IFP9850
Brand
ViewSonic
Model
IFP9850
Display Size
98 Inches
4k Ultra HD
3840 x 2160 Resolution
Operating System
Embedded ViewBoard
CPU
ARM Cortex Dual Core A73 1.2GHz + Dual-Core A53
GPU
Quintuple Core Mali G51
Memory
3GB
Storage
16GB
Power
100-240 VAC
Weight
105 Kg
Warranty
3 Years
Price
$9450 (USD)
Don't forget to leave feedback in the comment section below about this world's largest Android tablet from ViewSonic. Stay in touch with us for more interesting topics and share the post in your social circle with friends and others.