Avoid Following Mineral Water Brands as They are Declared Unhealthy
Sadly, there are many food/water companies working in Pakistan that don't follow the health standards in actual. Recently, the Pakistan Council of Research in Water Resources (PCRWR) collected 108 mineral water samples from different brands in major cities of Pakistan.
Cities include Islamabad, Lahore, Karachi, Peshawar, Quetta, Gilgit, Muzaffarabad, Faisalabad, Multan, and Sialkot. PCRWR tested these samples in accordance with the 24 water quality parameters. The results were quite shocking as 12 Mineral Water Brands turned out to be unhealthy for human consumption.
Read Also: Hair Fall Problem.? These Home Remedies may Help You
These brands could not provide that quality as per the standard of the World Health Organization (WHO), the International Bottled Water Association (IBWA), and Pakistan Standards and Quality Control Authority (PSQCA). While we know that, people shift from normal drinking water to mineral mater just because of its quality.
Have a look at the name of those brands below,
Unhealthy Mineral Water Brands
Dista Water
YK Pure
MM Pure
Ziran
Aqua Best
Blue Plus
Chenab
Blue Spring
Alpha 7 star
Leven Star
DJOUR
Hibba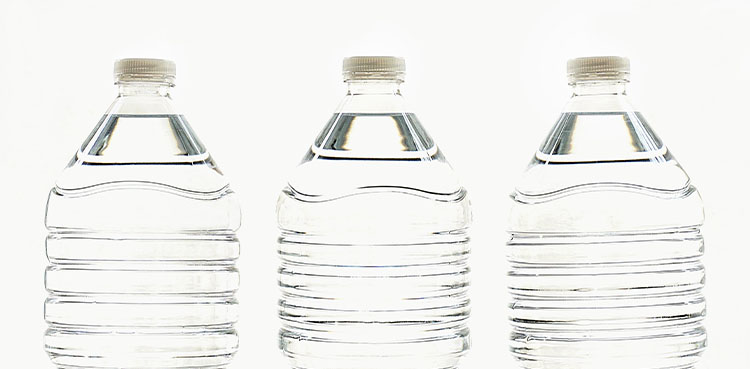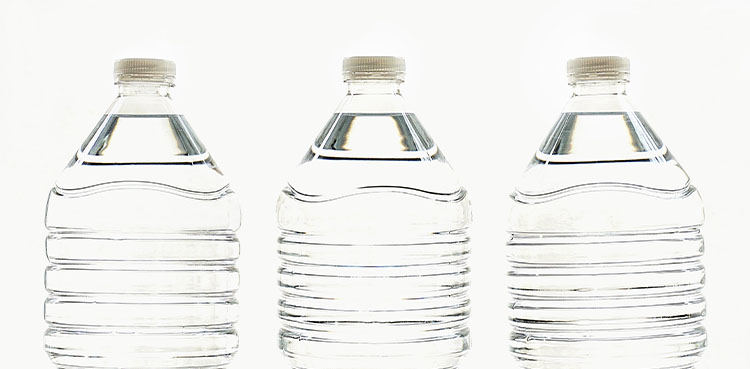 Brands including Ziran, MM Pure, Blue Spring, Aqua Best, Blue Plus, Alpha 7 star, YK Pure, Leven Star, and Hibba contains a high amount of Sodium. While MM Pure and Blue Spring also contain a high number of Total Dissolved Solids (TDS). These dissolved solids may lead humans to various diseases like diarrhea, dysentery, hepatitis, typhoid, and cholera.
Moreover, Dista Water and DJOUR brands found to contain bacteriological constituents greater than the standard limits (0/100 ml). That makes both the brands microbiologically unhealthy to drink. Chenab Mineral Water has a pH level of below 6.5. Click on the link for more information about the unhealthy mineral water brands in Pakistan.
Share the post in your social circle for public awareness to boycott these Mineral Water Brands in Pakistan. You can leave feedback in the comments section below. Stay connected with us for more related updates.
Read Also: Pakistan Made Drones are Ready to Tackle Locust Swarms