New Swine Flu Identified in China Having Pandemic Potential
We are already dealing with a virus that has spread worldwide and has caused deaths to more than 514,000 people. Now, Chinese researchers have identified new swine flu in their country. They say that the new strain of flu has the potential to become a global pandemic. Initially, the virus is found in pigs. But research study says that it can infect humans too.
The terrifying thing here is that scientists fear that the virus can transition into a contagious disease. They also fear that maybe it can trigger to be a global outbreak. Inturn causing the infection to be spread all around the world. Also, it is said to be that the virus is totally new, so that is why little to no people may have immunity to it.
Read: Does Coronavirus have Different Impact on Pregnant Women.?
The new disease that has been identified as the G4 virus. The G4 virus is genetically descended from the H1N1 swine flu that caused a global pandemic in 2009. The study published in the scientific journal "Proceedings of the National Academy of Science" says that the new G4 virus has "all the essential hallmarks of a candidate pandemic virus." But a virologist at Columbia's University's public health school named Dr. Angela Rasmussen says the people not to totally freak out. She says;
Our understanding of what is a potential pandemic influenza strain is limited. Sure, this virus meets a lot of the basic criteria. But it's not for sure going to cause a hypothetical 2020 flu pandemic, or even be a dominant strain in humans.
Will the New Swine Flu become a Global Pandemic?
At present, the entire world is facing a deadly Coronavirus that has infected more than 10M people and killed more than 510k people. In such a time, another strain of flue with the potential to become a pandemic has caught the attention of a lot of experts.
The last pandemic that the world had encountered in 2009 was less deadly than initially feared. It was because a large number of old people had some immunity to it and the immunity was because of its similarity to the other flu viruses that had occurred before. That swine virus named A/H1N1pdm09 is, however, now covered by an annual vaccine to make sure people are protected.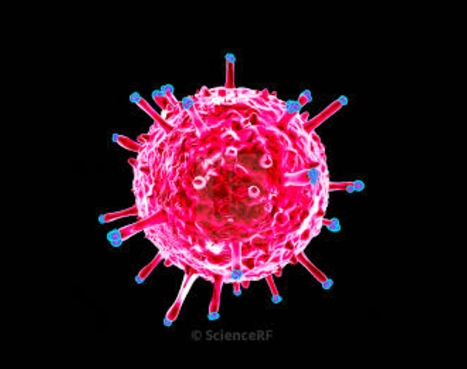 The new strain of flu that is identified in China seems to be quite similar to the swine flu in 2009, but with a few mutations. Professor Kin-Chow Chang and other colleagues are studying the new type of virus. They claim that the virus can not be confirmed said to have pandemic potential. But, it must be taken into account.
Also read: How to Wash Face Mask – Is it Right to do So.?
Different researchers in China have found evidence of the recent infection in people working in swine industries and slaughterhouses in China. The research study says that the current swine flu vaccine is not working against it. But it could be adapted to work against the new flu if needed.
Via: ProPakistani