Pakistan Made Drones are Ready to Tackle Locust Swarms
National Radio Telecommunication Corporation (NRTC) Pakistan has developed spraying drones to tackle locust swarms. These desert locusts entered the boundaries of Pakistan at the end of 2019, while have destructed the crops at a larger mile. This huge loss may have a bad impact on agricultural production as well as overall GDP.
But with the help of these locally made drones, the spraying process will get a faster pace. Agricultural Authorities have 972 on-ground teams to manage the overall situation. While more than 41 districts have already been sprayed to kill locust swarms. According to engineers, these drones are easy to operate and will be available at cheaper rates for formers to purchase.
Read Also: Hair Fall Problem.? These Home Remedies may Help You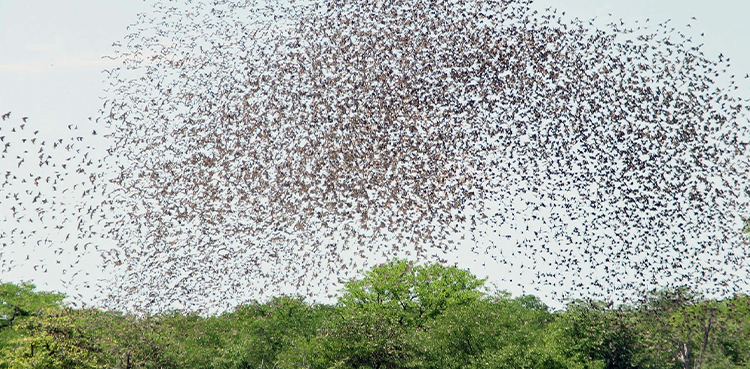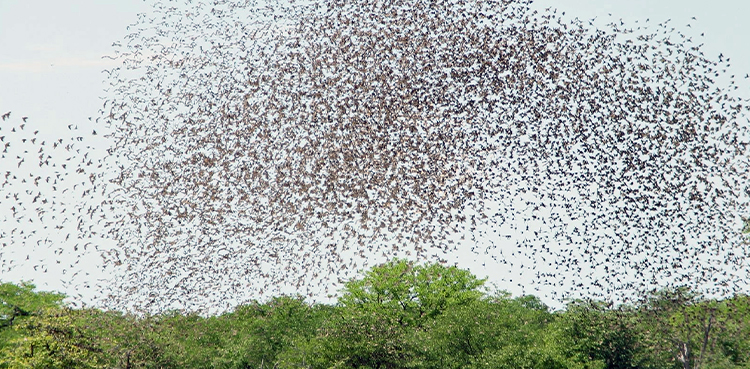 According to media reports, more than 64 Districts in Pakistan have been affected by Locust Swarms so far. These locusts travel in a group of thousands from one place to another. While the estimated distance traveled by them is almost 94 miles a day. Moreover, they can eat the crops from root to tip, which lefts no more chance of growing the crops with those seeds anymore.
Note That: NRTC is on the front line to assist the nation in manufacturing ICT & Electronic Equipment for both the Public/Private sectors. Recently, they also made Ventilators to fill up the needs in hospitals for Corona affected patients. Moreover, they also briefed the Prime Minister of Pakistan Imran Khan about their undergoing projects. Such a development in the tech industry of Pakistan can open the ways for further opportunities to invent Pakistan Made Products.
Stay connected with Maticstoday for more related updates on a daily basis.
Read Also: Xiaomi Crowdfunds a new 8H Smart Mattress Featuring Artificial Intelligence