Android Phones Now Will Give Earthquake Alert
Strange but confirmed, Google has successfully implemented the Android Earthquake Alert System in California. Where the Android phones will be able to detect and issue the early warning of Earthquakes.
Basically, Android Phones are equipped with Tiny accelerometers that are able to sense movement and shaking. So when a Phone will detect shaking it will create an alert system "Shake Alert".
Now you would be thinking of how a phone can detect such movements and shaking.? So let me tell you that it will get the signals from a vast network of seismometers in the state to detect and issue a warning.
Upon receiving the Earthquake Alert, Android Phone will automatically send information to Google's Data Center. From where the Data Center will detect the location and possibility of earthquakes.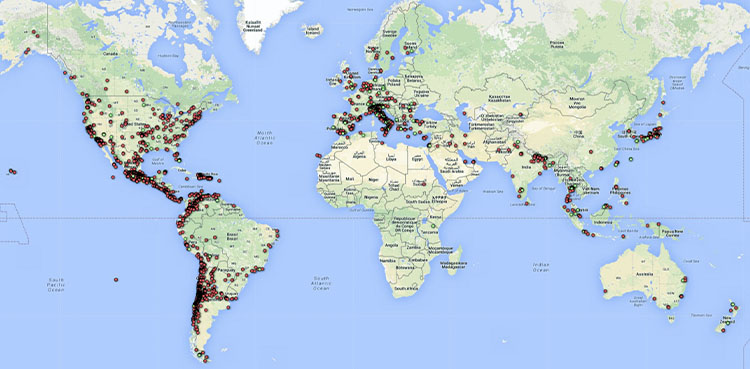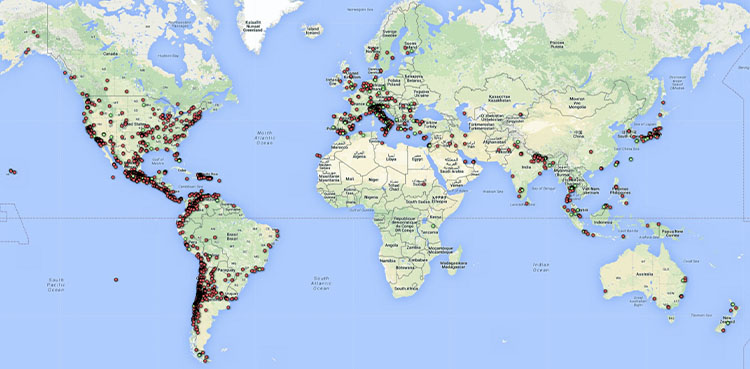 Read Also: Corning Gorilla Glass Victus – It will Make the Phones Unbreakable
Similarly, when the number of surrounding Android Phones along with your phone will sense shaking and send ShakeAlert to Data Center. It will create a big network of Earthquake Alert and issue an early warning.
So far, this Alert System is only operating in California. With in next few months we may expect the system working in other cities as well. While soon it would become the world's largest earthquake detection system.
It's surely a great achievement, which may help people to save their lives. Credit goes to Google's Android Operating System, which is not only a source of communication but also a life savior device in the pocket.
NOTE THAT: Search Giant Google is rolling out this Android Earthquake Alert System using Google Mobile Services (GMS). So the phones without this service like Huawei ones will not be able to get this update.
Do share your thoughts with us regarding this new development in comments section below.