Whatsapp Fingerprint Lock – Keep Chats more Secured
It would be basically fine for you if you live in a house with lots of kids and they would often snatch your phone just to watch videos or play games. But it is a possibility that they might glance into your WhatsApp chat and that certainly is something you wouldn't like. Thankfully, WhatsApp has now enabled a fingerprint lock for Android that allows you to lock your app and helps you get rid of this problem. This feature had been earlier introduced for the iOS devices by the Facebook-owned company back in February 2019.
How Effective It Is.?
With the help of a fingerprint lock, an extra level of security is provided to your WhatsApp chats. Also, it helps the users with add-on protection to their chats from getting hacked or peeked upon. Similar to the Authentication feature for iOS users, the Android users can still reply to their messaged and answer their calls from the notification shade even when the app is locked.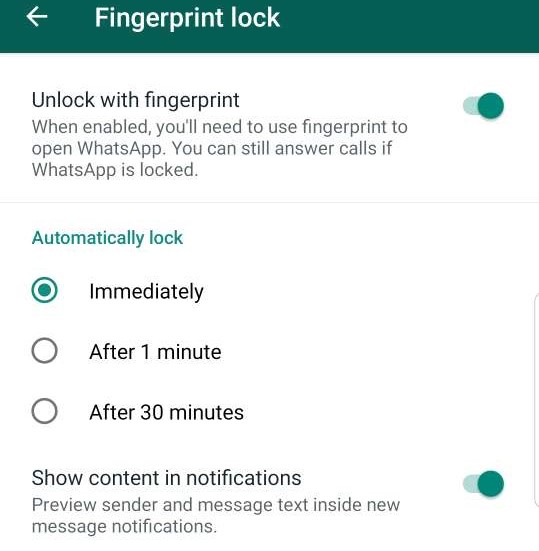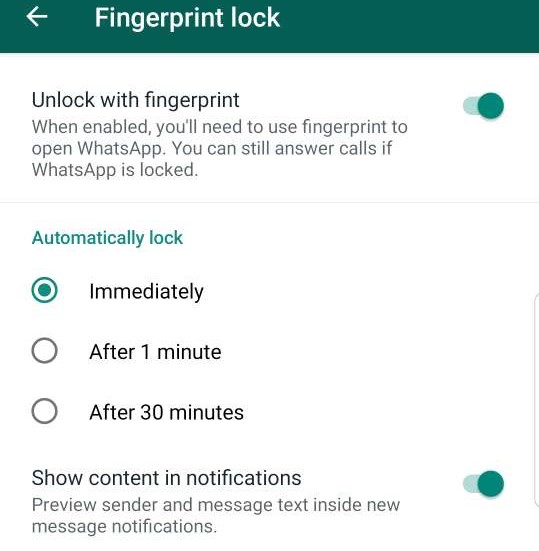 Activate Whatsapp Fingerprint Lock:
So, follow the following steps in order to get this tremendous security feature:
Users must have the latest WhatsApp version. This feature is available in the latest 2.19.221 beta version of the app.
In case if you have already updated your app to the latest version, and still cannot see the fingerprint lock feature. Try reinstalling the app once you have backed up your chat history.
If still the feature doesn't show up, wait for it to be activated, provided the mobile phone that you are using meets the requirements.
Once the app is done with updating, open your WhatsApp and head over to Settings > Account > Privacy > Fingerprint lock.
Finally, you need to scan your fingerprint to confirm the authentication.
Once you are done with the authentication, only you will be able to access your chat using a fingerprint lock.
Other than that, for the users who use their app frequently, there's also an option to delay the fingerprint lock. The options that are available are Immediate, After 1 minute and After 30 minutes. And also, if the users disable the 'Show content in notifications' option. WhatsApp will no longer show the sender and message preview to the user when the fingerprint lock is enabled.