Overseas Pakistanis will soon get Digital Banking Facility – Zulfi Bukhari
According to Zulfi Bukhari, Special Assistant to the Prime Minister on Overseas Pakistanis and Human Development, the Government has decided to provide an unprecedented digital banking facility to overseas Pakistanis. Assistant of Zulfi further added that"Overseas Pakistanis will be able to make direct payments and investments in the country."
Read: Government Announces CPEC Paid Internship Program
This is great news for all those who live abroad and find it quite difficult to send money to their loved ones in Pakistan. As now digital banking facilities will soon be available for all the overseas Pakistanis. This will be the first time in the history of Pakistan that the Government will provide a digital banking facility. Ministry of Overseas Pakistanis and HRD announced this news on Twitter;
Benefits Overseas Pakistanis will get from Digital Banking
According to the latest reports, with this facility, overseas Pakistanis will be able to make direct banking payments and investments. Furthermore, the Govt officials say that consultations with the State Bank of Pakistan (SBP) and other commercial banks have been completed in this regard. This banking facility will prove to be a great investment opportunity for the Pakistani community living abroad. Moreover, it will also enable users to get benefit from fixed deposit products of banks. Apart from that, it'll also let users make a direct transaction for buying residential and commercial property in the country.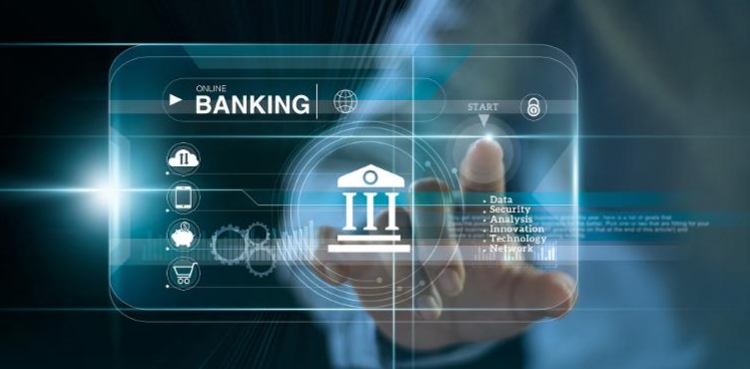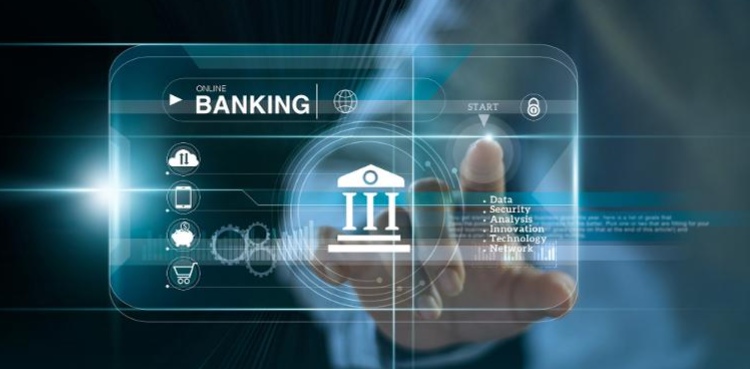 Other than that, a major benefit of this digital banking facility is that it'll let overseas Pakistanis open accounts in Pakistani rupee or foreign currency. Not only this, but it'll also let users withdraw their investment without any prior notice. Zulfi Bukhari also said that digital banking had been a continuous demand of the Pakistani public. Furthermore, the Government of Pakistan noted that the overseas Pakistani community wants to become important stakeholders. This will in turn help in the national development of the country.
Also read: Dilawar Baloch has Broken the Long Jumping Record of Asif Magsi
Zulfi at the end added that the digital baking plan has been designed according to the vision of Prime Minister Imran Khan.
Via: ProPakistani