Tesla's Cybertruck – Is It's Aerodynamics Any Good?
Tesla's Cybertruck was one of the most discussed vehicles of last month's The Los Angeles Auto Show. Interestingly, despite the fact that it wasn't even unveiled in the annual event still, it was a show-stealer. Basically, Tesla Cybertruck is an all-electric battery-powered light commercial vehicle which is in development by Tesla Inc. it is designed to have the utility of a truck with sports car performance. Broken windows, endless commentary from pundits, enthusiasts, detractors, anchors and members-plus interesting Twitter activity from Elon Musk, have helped keep the Cybertruck at the top of everyone's news feed.
Further, over the weekend on Saturday Tesla's leader tweeted that his latest creation- i.e. Cybertruck would be extremely aerodynamic. Although the truck's structure is quite boxy and has a squared body, Elon Musk said that it could have a drag coefficient of just 0.30, with 'extreme effort'. His tweet is given below:
"With extreme effort, Cybertruck might hit a 0.30 drag coefficient, which would be insane for a truck. Requires tweaking many small details. https://en.m.wikipedia.org/wiki/Automobile_drag_coefficient …"
The concept of aerodynamics is that the faster a car goes, the more it has to fight drag. That means the easier it is for the vehicle to cut through the air, which means the better mileage it will have. While there were assumptions that the angular design of the Cybertruck could hamper its aerodynamics, it still appears to compare fortunately to existing trucks.
You may like: Cyberpunk 2077 – What You Need to Know
CFD Software Analysis on Tesla's Cybertruck
A YouTube channel named 'Boats and Engines' used the CFD software to test the Cybertruck's aerodynamics. CFD is basically winding tunnel simulator software used to model the vehicle's performance. By looking into the results, he found out that there is a bit of additional drag at the peak of the vehicle. Front of the Cybertruck appears to be an air splitter that smoothly redirects the airflow. He also acknowledges that his software can't accurately calculate the vehicle's drag coefficient with complete accuracy. But his results conclude that some news over the flat design of the vehicle is just baseless. Last week, Justin Martin an aerospace engineer also tested Cybertruck's aerodynamics and concluded the same results.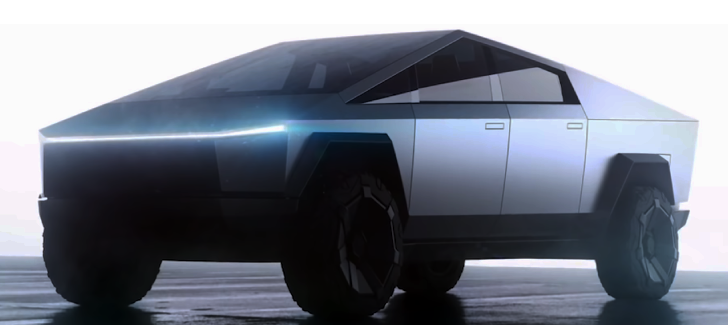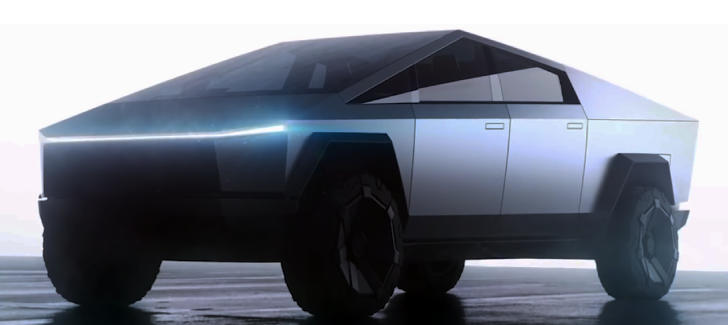 Comparison of Cybertruck with Dodge Ram 1500 and Ford F150
In addition, there is also a comparison of Tesla's Cybertruck with two already existing vehicles. Those vehicles are Dodge Ram 1500 and Ford F150. The Boats and Engines achieved different drag coefficients for these vehicles through his analysis. According to his results, Cybertruck has a drag coefficient of 0.39 at 60 mph. While Dodge Ram and Ford F150 have drag coefficients of 0.56 and 0.59 respectively.
These results achieved are different from the official stats. Dodge claims that Ram 1500 has a drag coefficient of 0.36 making it the most air resistant truck in the market. Anyhow, Tesla did not provide an official drag coefficient for the Cybertruck yet. But Elon Musk states that with extreme effort and hard work, Tesla's Cybertruck might achieve a drag coefficient of 0.30 that will be insane for a truck.
These are all assumptions until the vehicle really hits the road. It isn't that the drag coefficient is everything. There are many other factors that affect the vehicle's performance and this will be known when Tesla's Cybertruck will officially launch in the market.
Sources: The Next Web, Cnet