Arslan Ash from Pakistan – A new Legend of Tekken Game
We often hear a term, from nowhere to everywhere. The same story happened here with a young Pakistani Gamer. Who started his journey from street arcades to the best Tekken Tournaments in the world. Remained undefeated in front of the top Tekken Players and finally became a World Champion. Yea, I am talking about our Champ Arslan Siddique famously known by his gaming nick Arslan Ash. Really a name of true honor & pride for Pakistan's Tekken Community.
Who is Arslan Ash?
Ash is basically a Fighting Game player from Pakistan, who took his start from King of Fighter Series, then Tekken Tag Tournament 2 and now in Tekken 7. Recently he won Tekken Tag Tournament 2 & King of Fighters XIII event held in Pakistan sponsored by LDA. Other than that this Guy participated in various other tourneys on both domestic & international level. Amazed everyone with the magic of his tremendous skills, timing, and control over the game. Now Arslan is a professional Esport Gamer & legend of Tekken 7 with his favorite character Kazumi Mishima.
You may also like: Best Pc Cases 2019 – Mid to Full Tower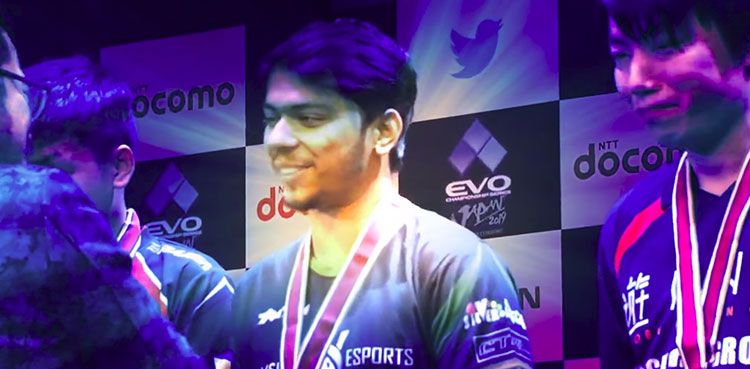 Arslan Ash got more fame, especially after winning the OUG Tournament back in 2018. Where he defeated Tekken Legend Jae Min Knee with a margin of 3-0. Afterward, he won the title of Evo Japan by beating Alexandre AK Laverez in finals. While back in June 2019 Ash won another big tournament held in Thailand (Thaiger Uppercut), where he beat Knee once again by a margin of 3-2.
According to Arslan, that journey of EVO Japan was the most difficult time of his life. He faced issues in Visa processing, got stuck in 5 long flights, a full night wait at the airport, and currency exchange problems. Arslan was seeing his dreams on the edge of failure because missing world's biggest tournament was like the worst nightmare. But eventually, he reached there just an hour before the tournament started. Then this young Boy defeated each & every opponent in front of him & came back home as a well-known legend of Tekken 7.
Evo 2019 Las Vegas: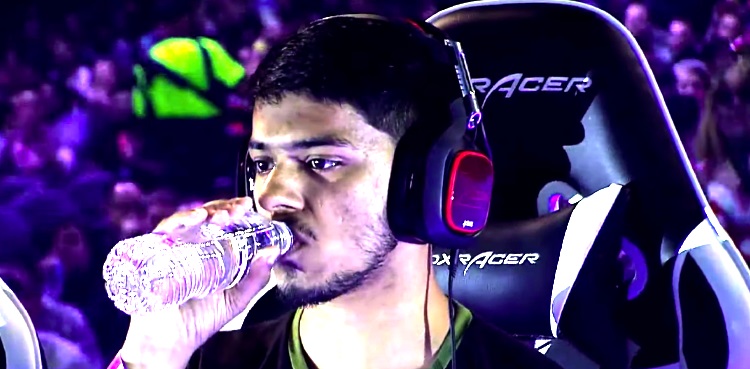 You may also like: Gaming Smartphones 2019 – Top 4 Beasts of Gaming.
Yesterday's night in Las Vegas was another big achievement of Arslan's life as well as for all the Gaming Community of Pakistan. Arslan Ash grabs the title of a new world champion in Evo 2019. He defeated his South Korean rival Jae Min Knee after pretty intense rounds of the game. Where everyone was holding breathes tight to know the last man standing as a Champ of Tekken 7. So, Arslan did it decisively without any excuse & now coming back to Pak as a new Crown of Tekken 7.
Jae Min Knee shows a great sportsman spirit and appreciated Arslan's for becoming a world champion. He is also planning to visit Pakistan soon for promoting the gaming trend in Pakistan.
In last, I would definitely say that the Government should facilitate young talent of Pakistan like Arslan Ash and many others like him. They are not only playing games but also representing a positive image of Pakistan to the world. Gaming industry has a huge opportunity & scope for gamers, they just need a proper guideline & platform to showcase their skills and potential. A lot of famous gamers are now willing to visit Pakistan to play with other Tekken players like Arslan. I hope Arslan will get assistance on Government level in the future for his upcoming events and tournaments.
#HappyGaming